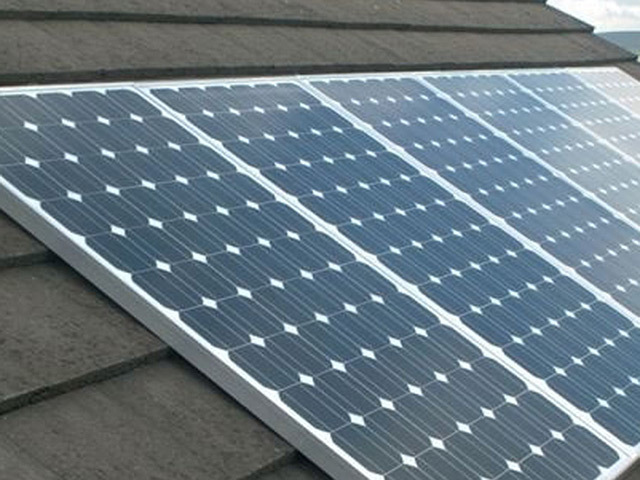 NextEnergy Solar Fund has is looking to acquire more solar power plant acquisitions after it increased and extended its credit facility.
The company, which is focused on solar power within the UK, has increased its revolving credit facility to £120million from £100million. The new facility of £20million matures in May 2017 with NESF's option to extend to November 2017.
NextEnergy now has total debt facilities of £243million, of which it has used £216million.
It leaves the remaining credit to fund further acquisitions.
The company also has options to extend £31.5 million of the pre-existing RCF of £100 million from September 2016 to March 2017 and the remainder of £68.5million from December 2016 to May 2017.
Recommended for you

TotalEnergies opens its largest solar plant in France