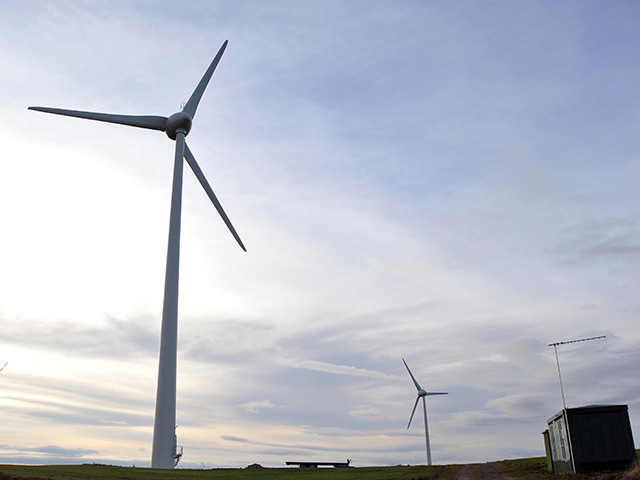 Germany's Senvion has reached a new milestone in France after erecting 26 wind turbines at a site in the Occitanie region.
The Sambres wind farm, owned by RES, generates enough energy to supply more than 17,600 households with electricity.
Senvion now has 2GW of installed capacity in France.
Later this year, Senvion will install the largest rotor in France with five 3.0M122 machines at 89 metre hub height at the Eoliennes de Quatre Chemins wind farm in Coupéville in La Marne in the Grand Est region.
Senvion chief executive Jürgen Geissinger said: "Crossing this milestone demonstrates how, after 14 years, Senvion remains a major player in the French wind market.
"We are looking forward to continuing to serve the present and future needs of our customers and contribute to the success of the energy transition in France.
"The installation of the first 3.0M122 in France, the largest rotor to be installed in the country, shows that the Senvion product portfolio is ideally suited to the range of wind conditions in France."