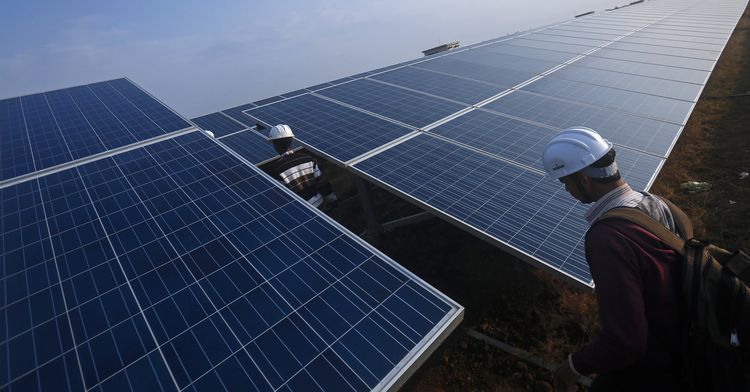 Moral Council has granted planning permission for Scotland's biggest solar farm to be built near Urquhart.
The 20 megawatt project is led by Bristol-based Elgin Energy and will be built on the 47-hectare Speyslaw site.
About 80,000 panels could be installed as part of the project, BBC reported.
Approval for the solar farm is valid for the next 30 years.
Stephanie Clark, policy manager at Scottish Renewables, said: "Large-scale solar has played a part in Scotland since 2005 and we are now beginning to see more applications for commercial projects coming forward.
"North east Scotland's clear skies and longer daylight hours mean the area is attractive to developers.
"Large schemes like this one are able to use that resource to provide clean electricity which will help Scotland meet its climate change targets.
"Further progress in the solar sector, however, depends on the level of support provided by the UK government through the Feed-in Tariff and the Contracts for Difference schemes, both of which remain the subject of much uncertainty."