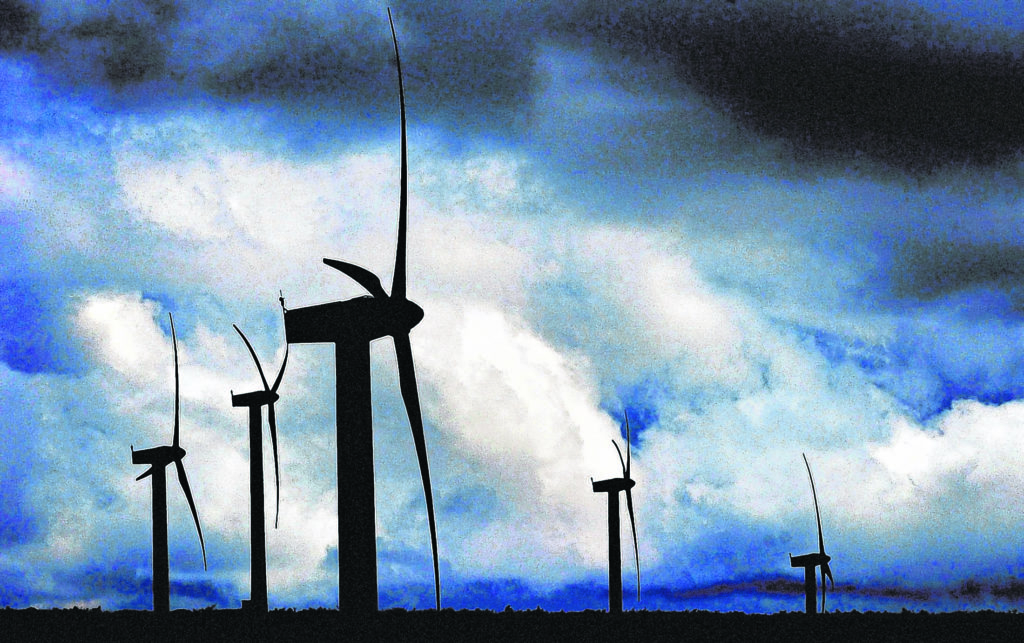 Energy regulator Ofgem has launched an investigation into a £1.3billion subsea cable which transports renewable energy between Scotland, England and Wales.
The maligned Western high-voltage direct current (HVDC) cable has had a series of outages since entering full use in 2018, leading to hefty bills for the taxpayer.
Ofgem will investigate the performance of Western Link, a joint venture between Scottish Power and National Grid whether there have been any breaches in its operation of the link.
The regulator said the opening of the investigation does not mean it has made any findings about non-compliance.
Ofgem will also probe the late delivery of the cable, which only came into use after three years of delays.
Two weeks ago the cable suffered its latest outage, which means constraint payments of millions of pounds need to be paid to wind farm companies while the link is down.
National Grid pays the cash but the sum ultimately falls to consumers through electricity bills.
The 239miles cable came into full service in October 2018.
Recommended for you

World's longest subsea power cable links UK with Norwegian hydropower