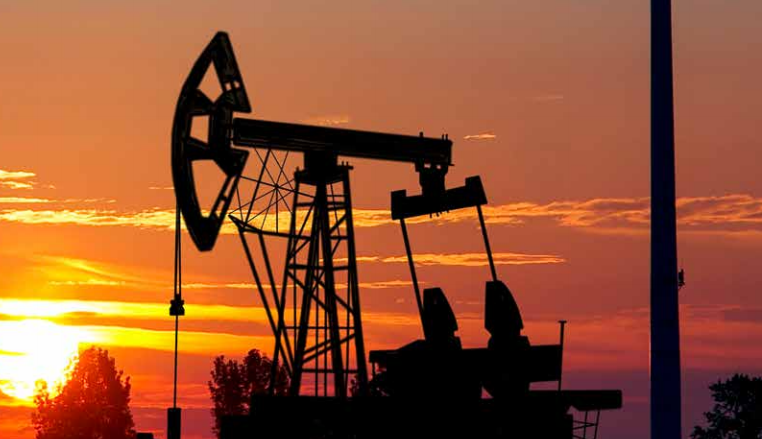 Oil and gas companies do have some advantages in terms of tackling the energy transition, but there are pitfalls along the way and the process will be messy, speakers at a CMS event launching a new report said.
There is no one way in which companies will adapt and decisions made along the way will change the demand curve, making long-term predictions challenging, participants at the launch of the "Energy Transition: Evolution or Revolution?" report said.
There are some areas in which skills from the hydrocarbons industry can be deployed to meet new challenges. CMS' head of clean energy Munir Hassan noted geothermal as using drilling skills, while Oil and Gas UK's Will Webster gave the example of offshore wind, using technologies from offshore oil production.
"Transition makes it sound organised and predictable. It's going to be a transformation, make no mistake," said ex-fund manager and now investment advisor Beth Mitchell. "Transformation is more difficult to track and predict than transition." She went on to raise concerns about the concept of steady change. "Nothing is linear or tidy. Think about S-curves, think about inflection points."
While oil and gas companies do not account for all of the problems of climate change, they are at the front of criticism and so are keenly watched. As such, disclosure and transparency are that much more important, particularly when linked to management remuneration, Mitchell said.
There is an appeal in diversification but it does come with risks. A company that has skills in one area cannot assume that it is straightforward to pivot into another, as some previous brushes with investments in renewables have demonstrated.
"Investors can invest in many of these businesses directly without having the tail end of core businesses," Mitchell said. "Don't feel you have to be early. Nobody knows what the ultimate scale and scope of these [new] businesses will be."
Companies will have to take on a higher discount rate in their core business and in their new businesses, because not much is known about them, Mitchell said. "There is no shame in returning capital to shareholders. If you have more capital than you can deploy sensibly, that is what the stock market is for."
There is not a shortage of cash in renewables, CMS' Hassan said, but there are other things that are of interest. "Fifteen years ago the renewable industry was desperate for money. That was then, today that's not the case." The sector is short of other things, though. "Opportunity, creativity, expertise, ability to take risk, new geographies. It's not just a cheque book."
Transportation, and electric vehicles more specifically, offer more opportunities, Hassan said. The EV sector is "not mature right now, cash is in short supply".
The majors have come under fire for investing a relatively small amount in renewables, Hassan said, but given the scale of the companies it is hard to make meaningful progress in terms of percentages. "The biggest thing we get asked is where are the opportunities to deploy capital? It's not that easy."
Recommended for you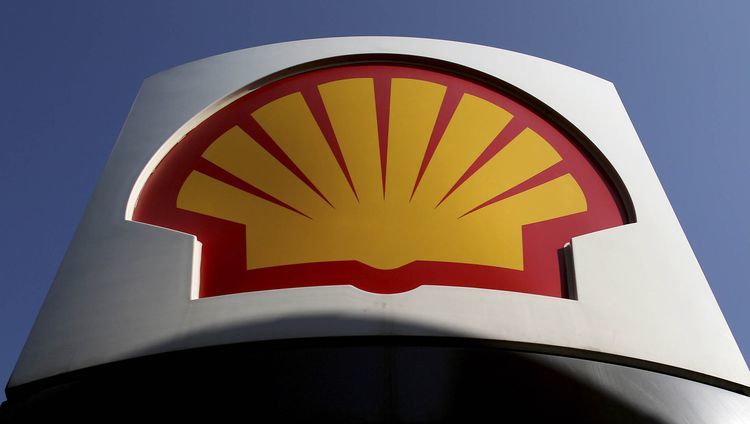 Shell releases energy transition strategy ahead of AGM vote