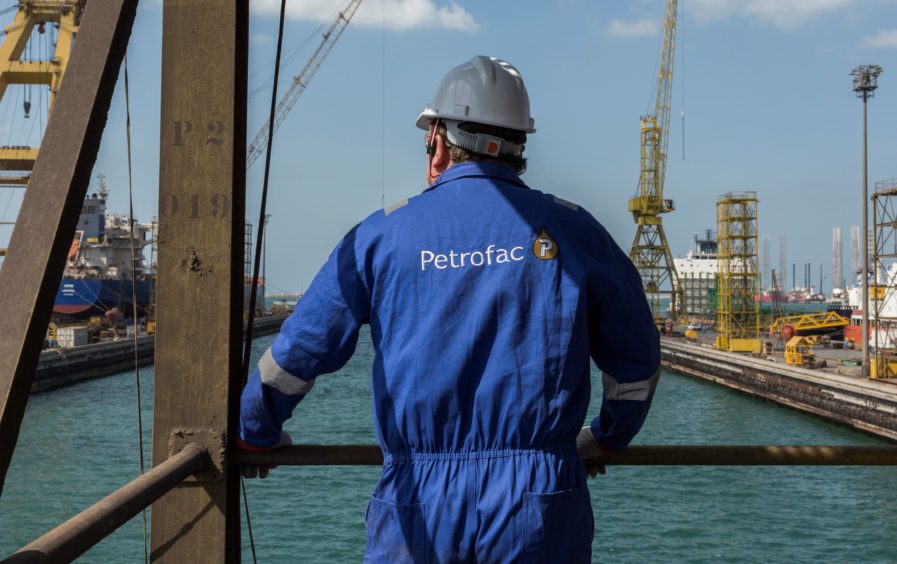 Petrofac is working on a "more aggressive" approach to replace its climate targets which are "well out of date", according to a UK boss.
John Pearson, chief operating officer for the company's Engineering and Procurement Services division, said he is "not embarrassed to say" that the target the company set in 2015 is outdated.
Petrofac is currently aiming for a 20% reduction in emissions by 2030, which it is "already well ahead of in the core business",  he said, reflecting the "pace of change" required by the industry.
Mr Pearson was speaking during an industry webinar hosted by Oil and Gas UK on Tuesday, and said a new approach is being developed with more announcements in due course.
He said: "As a politician would tell you, this level of ambition is currently under review.
"We are very active at the moment, we've got an internal process of approvals leading the board meeting in October and, after that, I think there will be more announcements of a more aggressive and more committed approach to getting our own house in order.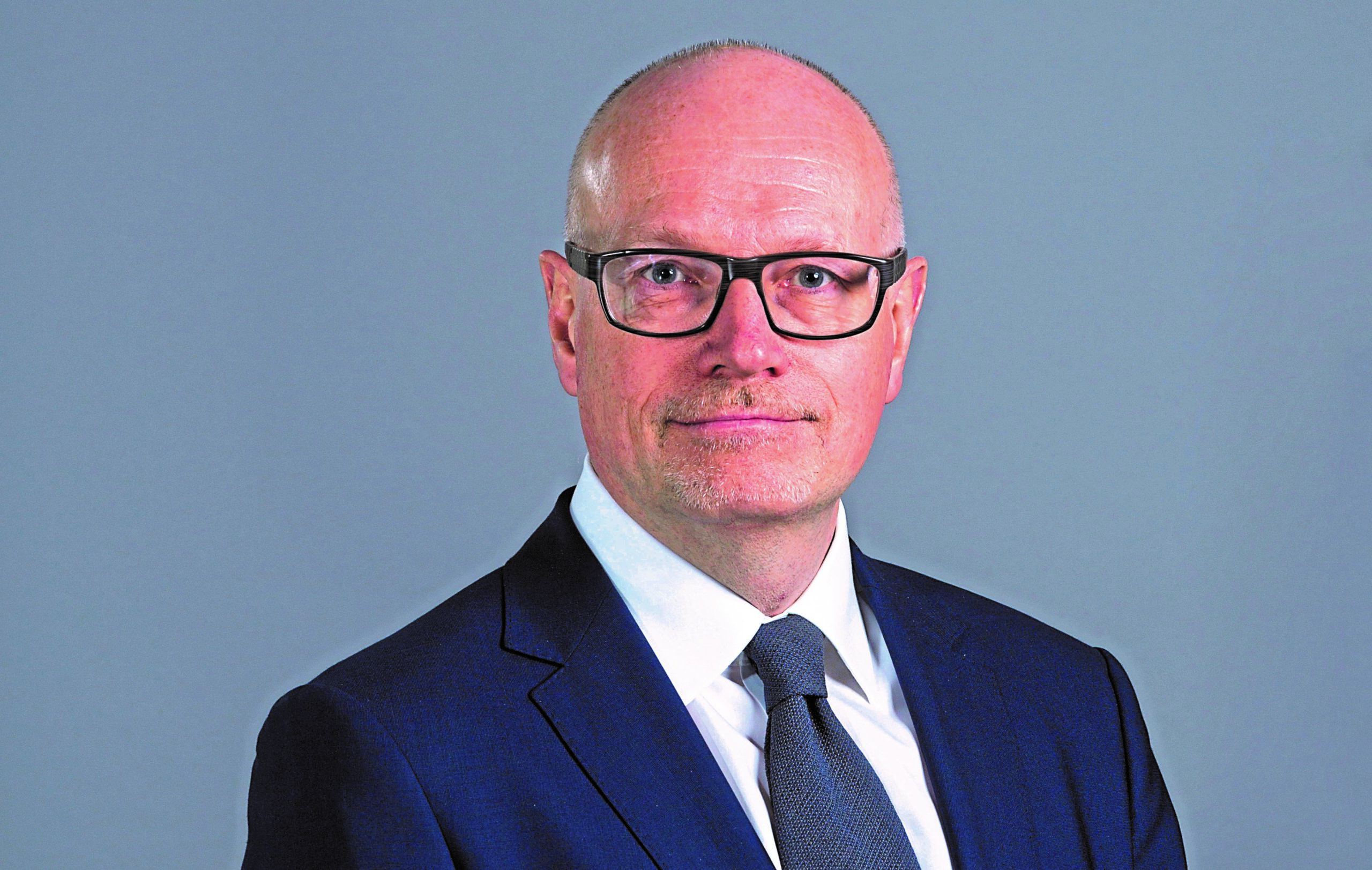 "If we grasp the nettle, if we get after this, it is a great opportunity for the supply chain in what is currently the oil and gas sector".
Petrofac's competitor, Aberdeen headquartered services giant Wood, announced earlier this month its plans to reduce emissions by 40% by 2030.
The OGUK webinar focussed on the industry's new targets to halve its emissions in the UK North Sea by 2030, then 90% by 2040 before going totally net zero by 2050.
Mr Pearson added: "Ultimately we execute projects for our customers and we operate and maintain their facilities.
"As long as we adapt and change, I see a fantastic overlap in how the energy transition applies to our business."