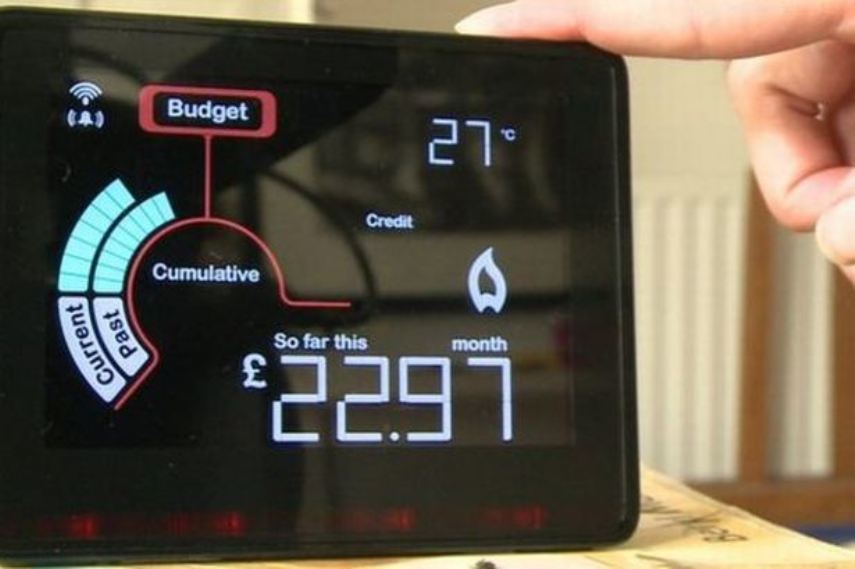 The organisation behind the nation's smart metering network has set out how its platform could be used to support the move to net zero.
Announcing its latest five-year plan, the Data Communications Company (DCC) has outlined how its centralised, secure data network could be harnessed to provide green infrastructure.
It includes developing an easy-to-use, common standards system for an electric vehicle (EV) charging network.
It's thought standardised charging would encourage greater EV take-up and help accelerate the removal of fossil-fuel vehicles from British roads ahead of the Government's 2035 deadline.
More than 4.7 million second-generation smart meters have already been installed in homes across the country and, before the COVID-19 lockdown, that number was growing by around 20,000 a day.
Angus Flett, chief executive of the DCC, said: "The past year has seen a step-change in the DCC's capability and a big increase in the reach of the secure smart meter network. We are committed to supporting our customers to continue this success.
"Climate change is the biggest challenge of our generation. To overcome it, we must transform the way we manage our energy supply, power our homes and fuel our transport.
"We are working to make our network an integral part of the shift to net zero, and be the digital spine of the nation's energy system."
Richard McCarthy, chairman of the DCC, said: "Our mission is to help digitise the nation's energy system and make a critical contribution in the effort to achieve net zero greenhouse gas emissions. We firmly believe the DCC network is making Britain more connected, helping us all lead smarter, greener lives.
"The DCC's 2020 Business and Development Plan firmly underlines our immediate priority of supporting our customers to deliver the smart meter roll-out successfully.
"Beyond smart metering, we see the DCC as a platform for wider public benefit: integrating more technologies to support decarbonisation, such as electric vehicles and heat pumps, will be key to our country's net zero ambitions."
Recommended for you

UK won't hit net zero by 2050 on current course: DNV