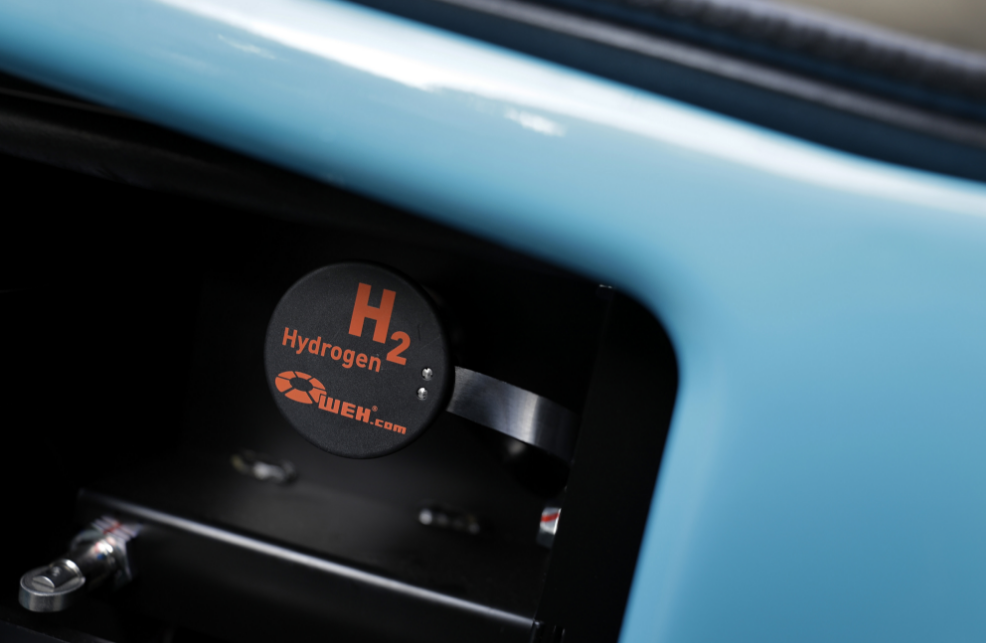 Three green hydrogen projects have teamed up to try and overcome issues around connecting stakeholders, end users, policymakers and communities.
The Hydrogen Triple Alliance is a collaborative partnership between the Seafuel, Hydrogen Utilization & Green Energy (HUGE) and Gencomm developments, which aims to speed up the use of the superfuel across Europe and reduce carbon emissions.
It's hoped the initiative will facilitate "major international change" and fast track the sector coupling of renewables, leading to increased investment.
The alliance allows the integration of hydrogen production and use in the energy value chain.
GenComm is a collaborative project between a number of bodies, including Belfast Metropolitan College and the National University of Ireland Galway, which aims to establish hydrogen as a viable energy medium.
Seafuel is also a cooperative venture that targets the use of hydrogen in transport while HUGE, which is funded by the Northern Periphery and Arctic Programme, focuses on facilitating the uptake of the fuel in communities.
GenComm programme manager, Paul McCormack, said: "We must deliver hydrogen equity in order that all of Europe can fully realise the benefits of green hydrogen. This Hydrogen Triple Alliance is the start of a European wide H2 highway collaborating and sharing research, results and ensuring all can reap the benefits of a zero carbon energy system."
Dr Pau Farras, SEAFUEL project co-ordinator from NUIG said: "Knowledge sharing and best practice examples along the different regions are critical to deploy hydrogen technologies in communities."
Deislava Todorova, HUGE project co-ordinator from the Environmental Research Institute also is excited about the new collaboration, saying: "We need HUGE solutions for the tiniest and most remote places if we are to realise the net zero carbon future."
Recommended for you

Wood bags FEED work for Norwegian green hydrogen plant