GenComm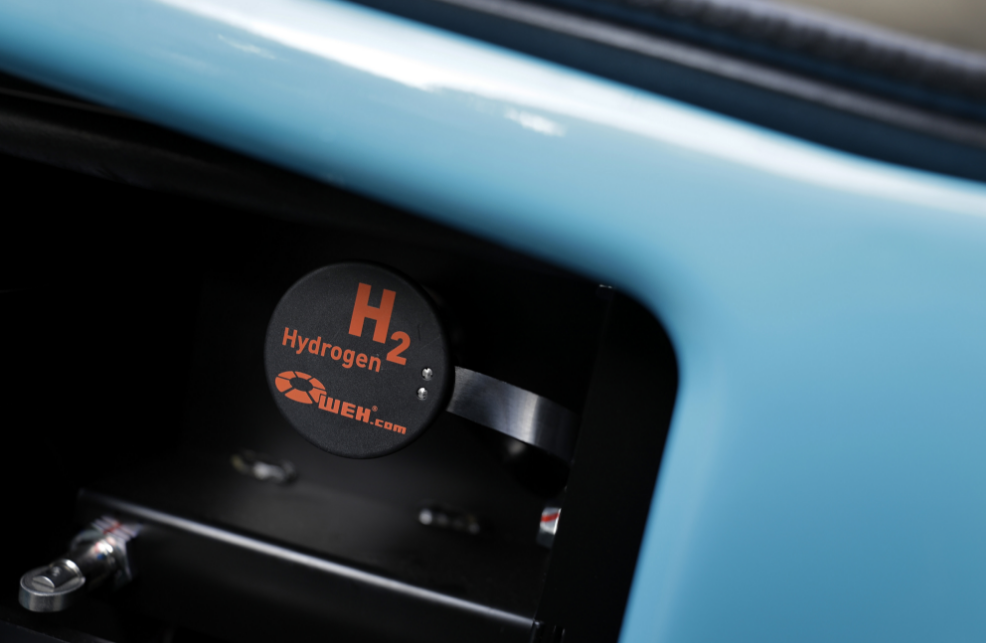 A Scottish hydrogen expert has been lined up to speak at an industry webinar later this month.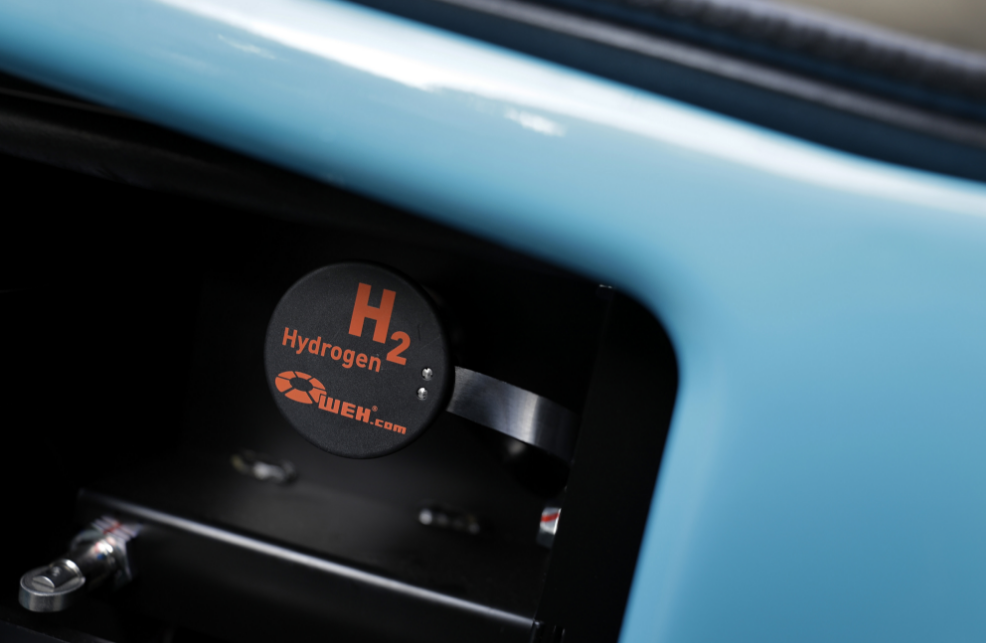 UK
A new report analysing the opportunities presented by hydrogen in Northern Ireland's energy transition has been published.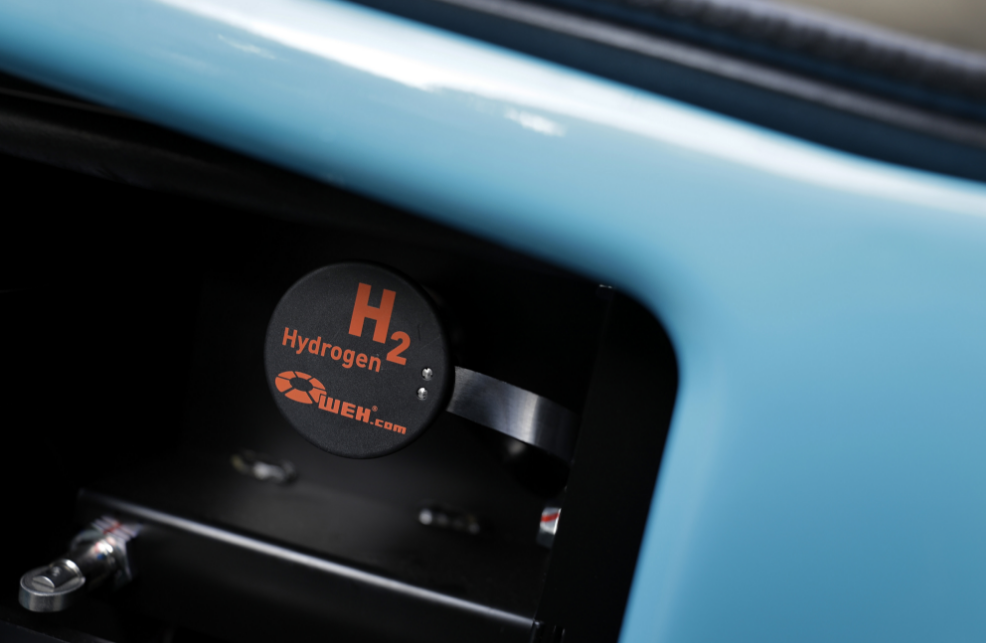 Renewables/Energy Transition
Three green hydrogen projects have teamed up to try and overcome issues around connecting stakeholders, end users, policymakers and communities.