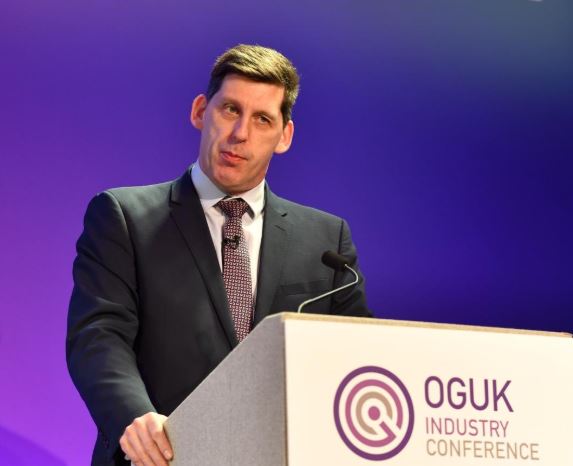 Lord Ian Duncan has raised concerns that a lack of money post-Covid could leave governments unable to make the policy interventions needed to drive the energy transition.
The former parliamentary under secretary of state for climate change also said the funds required to hit climate targets and commitments would likely have to be footed by the taxpayer.
Scottish Renewables' Annual Conference brought industry leaders together virtually yesterday to discuss what the future relationship between policy makers and industry might look like with Brexit and Scottish Government elections on the horizon.
The long-awaited energy policy White Paper, which will set out how the UK Government plans to meet its commitment to become net-zero by 2050, is due to be published later this year.
But Lord Duncan, who also served as Under Secretary of State for Scotland, has warned that increased public spending to meet climate ambitions will incur a trade-off.
He said: "There's going to be a gulf between the ambition of governments and the ability to deliver against it.
"The unspoken element of every single one of the targets and commitments is that money will be required. It's easy to believe that funding will come from the magic money tree that is government but, in truth, it usually ends up coming from consumers, either through the tax base or bills.
"The challenge going forward in the short term is that money will be harder to come by and that will impact on the ability to deliver these macro changes.
Lord Duncan added: "We're now at a stage where the ambition remains the same but the ability to do so doesn't just depend upon government committing to it. It also depends upon the ability to finance it at a state level, a tax level and a consumer level. Those are questions which I think right now produce very different answers than they would have been, even on year ago."