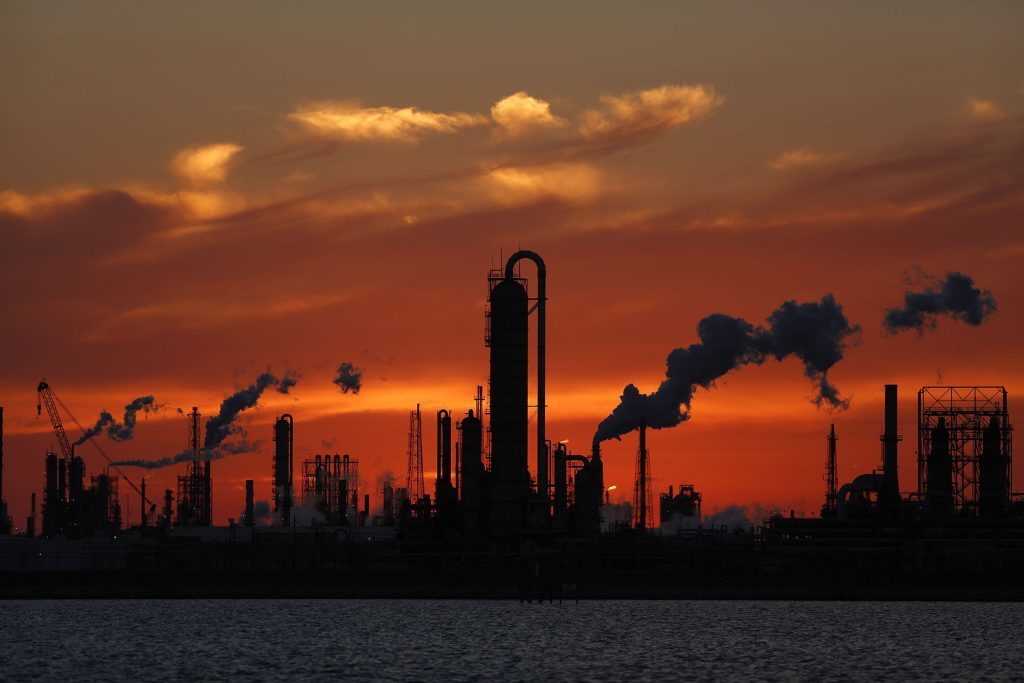 A leading environmental group is calling on the UK Government to price energy emissions more effectively in order to meet net zero targets.
The Zero Carbon Campaign has published a white paper, endorsed by academics and business leaders, calling for new carbon pricing across electricity, heating, aviation, shipping and industry, which it claims could raise £27 billion by 2030.
The report recommends using the revenue generated to fund a green recovery from Covid-19 and drive low-risk investment in low carbon technologies.
Westminster has a legally binding target to reduce the UK's greenhouse gas emissions to net zero by 2050 at the latest.
The Zero Carbon Campaign has called for carbon pricing for electricity and heating to be introduced from next year, rising to £75 per tonne of carbon dioxide equivalent by 2030, a price it claims is consistent with the government's ambitions.
The white paper has been endorsed by a number of leading figures including Lord Nicholas Stern, chair of the Grantham Research Institute on Climate Change and the Environment at the London School of Economics, and Harriet Lamb, chief executive of climate change charity Ashden.
It follows recent reports from the Committee on Climate Change, the Institute for Government and Climate Assembly UK which urged the UK Government to ramp up its climate ambition and set out a clear strategy for achieving net zero ahead of the COP26 conference in Glasgow next year.
Included are recommendations for introducing sector specific carbon pricing that's tailored to the challenges of each industry.
The report also calls for revenue raised from the introduction of the new policies to be earmarked for innovation and investment in green technologies, as well as to cushion rises in household bills.
It also aims to overcome issues of 'carbon leakage,' which currently prevent polluters from paying the full price for the emissions they produce.
Authors of the white paper claim it's been designed to be "practical, fair and deliverable", and the recommendations have been shaped by public opinion research.
Lord Nicholas Stern said: "A higher, simpler and more broadly applied carbon price is a crucial element in the fostering of a post-Covid economic recovery that is consistent with net-zero emissions by 2050.
"The ZeroC report contains detailed, thoughtful and pragmatic advice which the Government would be well advised to heed. The drive to zero carbon will be at the core of the sustainable and inclusive growth story of the 21st century."
Hannah Dillon, head of the Zero Carbon Campaign, said: "Under the spotlight of COP26, it has never been more important for the UK to drive global ambition on climate change, but our leadership is dependent on the strength of our domestic policy-making.
"The Zero Carbon Commission's white paper sets out a comprehensive plan for addressing the UK's net zero policy gap and provides an ambitious calling card ahead of the UN Climate Conference. This is urgently required if the UK wants to be viewed as a true leader in the global fight against climate change."
Clementine Cowton, said: "This report provides an urgent call to action on the need to align incentives if we are to unleash the power of markets to solve the climate crisis. It's ridiculous that we punish people for doing the right thing and subsidise dirty gas businesses by piling policy costs onto electricity bills. Individual action and systemic structures should never be in tension on something that poses such an existential threat as climate change."
Recommended for you
X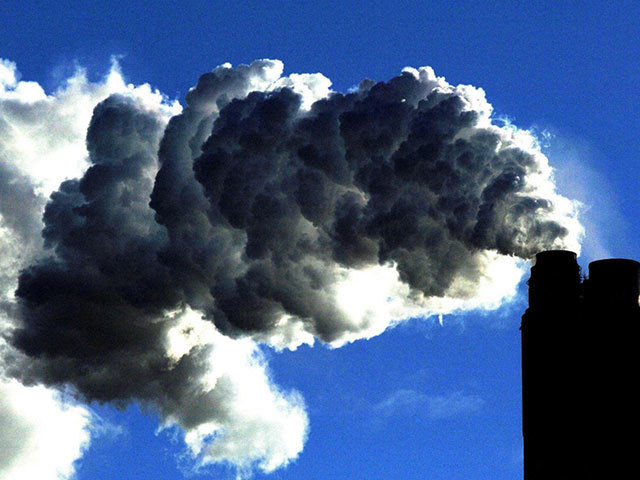 Europe set for biggest shift yet in financing cleaner growth