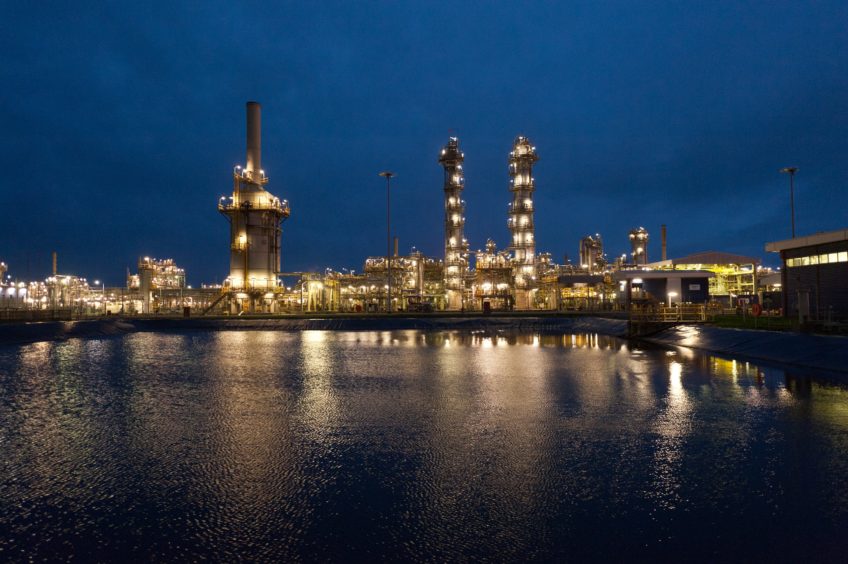 It's hoped the award of more than a million pounds to a Scottish decarbonisation group could help to "realise the ambition" of energy transition initiatives in the north-east.
Conservative MP for Banff and Buchan, David Duguid welcomed the UK Government's recent decision to grant a share of £8 million to North East Carbon Capture Utilisation and Storage (NECCUS) Scotland.
It follows the submission of the group's roadmap design project, which set out the parameters for decarbonising large swathes of industry north of the border, last year.
The £1.23 million, which has been allocated as part of Westminster's Industrial Decarbonisation Challenge, will allow NECCUS to further develop its initial proposals.
If successful, the roadmap could then be used as a blueprint for decarbonising other sectors.
NECCUS has said its plans will consider a range of carbon busting options, such as carbon, capture and storage and the integration of renewable energy, with the potential to reduce Scotland's industrial CO2 emissions by as much as 80%.
In total, around 30 sites along Scotland's east coast will be assessed, stretching from Aberdeenshire in the North to Lothian in the South.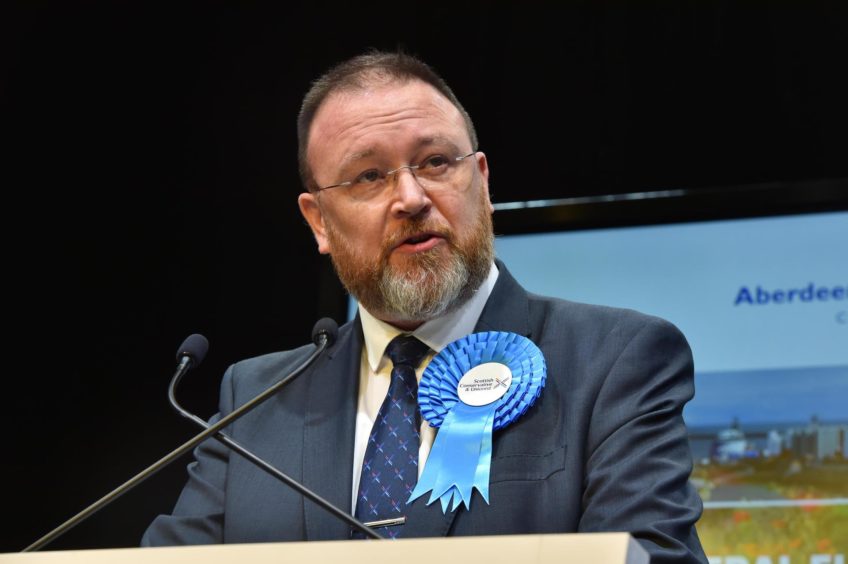 Mr Duguid, who is also a Scotland Office minister, said: "This is very good news from the UK Government and will help to realise the ambition of initiatives such as the Acorn Project at St Fergus.
"If we are to meet our net zero targets, then we must decarbonise industry, transport, heat and power across Scotland.  Carbon capture and storage projects such as Acorn are a key part of that objective.
"I have long supported the development of CCS as a step towards meeting our commitments to reach net zero across the UK by 2050.
"Across Banff and Buchan, we have a range the kind of skills and expertise which have made the North East a centre of excellence for energy production and distribution from oil and gas.
"Those skills will be vital in the years to come as we embark on a transition of jobs as well as a transition in energy sources."
A number of industry bodies, including oil and gas giants Chrysaor and Shell, will also be on hand to drive the project forward with financial support and expertise.
Mike Smith, chief executive of NECCUS, said: "Having some of the largest industrial emitters in Scotland and key sectors of the Scottish economy working closely with government and leading researchers, we firmly believe a path to industrial decarbonisation is in our grasp.
"To deliver it we will work with the rich vein of existing decarbonisation projects in the region and expertise from global net zero projects, on which many of the partner organisations are taking a lead role."
Recommended for you

26 bids received in UK's first carbon storage licence round