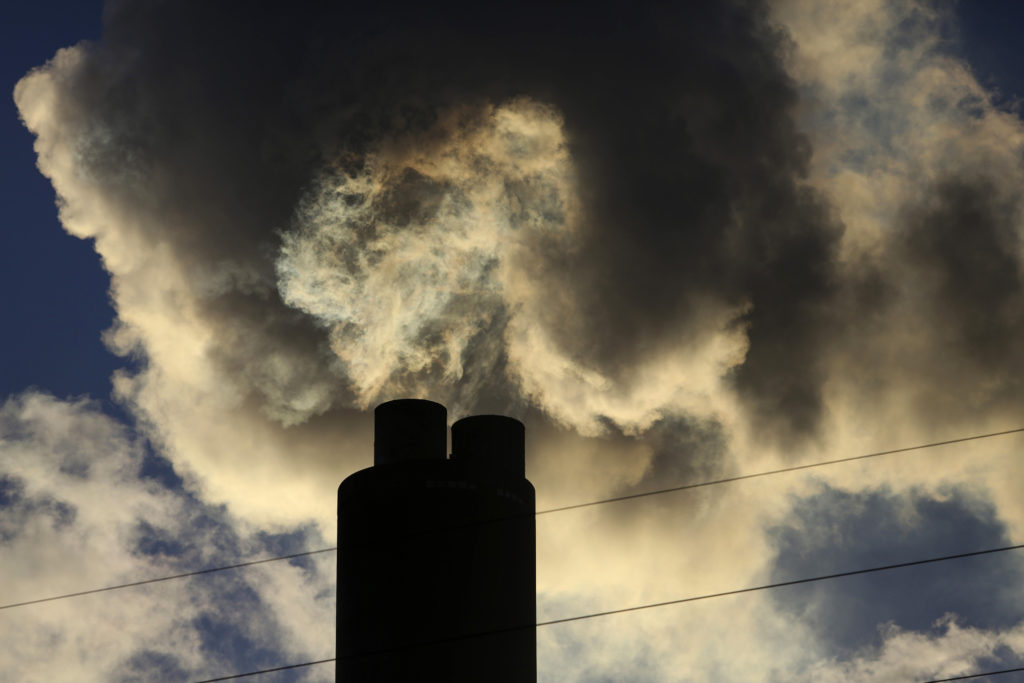 The deployment of biomass with carbon capture and storage (BECCS) at Drax Power Station could save the UK billions of pounds over the coming decade.
However, failure to do so would make achieving net zero by 2050 "more difficult and significantly more expensive", according to new research carried out by energy consultancy Baringa.
Commissioned by Drax Group, the study evaluates the impact of deploying BECCS at scale as part of achieving the UK's climate change targets.
It found that installing the technology at the firm's power station in Selby, North Yorkshire could save more than £4.5bn over the next 10 years, rising to £5bn by 2050.
Drax plans to capture millions of tonnes of CO2 a year by developing two BECCS units by 2030, creating and supporting thousands of jobs.
It will also deliver 40% of the negative emissions from BECCS that the UK Climate Change Committee has indicated will be needed in 2050 for the UK to reach net zero.
With the right investment framework from government, Drax said work to build the first two BECCS units could get underway as soon as 2024, with the technology becoming active in 2027.
However, the report warns that not developing the technology at the facility, or more widely, will have "significant costs" for the UK.
Baringa estimates the 2050 net zero target will cost £15bn more to achieve without deploying the "essential negative emissions technology".
Will Gardiner, Drax Group CEO, said: "Innovative green technologies like BECCS can save the UK billions of pounds in achieving our legally binding climate targets, whilst removing millions of tonnes of CO2 from the atmosphere and supporting tens of thousands of jobs.
"Drax is ready to invest in this essential technology which will help the UK decarbonise faster and kickstart a whole new industry here. By delivering BECCS, the UK can show the world what can be achieved for the environment and the economy when governments, businesses and communities work together."