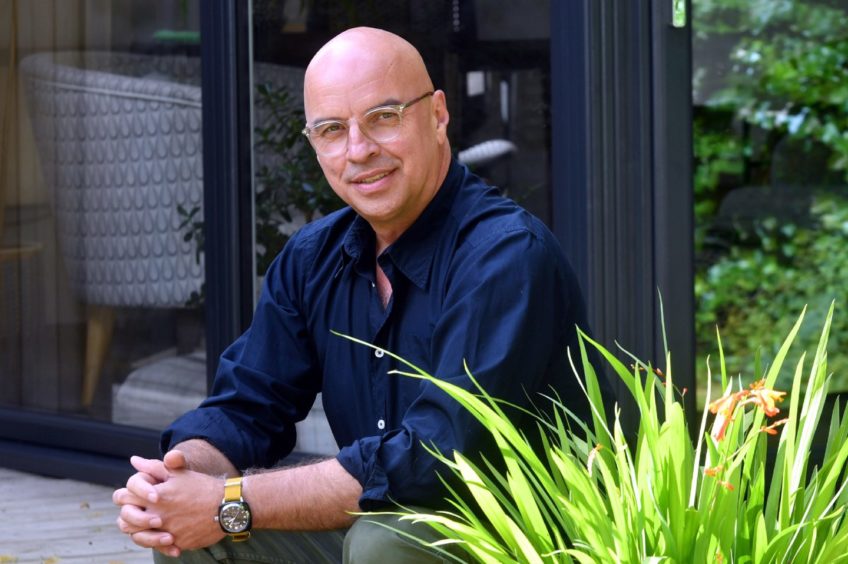 OGTC has confirmed it is "refreshing" its board after documents showed a raft of directors had left the Aberdeen-based technology centre.
Co-vice-chairman Trevor Garlick, a former BP North Sea boss, has departed the organisation, according to files published by Companies House.
Well-kent industry and business chiefs Melfort Campbell, Paul de Leeuw and Neil Sims — appointed as directors in January 2017, a month before OGTC's official launch — have also left.
The exits of Mikki Corcoran, of Schlumberger, and Karl Leydecker, senior vice-principal at Aberdeen University, who joined OGTC in 2020 and 2019, takes the total number of leavers to six.
Several existing board members remain in place, including the other co-vice-chairman, Mike Fleming, Oil and Gas Authority chief executive Andy Samuel, Tendeka's Gillian King, Spirit Energy's Neil McCulloch, and Jeff Corray.
And OGTC chief executive Colette Cohen and chairman Martin Gilbert hold their positions.
In a statement, OGTC — the new name for the Oil and Gas Technology Centre — said the boardroom revamp would support its mission to develop technology for a net-zero energy sector.
The organisation said: "We are very grateful to our original board for their time and advocacy, which has enabled OGTC to grow and co-invest more than £160 million with industry in its first four years.
"We are excited to welcome new directors to our board in the coming months, who will work with us to build on our strong foundations and continue to support the industry in its transition to net zero."
Mr Sims, product line vice president at oilfield service firm Expro, told Energy Voice his departure had been "entirely amicable".
Mr Sims said it had been clear for some time that fresh faces and "young thinking" would be needed as the OGTC "pushes boundaries" and focuses on the delivery of clean energy technology.
He said: "Given that I had been there from the start, I recognised fresh blood, new skills and new thinking were required.
"I suggested I make way for that to happen and it was agreed once the timing felt right.
"I'm a huge supporter and remain engaged via mentoring on OGTC's TechX accelerator programme."
Prof de Leeuw, director of Robert Gordon University's Energy Transition Institute, described the departures as "a completely natural progression".
He said: "I have had the pleasure to serve for almost five years on the OGTC board and have now come to the natural end of my tenure."
OGTC was created as part of the Aberdeen City Region Deal, with £180 million of UK and Scottish government funding.
Its original remit was to help maximise economic recovery from the UK North Sea.
But the centre has increasingly turned its attention to developing low-carbon technology.
In September 2019, it announced the launch of a £50m Net Zero Solution Centre to support the UK's energy transition and make the North Sea industry "part of the solution" to climate change.
And the organisation dropped "oil and gas" from its name in a soft rebrand last year.
Recommended for you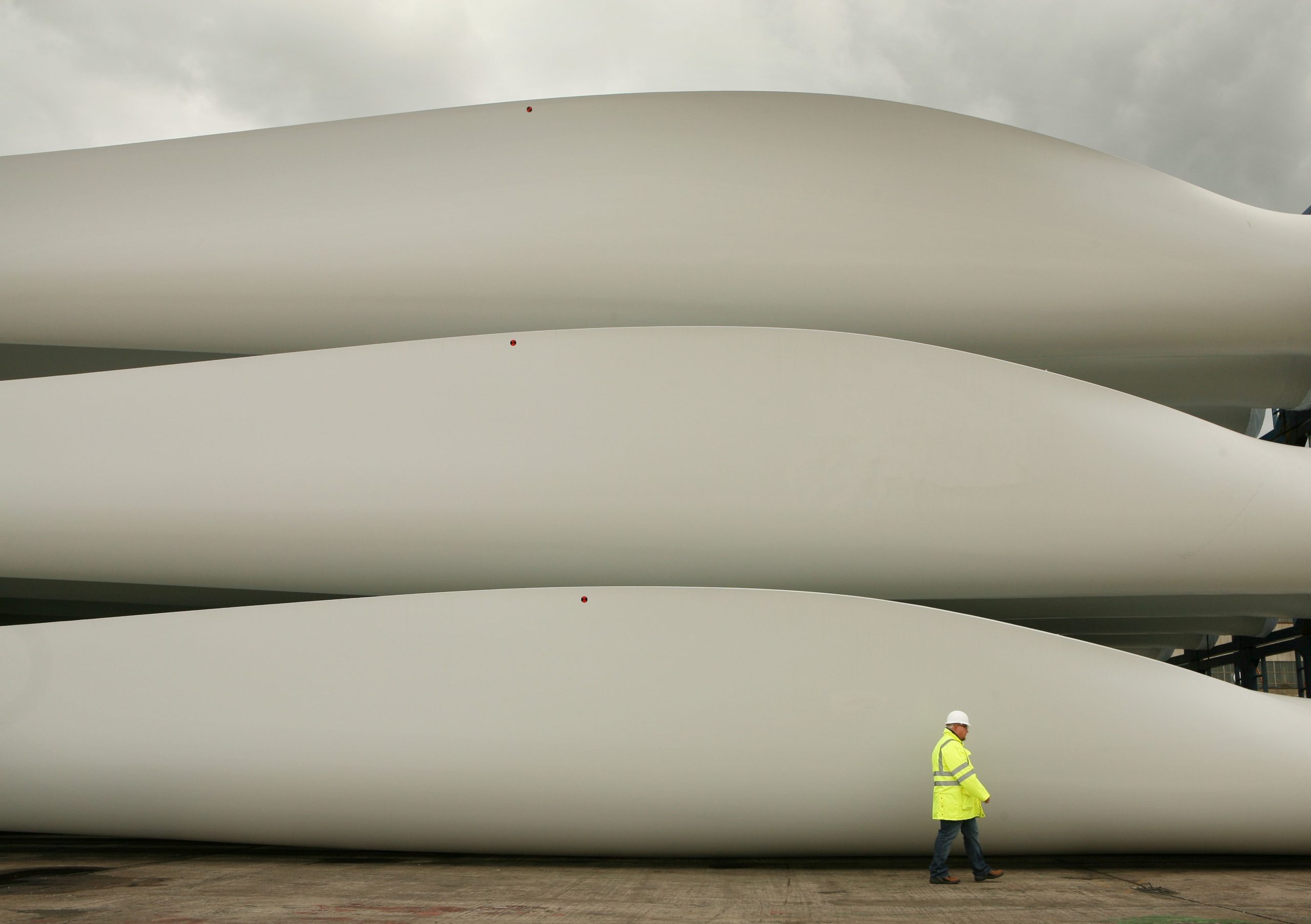 Cross-sector approach vital to wind turbine blade recycling, report finds