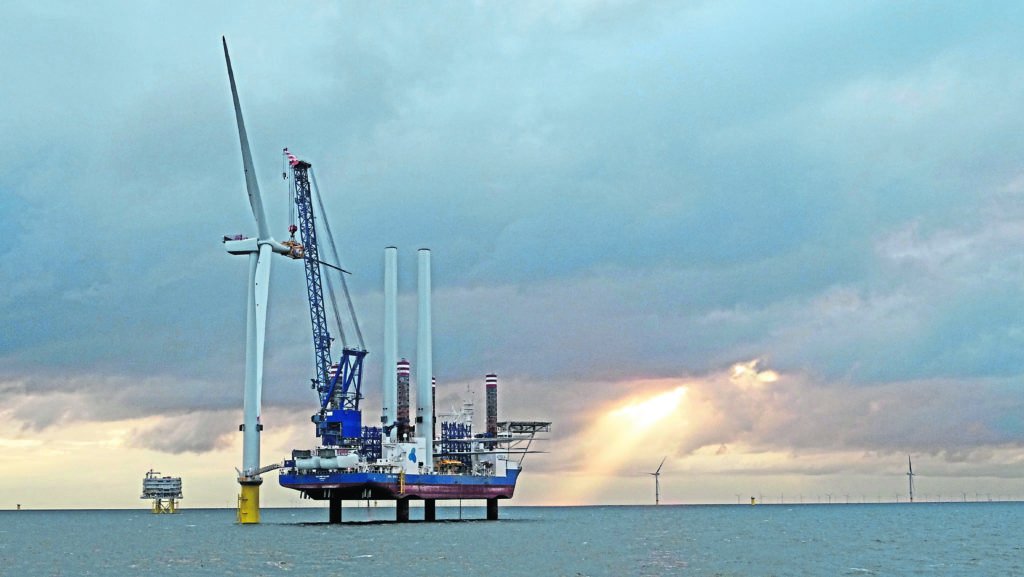 Supermajor BP and renewables giant Orsted are going head to head over the same patch of the North Sea, according to reports.
Orsted wants to use a stretch of sea, around 40 miles off the Yorkshire coast, for its 180-turbine Hornsea Four project, part of the wider Hornsea offshore wind farm.
Meanwhile, BP is looking to use the area to carry out investigations for the proposed Net Zero Teesside (NZT) and Zero Carbon Humber (ZCH) carbon capture and storage (CCS) initiatives.
According to reports in newspaper the Mail on Sunday, the two firms have locked horns because the oil and gas giant wants to monitor the Endurance reservoir, which has been earmarked as a potential carbon storage location.
To carry out site investigations, BP has proposed to use "seismic streamers", which measure about 400 yards wide and half a mile long.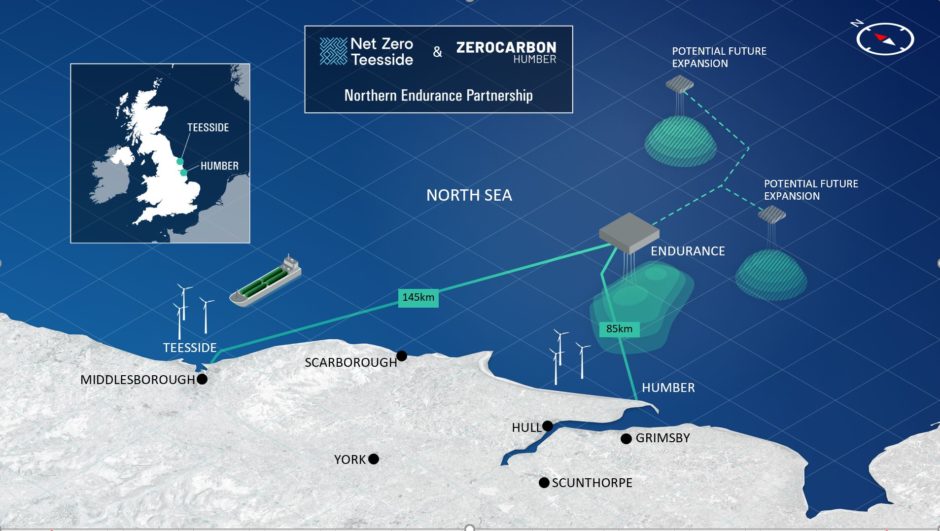 That places them at odds with the Hornsea Four as the streamers would be unable to move between the turbines, the Mail on Sunday said.
The newspaper said there are fears that Orsted could have to reassess its plans and reduce the number of turbines, unless a solution can be found.
Discussions have been ongoing at a senior level between the two firms as they try to reach a middle ground that allows both projects to progress.
If an agreement can't be reached, the axe may fall on Hornsea Four, with Orsted then claiming compensation from the public purse, the Mail on Sunday said.
Industry experts have previously warned this could be an ever increasing problem in the North Sea, as wind farms vie for position with CCS.
It could mean that CCS developers have to use new technology that isn't at odds with turbines.
In a comment given to the Mail on Sunday, Orsted said: "We absolutely believe that both projects can co-exist and have been working closely with BP to highlight and discuss the various options available to move forward.
"Effective planning and use of the seas is key to realising the potential of ocean-based renewable energy and it's vital this is done sensitively and sustainably."
Meanwhile, BP said: "These projects are ground-breaking and complex and we are working closely and constructively to satisfactorily resolve these detailed issues with the Crown Estate – who license both these activities – Orsted, the UK Oil & Gas Authority and the Department for Business, Energy & Industrial Strategy."
Orsted is currently deploying hundreds of turbines off the coast of Yorkshire as part of its huge Hornsea development.
Hornsea One is currently the biggest offshore wind farm in the world, with its sister site, Hornsea Two, due to take over the title next year.
Meanwhile, BP is leading a consortium, the North Endurance Partnership (NEP), to establish decarbonised industrial clusters in the north-east of England as part of the planned NZT and ZCH projects.
Other players involved in the projects, which aim to become operational by 2026, include Eni, Equinor, Shell, Total and National Grid.
Recommended for you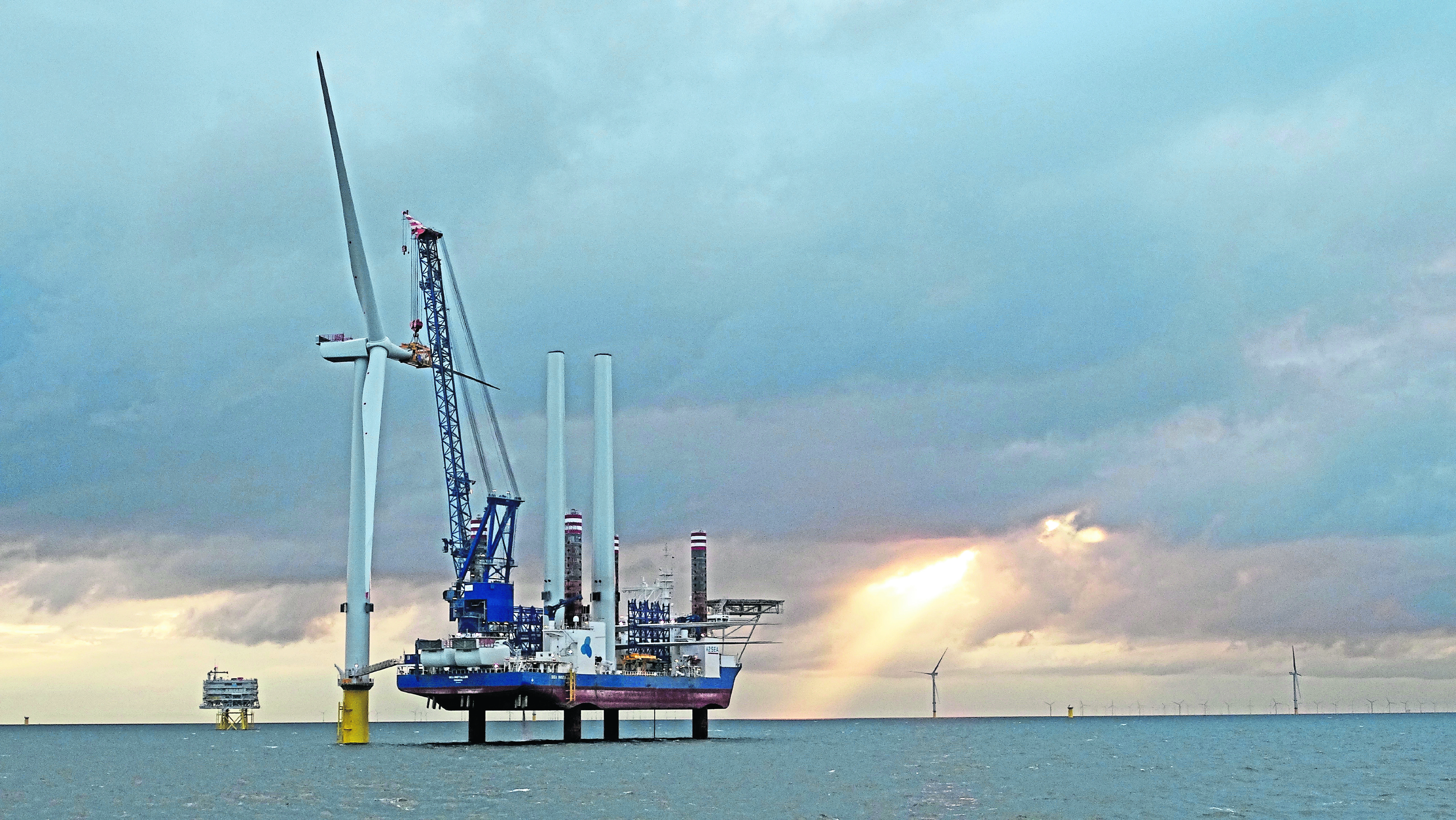 BP boss highlights 'opportunity' of CCS, offshore wind coexistence challenge