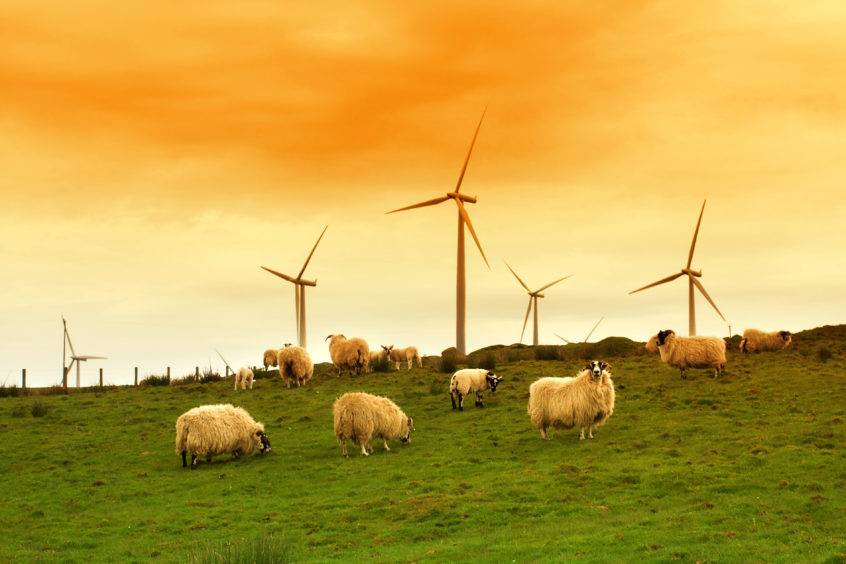 Renewables planning applications have continued to rise despite disruptions caused by Covid-19, according to research.
New analysis from px Group's energy transition team show 317 planning submissions were lodged in 2020, up from 305 in 2019.
The number of applications filed last year is also twice as many as in 2016.
The submissions cover the broad range of renewables projects, including solar, wind battery and anaerobic digestion.
According to px Group, 74 planning applications, about a quarter, were made specifically for wind energy generation.
The critical infrastructure owner said the figures are "extremely encouraging", especially in the face of the pandemic, which has led to investment decisions being postponed or axed.
The continued investment in renewable energy also shows that the UK and its businesses are committed to helping the country reach net zero emissions by 2050, px Group said.
Dave Henderson, managing director of energy transition at px Group, said: "Given the disruption we all experienced in 2020, it's quite remarkable that plans for these greener sources of energy continued to flood in across the year.
"The continued rise shows the UK's commitment to the energy transition and reducing carbon emissions, which is non-negotiable for a better future for generations to come. It would have been easy for businesses to shelve investment plans for green energy supplies, but that didn't happen."
"There are so many new and evolving technologies out there which, as take up continues to swell, will significantly contribute to cutting emissions. Generating electricity from the likes of solar and wind power are proven ways to reduce CO2."
Px Group recently launched its energy transition team to lead decarbonisation for companies across the industrial, energy and manufacturing sectors.
The company processes 30% of the UK's gas supply through the St Fergus Gas Terminal, Aberdeenshire, and the Teesside Gas Processing Plant.
As such, it is "uniquely placed" to help major energy and industrial sites cut their carbon emissions.