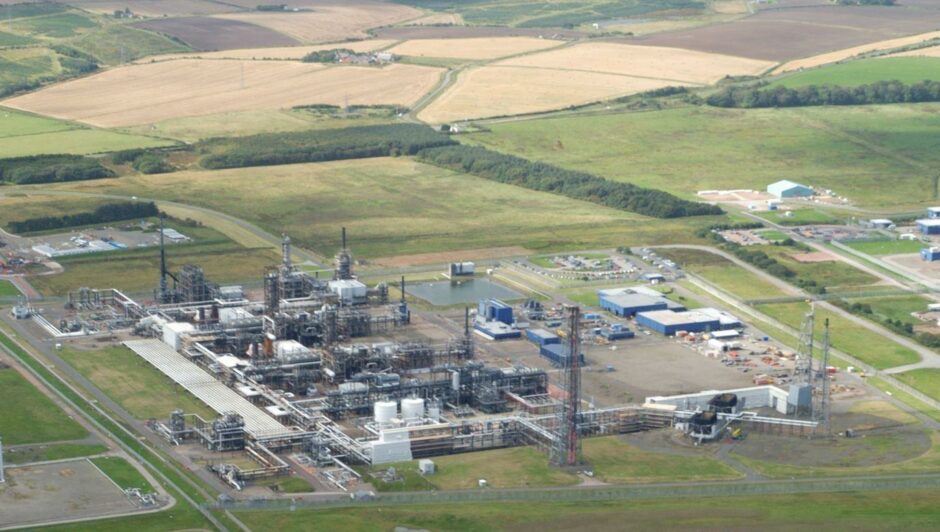 Petrochemical giant Ineos has said it is "reasonably confident" that the Acorn project in Aberdeenshire will be selected as part of the UK government's first two CCUS clusters.
Westminster is expected to announce next month the first two carbon capture, utilisation and storage (CCUS) clusters as part of its "Track 1" process.
The UK Government's 10 Point Plan outlined the ambition for two CCUS clusters to be deployed in the UK by the mid-2020s and a further two by 2030.
Several projects across England involving the likes of BP, Neptune Energy, HyNet, TotalEnergies and more are in the running for Track 1 announcement.
The winners will be eligible to negotiate support from the Carbon Capture and Storage Infrastructure Fund and have access to business models to attract private sector funding.
Earlier this week, Ineos announced a £1billion plan to decarbonise its Grangemouth refinery as part of the "Scottish Cluster", through which Acorn is a keystone project to store emissions in depleted gas North Sea reservoirs.
That includes an ambition to reduce emissions across the site by 60% by 2030.
Chairman of Ineos Grangemouth and head of the Forties Pipeline System business, Andrew Gardner, was asked whether Acorn is on course for Track 1.
He said: "My answer to that would be Acorn will get selected, it will be when it will get selected.
"So if it doesn't make Track 1…I think through Ineos and the decarbonisation of Scotland's Central Belt with us joining it, and the size and the scale of the critical infrastructure we run here, joining up with Acorn will hopefully push them up that list.
"Now, who knows what government are going to decide but we've done a lot of lobbying on that. If Acorn isn't selected now, they do have the biggest resources in terms of storage capability than any of the bids and ultimately they will get selected.
"So our aim is we will carry on with our plans and we will join up with Acorn when Acorn does get selected. I am reasonably confident that they will make this first cut but, like you, I don't know."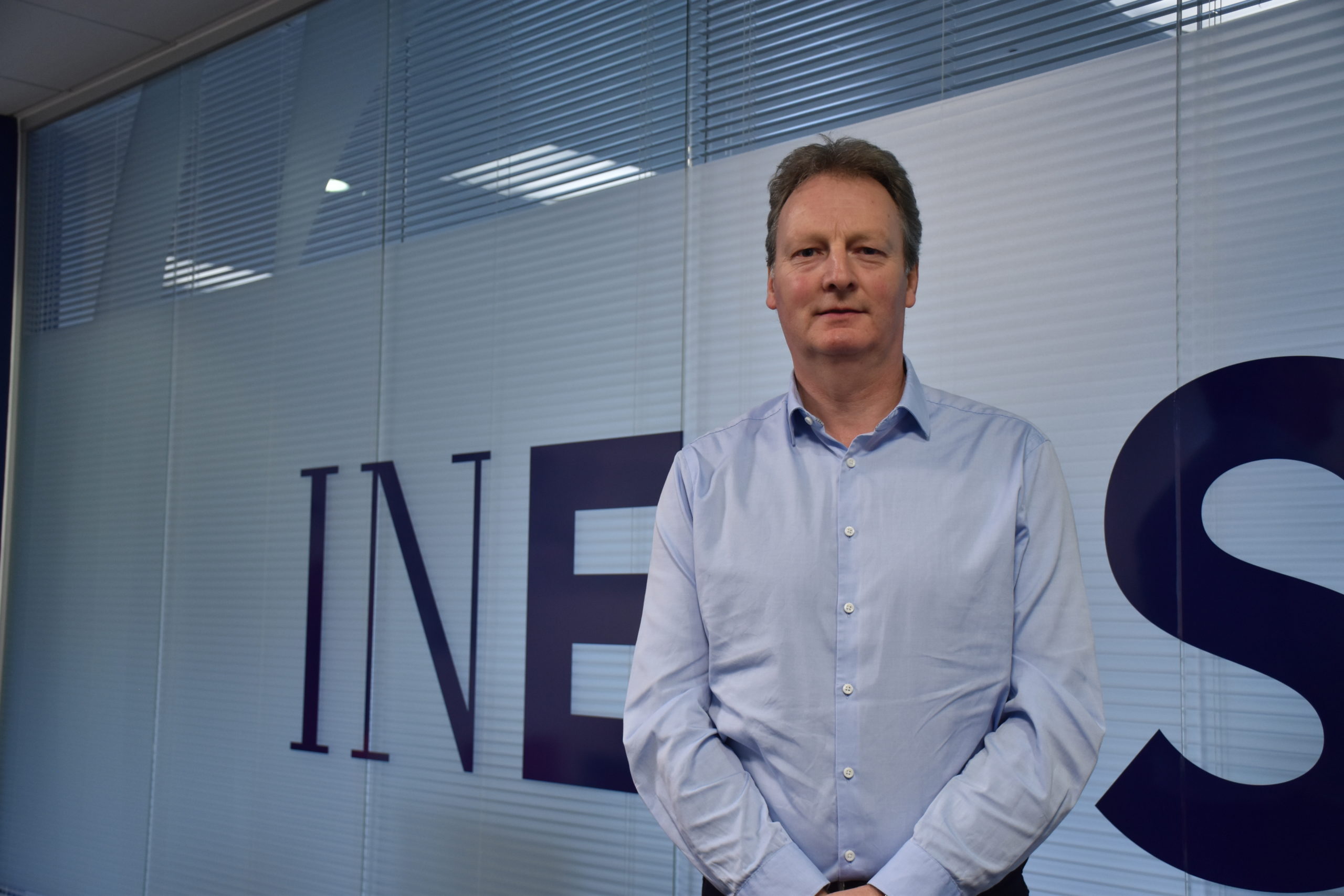 The Scottish Cluster, a cross-sector group featuring some of Scotland's biggest emitters, was formed earlier this year to push for Acorn to "lead the UK's charge".
Ineos signed an agreement with Acorn earlier this month to bring forward its development.
Other firms like Shell, ExxonMobil, Storegga, Harbour Energy, Macquarie, Ineos, Petrofac and Wood are also backing the project.
Ineos Grangemouth aims to switch the way it produces products, with the main source of emissions being the power required to convert methane molecules into ethylene liquid molecules, the building block of most chemicals, and then turning that into solid polyethylene.
Use of hydrogen production to drive this, while storing linked emissions via CCS, will dramatically reduce its impact on the planet.
Mr Gardner added: "It's changing that dynamic of how you make power and steam and electricity into a hydrogen economy for that, which is the fundamental best way of getting to a mid-term target."
Recommended for you

Government urged to shed light on 'Track 2' timeline following CCS report