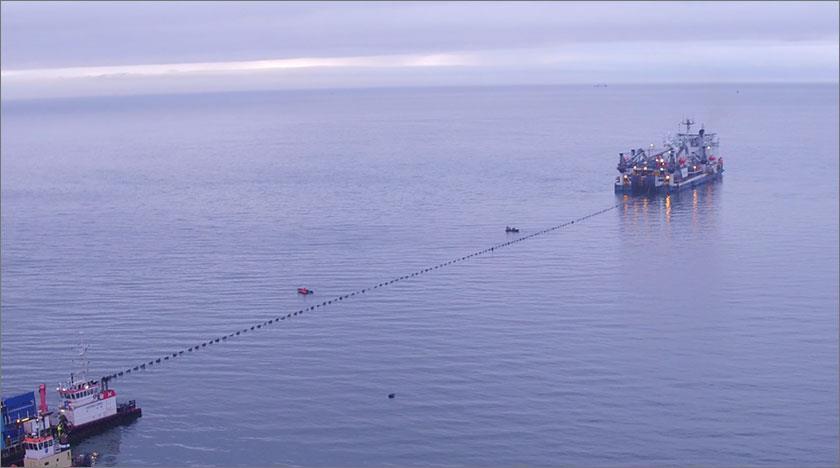 National Grid and Scottish Power Transmission have agreed to pay a record redress package of £158 million for delays to the Western Link subsea cable project, following an investigation by Ofgem.
Western Link is a subsea high-voltage direct current (HVDC) cable which transports energy between Scotland, England and Wales.
The 262-mile link, 239 miles of which is underwater, runs from Ardneil Bay in Scotland to Wirral in England and provides 2,250MW of bidirectional transmission capacity, enabling electricity output to reach demand elsewhere in the UK.
The £1.2 billion project, operated as a joint venture by National Grid Electricity Transmission (NGET) and Scottish Power Transmission (SPT) – a unit of SP Energy Networks – fell two years behind its expected delivery date of March 2017 to June 2019.
Since its opening, it has also been plagued by outages, leading to hefty bills for the taxpayer.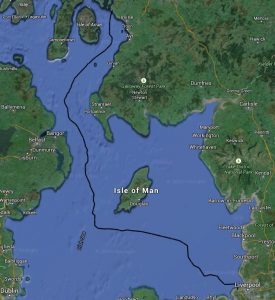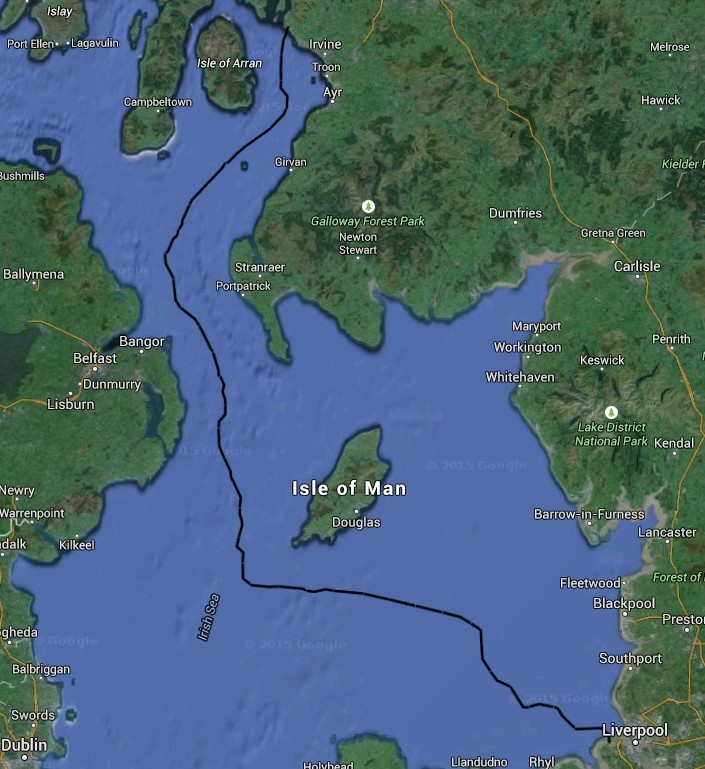 Ofgem opened an investigation into the project in early 2020, seeking to determine whether the venture had made any breaches in its operation.
Concluding the investigation with a November 30 statement, the regulator said the two-year delay has made it difficult at times for renewable energy generators in Scotland to export clean electricity to England and Wales.
Because renewable generators in Scotland were unable to export energy, Ofgem said, National Grid would have sometimes had to curtail output from wind farms to protect the electricity system. "This ultimately led to higher costs for consumers," it added.
Accordingly, it announced a £158 million redress package agreed by NGET and SPT to compensate for the delays.
Ofgem said its investigation found that the causes of the delay were problems with manufacturing processes, cable installation and commissioning tests, mainly as a result of the project's contractor and supply chain.
It acknowledged that NGET and SPT did not cause or exacerbate the delay.
In a joint statement, the venture partners said that the scale of the project, and the "cutting-edge" technology upon which it relied, meant "a complex construction and delivery phase."
"From the outset the joint venture worked hard to protect consumers against delay and deliver the most efficient and economic approach, with the new technology utilized meaning fewer cables were required, minimizing costs and disruption to local communities," they added.
£15m of the redress package will be paid into Ofgem's Redress Fund, operated on its behalf by the Energy Saving Trust, which allocates funds to vulnerable customers, charities and trusts.
The remainder of the package (£143m) will be returned via reduced system charges, meaning consumers would see "lower bills."
Ofgem notes that consumers have benefited by a further £100 million, as the project was brought in under budget. This too is returned to customers through lower system charges.