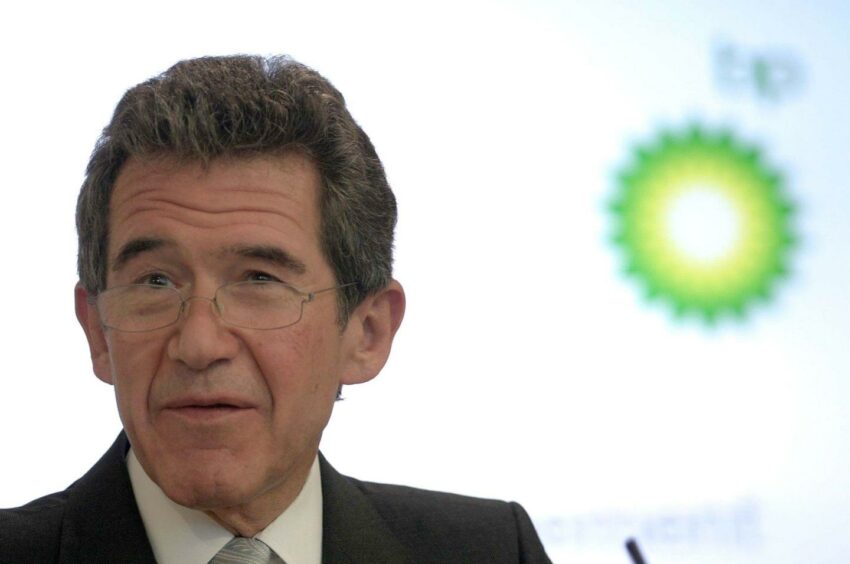 Oil majors should do more to break themselves up into separate low-carbon and fossil fuels businesses, according to Lord Browne, the former boss of BP.
Writing in Time Magazine, he said that making the separation would allow investors to more efficiently allocate their capital.
The comments from Lord Browne come as activist investor group Third Point has called for Shell to break itself up, arguing that its "energy transition business" of LNG, renewables and marketing activities could soon become as valuable as the entire company, despite only generating 40% of its business.
Lord Browne of Madingley, who lead BP from 1995 to 2007, said low and zero carbon activity is "rapidly growing, less capital intensive and valued at a premium by investors", while hydrocarbons is "capital intensive, unloved by the market and in decline".
"But if companies take steps to separate these very different types of activity into two corporate entities, investors can allocate their capital more efficiently and the true value of the low-carbon businesses embedded within large hydrocarbon producers will become clearer", he wrote for Time.
Lord Browne pointed to a big oil example in Italy's Eni which is making moves to do just that, spinning off oil and gas to reward shareholders and fund its energy transition.
Fossil fuels companies are under increasing pressure to shift away from oil and gas though firms including Shell and BP have resisted calls to breakup their companies.
BP chief executive Bernard Looney has described oil and gas as the "engine room" for his firm as it makes the shift to clean energy.
Meanwhile North Sea operators are eyeing near record profits in 2022 amid rising commodity prices, according to analysts Wood Mackenzie.
Lord Browne also said it needs to be recognised that oil and gas will be needed for years to come, which means deploying technology like carbon capture and storage (CCS) is key.
"I believe oil and gas producers are well placed to adopt and deploy these technologies across their global operations, and it is time for them to do so because investors, consumers and regulators are demanding it."
Recommended for you

Interview: Ex-BP boss Lord Browne calls for calm on North Sea protests