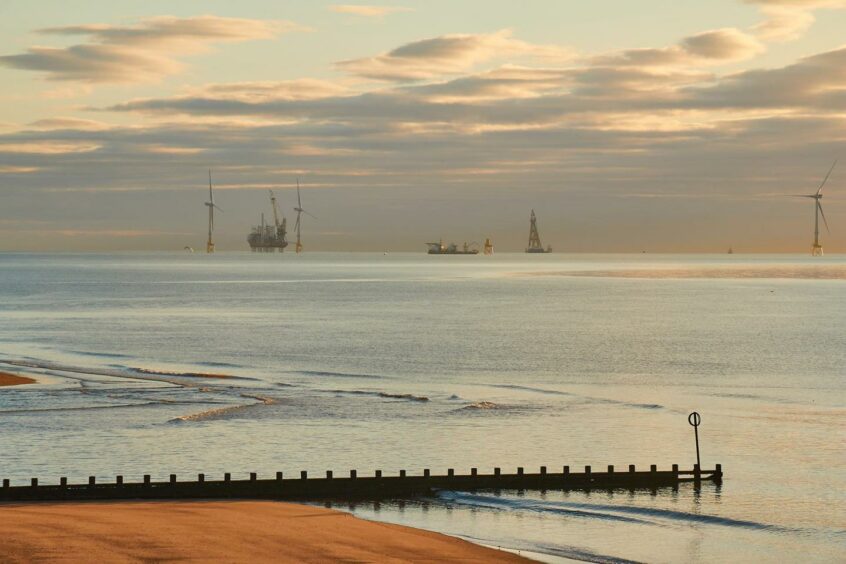 AIS Survivex is launching a series of events designed to highlight the pivotal role training will play in the energy transition.
Due to take place across the UK, the Energy Sector Careers Events will feature exhibitions and presentations deliver by energy industry experts.
They will focus on the current landscape and the career development opportunities that presently exist in the market.
The free of charge events will take place in the training provider's two key UK hubs, Newcastle and Aberdeen, on February 9 and 10 respectively.
There are concerns that a skills gap could emerge as the energy sector becomes increasingly focused on renewables.
As such it has "never been more crucial" to address the need for workers to evolve and transform their training, AIS Survivex said.
Paul Knowles, vice president UK and Europe at AIS Survivex, said: "The industry is going through some exciting changes with the energy transition, and we are proud to be leading the way to help the oil and gas workers transition their careers. We aim to make the training and re-skilling required for net zero more accessible and effective for our customers. Our Energy Sector Careers Events are always incredibly popular, and with new and previously delayed projects re-starting, we anticipate that this year's events to be no different.
"The increase in global oil and gas and renewables activity, together with the ramifications of the global pandemic, has resulted in a huge demand for skilled personnel. Our events offer the chance to speak with key employers and recruitment experts face-to-face, get some invaluable advice and, hopefully, your next big opportunity."