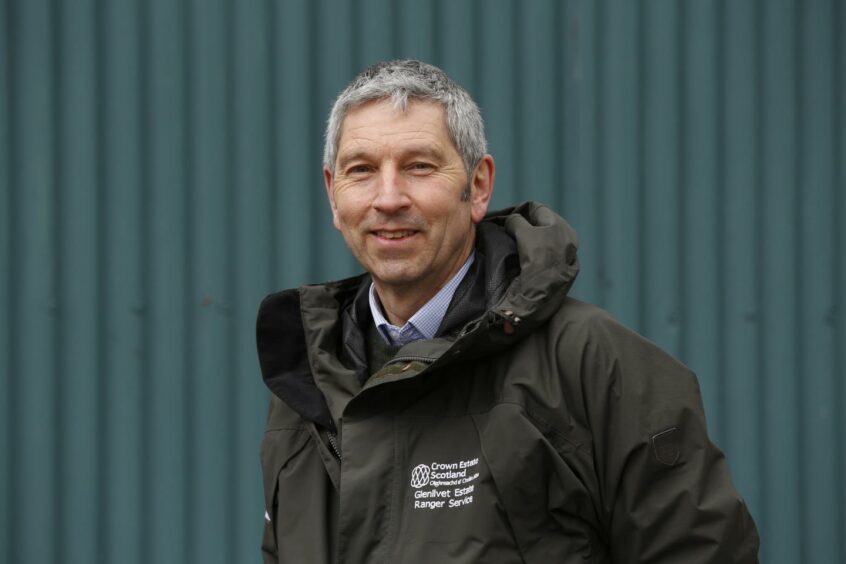 Crown Estate Scotland (CES) has announced that its chief executive is to retire in August this year.
After four years at the helm, Simon Hodge will leave the organisation having overseen the first offshore wind leasing round in Scottish waters in a decade.
Mr Hodge joined CES in April 2018, just a year after the formation of the public body, which manages land, seabed and coastline and other property assets in Scotland.
He has led the organisation through a period of significant expansion and change that culminated in the first ScotWind leasing round.
CES has also reviewed aquaculture leasing to embed sustainability measures, launched £9 million in challenge funds and trialled local management.
It is also on track to have delivered over £47m to Scottish Government for public spending.
Recruitment for a new chief executive will start in due course, CES said.
Mr Hodge said: "It won't be easy to step away from Crown Estate Scotland and from the fantastic team of people I so appreciate working with.  We've come a long way since Crown Estate Scotland was created in 2017 and since I joined in 2018.  I'm immensely proud of what we have achieved together and excited at the work we are doing with business and communities to help make Scotland a better place."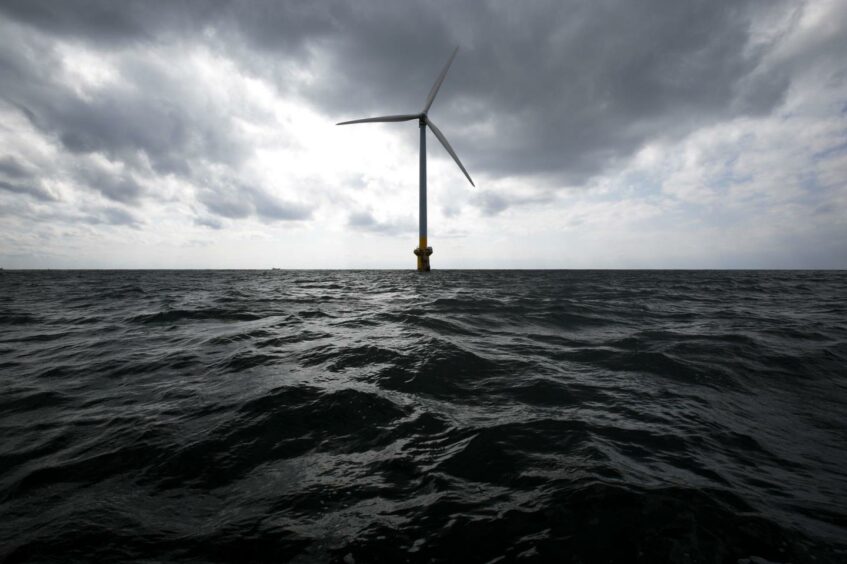 Results of the ScotWind leasing round were announced in January, with option agreements dished out to 17 projects with a combined capacity of 25 gigawatts (GW).
Developers paid almost £700m to secure acreage around Scotland's coastline – the cash will go to the Scottish Government for public spending.
The much anticipated process attracted more than 70 bids and has been commended for launching a new dawn for Scotland's energy sector.
CES chairwoman Amanda Bryan said: "Simon has over the last four years worked tirelessly on behalf of the business, helping Crown Estate Scotland as a new public body to become a highly respected organisation known for delivering economic, social and environmental benefits across Scotland. I'm of course very sad to know that Simon will be leaving us in August but am already working to ensure Crown Estate Scotland secures a new chief executive who will take the organisation into the next stage of its development."
Recommended for you

INTOG wind leasing round opens as Crown Estate backs North Sea decarbonisation