Simon Hodge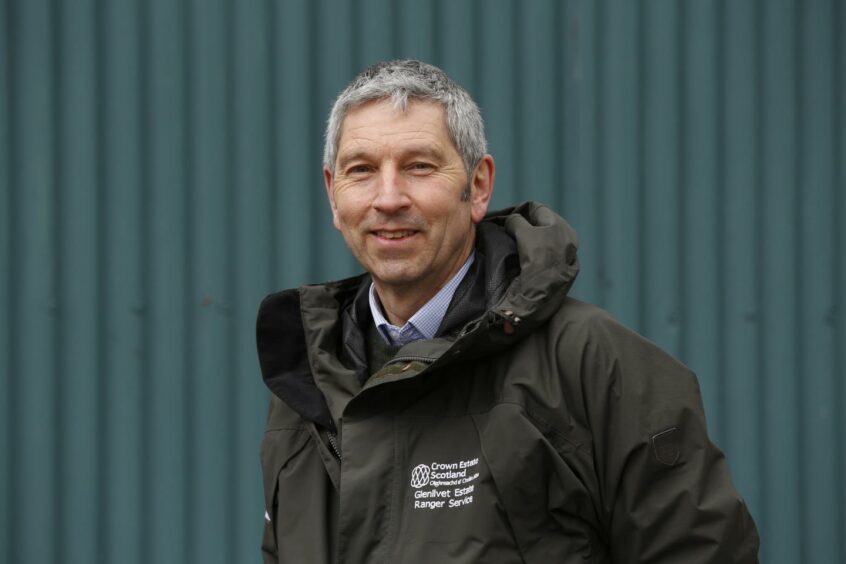 Crown Estate Scotland (CES) has announced that its chief executive is to retire in August this year.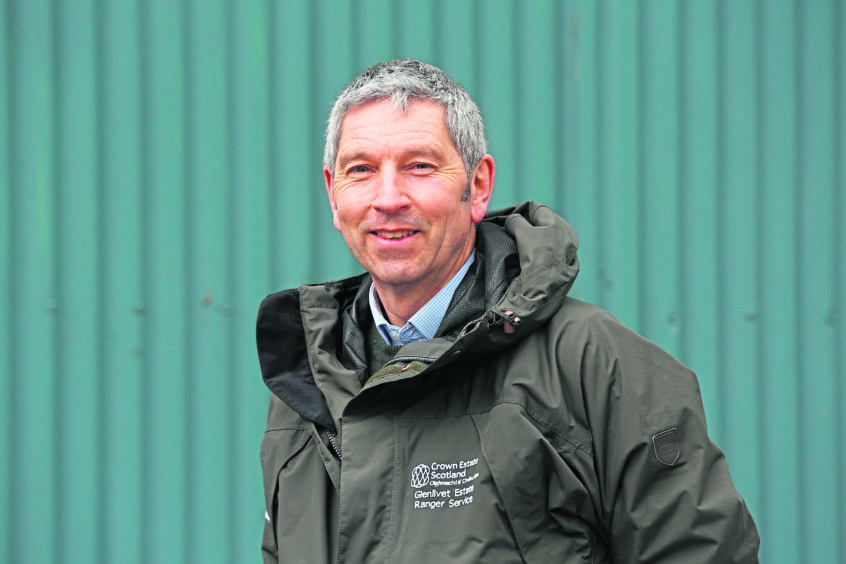 Renewables/Energy Transition
Crown Estate Scotland (CES) made a £12 million revenue profit in its most recent financial year, surpassing its target of £8million to be returned for public spending, according to annual accounts published by the organisation.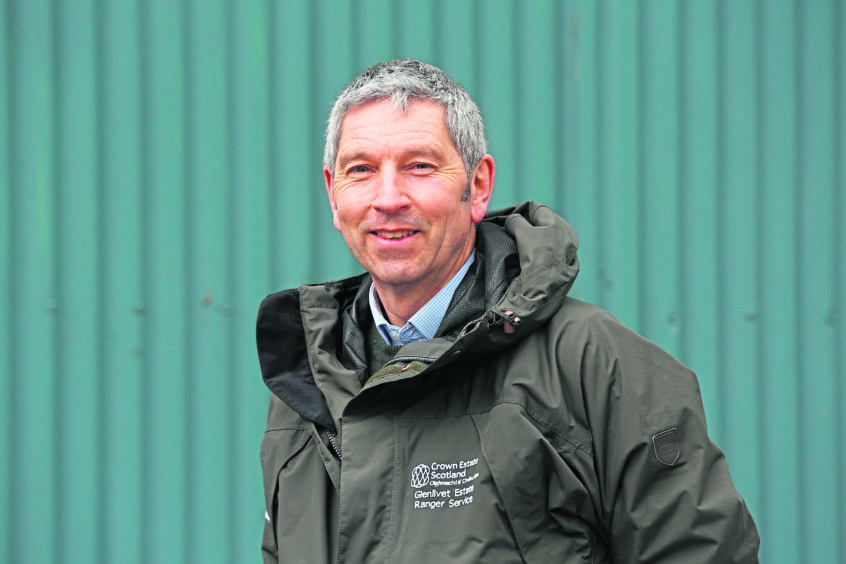 Other News
29/10/2019
By Rebecca Buchan
Crown Estate Scotland generated £11.4 million for The Scottish Government last year.