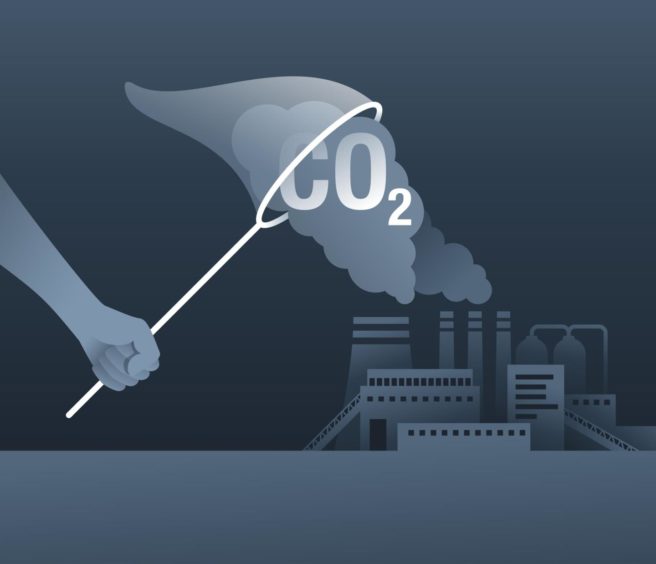 South Korea's SK Group will invest $100 million in a joint venture with 8 Rivers Capital that will focus on the decarbonisation of Korean and key Asian markets. Significantly, this marks one of the largest single private investments in a carbon capture solutions provider to date, said 8 Rivers Capital.
The 8 Rivers-SK Asia Joint Venture will combine 8 Rivers' technology with SK's regional footprint to deploy clean hydrogen and zero-emissions power projects across major energy centres in the Asia-Pacific region – a region that currently emits more carbon each year than the rest of the world combined, and which is central to the world's economy and net zero goals.
"SK's investment will enable 8 Rivers to expand its world-class innovation and execution team and will accelerate the deployment of 8 Rivers' clean technologies at the pace and scale that customers and governments are now demanding globally. As a leading South Korean industrial and high-tech conglomerate, SK's technological and engineering capabilities will serve as a force-multiplier for 8 Rivers, while SK will leverage the partnership to deploy clean projects for its domestic and foreign operations," said 8 Rivers Capital.
"This investment establishes 8 Rivers as the premier Net Zero solutions company globally for industrial decarbonisation, offering innovative solutions that are deployment-ready today and will help drive global decarbonisation through 2050," said 8 Rivers Capital.
8 Rivers is a developer of innovative decarbonisation technologies which span hydrogen, power, direct air capture, and biomass carbon removal. 8 Rivers is developing marquee zero-emissions projects in the United Kingdom and the United States, with a strong pipeline of global prospects.
SK said it is "actively investing in eco-friendly business to achieve a 'Zero Carbon Footprint,' and SK is looking forward in order to reduce 200 million tons of CO2 through 2030. This deal with 8 Rivers is also aligned with SK's goal for SK to be the leader in accomplishing Net Zero and to also lead the global carbon reduction business with 8 Rivers and their innovative carbon capture technology."
SK Group, the second largest conglomerate in South Korea with its largest businesses primarily involved in energy industries, is committed to build sustainable clean energy value chains in Korean and Asian markets. As such, SK Group is a highly attractive strategic capital investor and partner for 8 Rivers' clean technology portfolio.
Recommended for you

DNV wins deal for South Korea's largest offshore wind farm