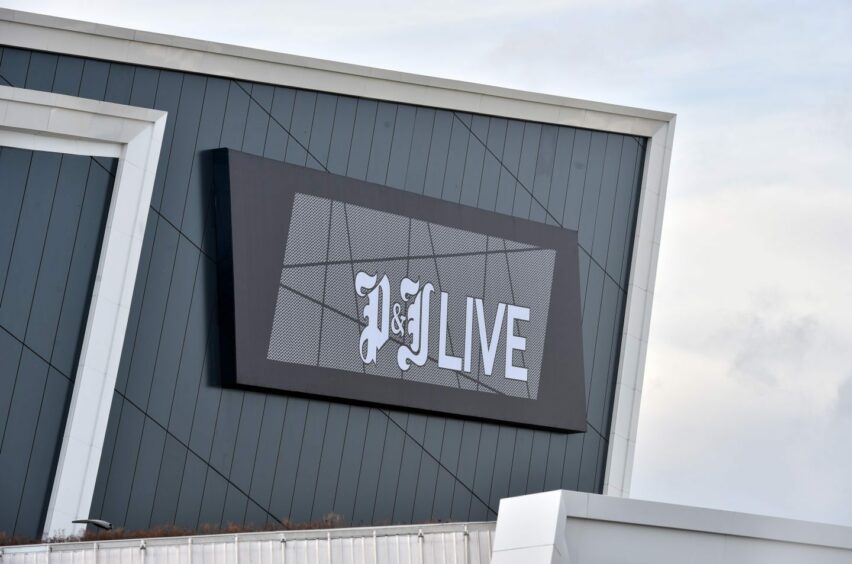 An Aberdeen conference take place this month to help oil and gas suppliers manage opportunities and risks around the energy transition.
Law firm CMS will outline the "substantial commercial opportunities" for the supply chain, along with key risks around contract management, supply chain integrity, funding and safeguarding intellectual property for new tech.
The free-to-attend event, at the P&J Live in Aberdeen on May 24, will be led by CMS oil and gas sector specialists, along with specialists in banking, environment and HSE and IP disputes.
Partner Paula Kidd said: "I would encourage all those working with the oil and gas service sector to attend our session later this month. The long-term move to more sustainable energy sources creates substantial commercial opportunities across the entire sector.
"Capitalising on these will raise a number of considerations from a risk and contract management perspective which will need to be carefully managed.
"Our event will set out these key challenges and offer guidance and advice on how companies can best mitigate some of the risk to ensure they maximise the benefit of energy transition."
The half-day event takes place between 8.30am – 1.30pm on May 24.
For more info, and to register, go here.