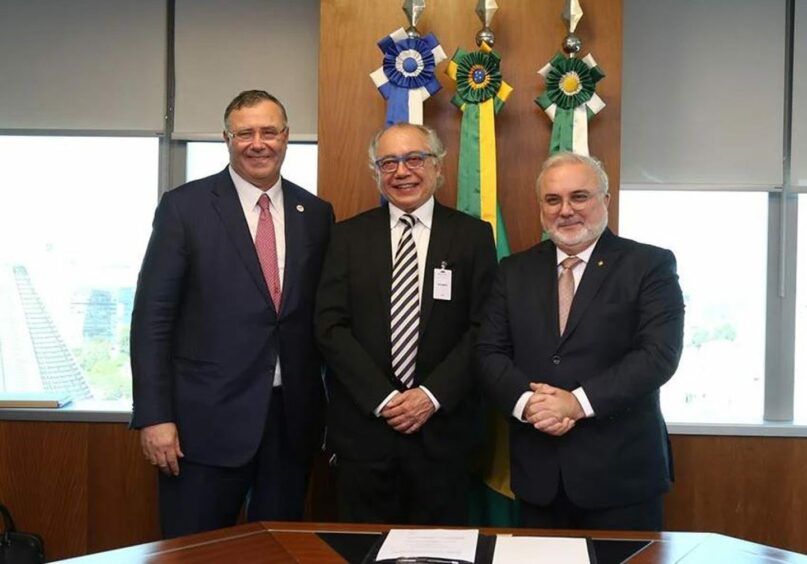 TotalEnergies, Casa dos Ventos Holding and Petrobras have signed an agreement to explore opportunities in renewable energy and low-carbon hydrogen in Brazil.
In a statement on Friday the trio said the newly signed memorandum of understanding (MoU) would see them jointly study opportunities for "investment and offtake" in onshore wind, offshore wind, solar and low-carbon hydrogen in the country.
It comes nearly a year after TotalEnergies formed a new joint venture with the Brazilian wind developer Casa dos Ventos.
TotalEnergies (XPAR:TTE) paid around $550 million and up to $30 million in earn-out to complete the acquisition, in exchange for around one-third (34%) of the Brazil-based JV. Casa dos Ventos holds the remaining 66%.
At the time the developer's portfolio included 700 MW of operational onshore wind capacity, 1 GW of onshore wind under construction, and a combined 2.8 GW of onshore wind and 1.6 GW of solar projects under "well advanced development", with completion dates in the next five years.
But the JV would also have access to  a further portfolio as development matures, which could total at least 6 GW, TotalEnergies said.
Total Eren – the power producing arm which the group formally acquired earlier in the summer – also has several generating assets across Brazil.
Meanwhile Petrobras has also stepped up its efforts, this year signing a letter of intent which would see it pair with Norway's Equinor to study the technical, economic, and environmental feasibility of up to seven offshore projects off the Brazilian coast, which could generate up to 14.5 GW.
The Norwegian state-backed energy giant already had a sizable solar portfolio in the country in late 2018 via the acquisition of the 162MW Apodi complex, followed last year by a stake in the 530MW Mendubim scheme.
"Brazil is a great country for developing renewable energies. We are therefore delighted to join forces with Casa dos Ventos and Petrobras to identify potential synergies between our activities, and thus develop profitable renewables opportunities", said Patrick Pouyanné, Chairman and CEO of TotalEnergies.
Recommended for you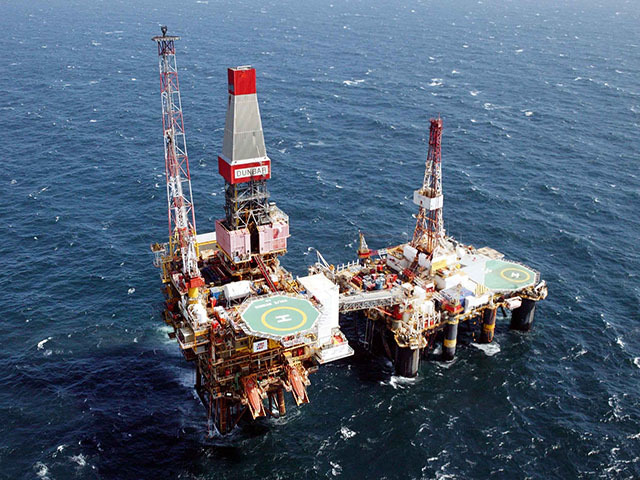 TotalEnergies warned by HSE over state of Dunbar crane