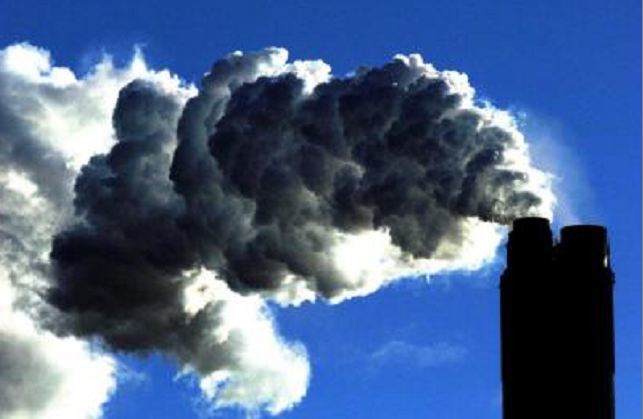 An open letter by 41 signatories has been sent to the executive secretary of the United Nations Framework Convention on Climate Change (UNFCCC) regarding CCS (Carbon Capture Storage).
Scientists and experts from Scotland to China said they had written to reassure the UNFCCC that CCS is "safe, secure and effective".
They said extensive research had shown CO2 storage at selected sites was unlikely to lead to any leakages.
The letter said: "The residual risk of leakage can be managed by well-understood procedures and presents very low risk of harm to the climate, environment or human health.
"The knowledge and techniques required to select secure storage sites are well established, being built upon decades of experience in hydrocarbon exploration and production.
"A global capacity of suitable CO2 storage sites has been estimated at several trillion tonnes.
"There is also extensive experience of CO2 injection and storage in a variety of situations and locations around the world."
The document has been sent ahead of talks over climate change due to be held in December.
Earlier this week it was revealed eight of the world's top oil companies are set to meet later this month to show how they would tackle the environmental issue.
The move is part of an offensive ahead of the summit.
The signatories said tackling CO2 emissions from power generation and key industries would be "critical" to delivering climate change mitigation in line with the UNFCC's objectives.
Recommended for you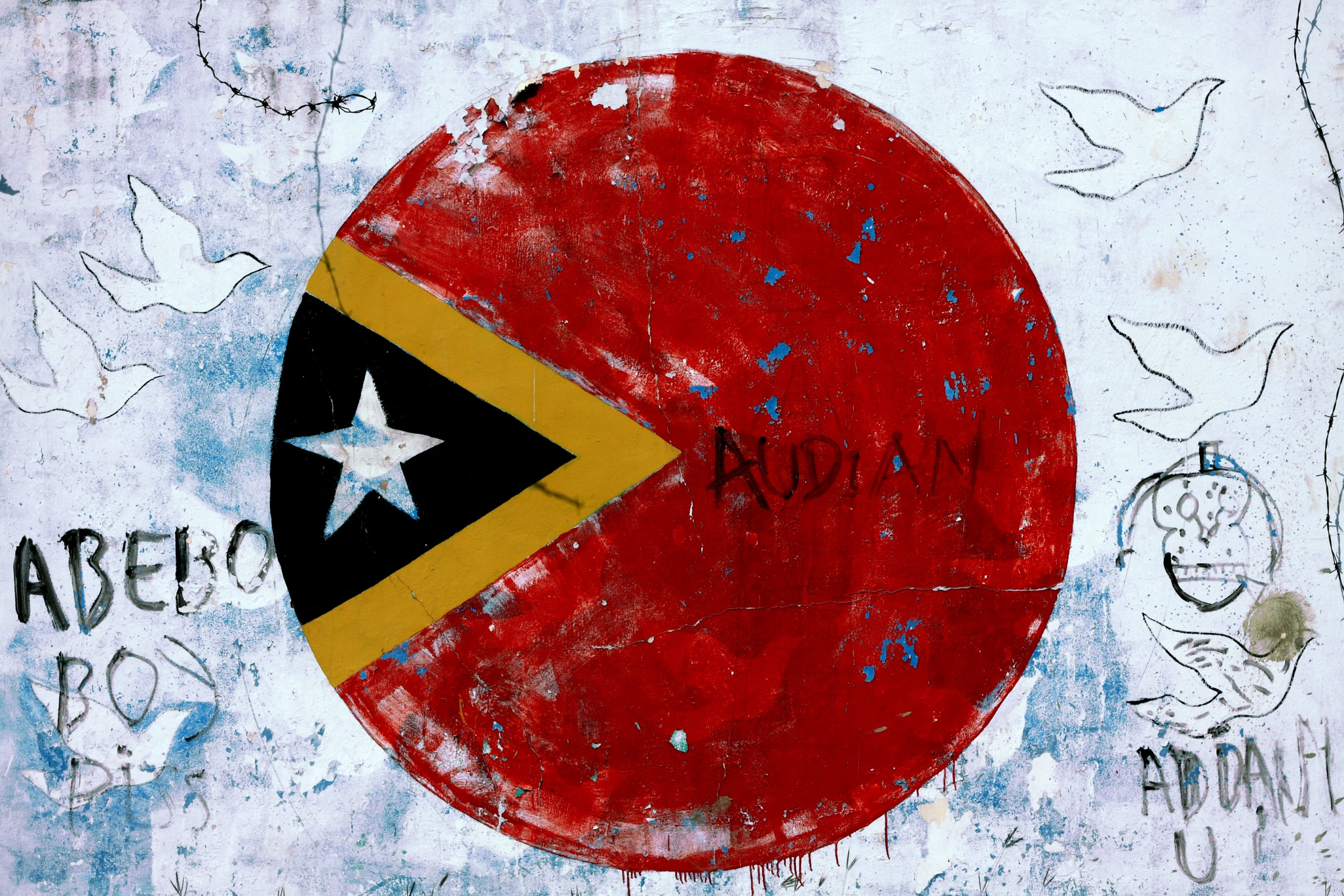 Is Santos and Eni's CCS plan in the Timor Sea 'carbon colonialism'?