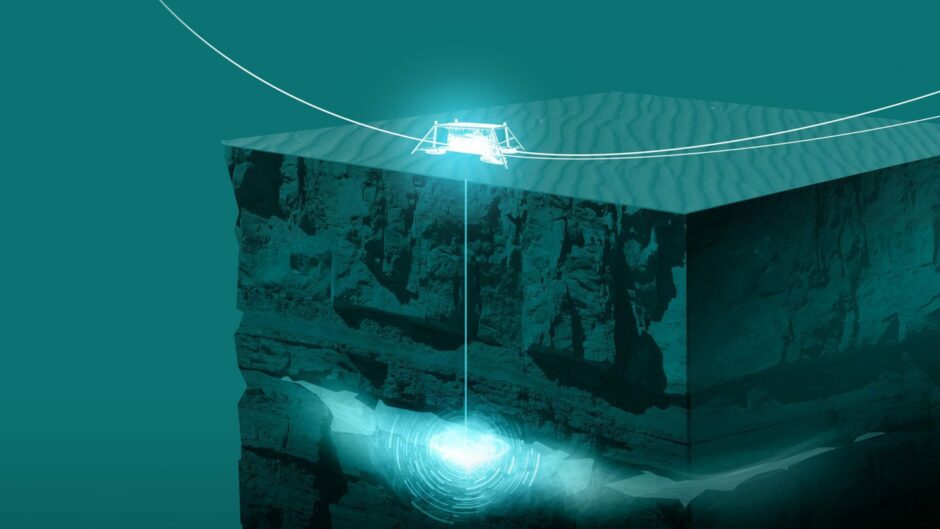 Four companies have been offered exploration licences for CO2 storage in two areas of the Norwegian North Sea.
Norwegian authorities earlier said six companies applied for the two exploration licences on offer, located in the southern part of the North Sea.
The eastern licence (EXL005) has been offered to a consortium consisting of Aker BP and OMV (Norge).
To be named Poseidon, the licence will be split 60/40 between operator Aker BP and OMV, and marks the first successful CCS award for the growing Norwegian energy group.
Chief executive Karl Johnny Hersvik noted: "We expect CCS to play a key role in the transition to a low-carbon energy future, and the NCS holds significant potential for carbon storage. As a leading operator on the NCS, Aker BP is well positioned to take an active role in this area.
"This licence award provides us with an opportunity to explore both the technical and commercial potential of carbon storage. We look forward to collaborating with our partners to develop this into a sustainable and profitable business."
The licence comes with a work program which includes a 3D seismic acquisition and a drill or drop decision by 2025.
The two said they had already signed a collaboration agreement with Höegh LNG to provide the marine CO2 infrastructure required to collect, aggregate and transport the CO2 from emitters on the European continent to the NCS.
Meanwhile the north-west licence (EXL006) has been offered to a group consisting of Wintershall Dea and Altera Infrastructure, the latter through its subsidiary Stella Maris CCS.
Split 50/50, it will be operated by Wintershall Dea with estimated annual storage capacity amounting to up to seven million tonnes.
It's the second license for Wintershall Dea, which secured a separate award last year.
"This second licence award in Norway supports our ambitious target to build a global carbon management portfolio that potentially can abate 20 to 30 million tonnes of CO2 per year by 2040. We are proud of the trust that the Norwegian Ministry of Petroleum and Energy places in our expertise and our ability to contribute to reaching Europe's climate goals", said Wintershall Dea board member and CTO Hugo Dijkgraaf.
"We are working intensively on delivering the infrastructure Norway needs to become a hub for European carbon storage."
Commenting on the awards Norway's Minister of Petroleum and Energy Terje Aasland said: "The establishment of commercial capture and storage of CO2 is imporant for the world to reach the goals of the Paris Agreement. The award of these two new licences contributes Norway to play an important role when it comes to establishing commercial, large-scale CO2 storage for European emission sources.
"The award is made to two groups that have matured good plans for the storage of CO2. These projects will be able to help build up a new, commercial Norwegian marine industry."
Applications for further CCS acreage in the central North Sea, east of the Sleipner field and south of Solveig and Johan Sverdrup, was open until late February and will be awarded later this year.