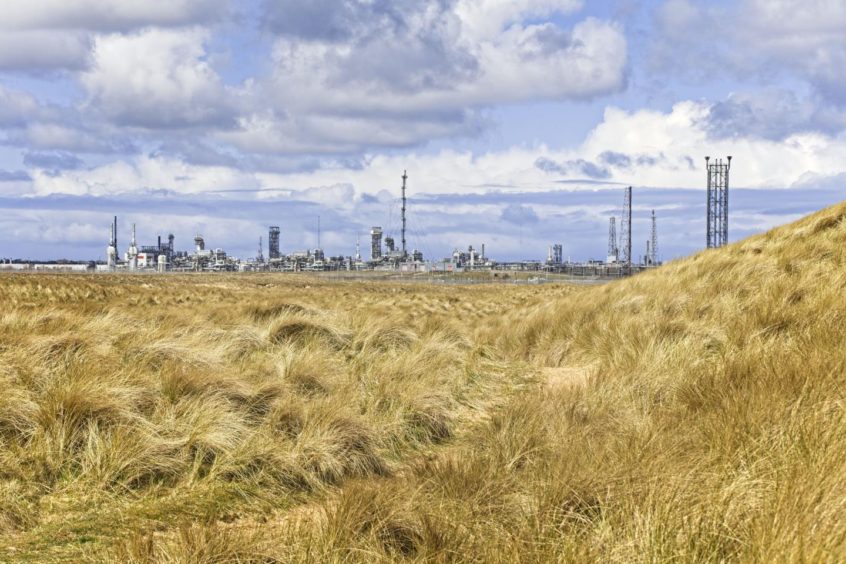 Talos Energy has announced a new carbon capture and sequestration (CCS) project in the US, where it will work with support from Storegga.
Talos announced an agreement to lease around 26,000 acres in Louisiana. The company said this would provide its third CCS hub. It also announced a deal with EnLink Midstream on the provision of midstream services for CCS.
The area under lease is in the Iberville, St James, Assumption and Lafourche parishes. Talos said this had access to an industrial area emitting around 80 million tonnes per year of CO2.
The area has three sites that can store more than 500mn tonnes of CO2. It will call the hub River Bend CCS. Talos has also signed a right of first refusal for more land in the area, covering 63,000 acres.
"This project is unique because the Mississippi River corridor is such an important focus area for lowering industrial emissions, and by combining the right storage location and geology, real pipeline infrastructure and two credible and capable operators, the River Bend CCS project can be a model for optimising those variables to achieve a successful integrated CCS project," said Talos president and CEO Timothy Duncan.
The Talos deal with EnLink covers capture, transportation and sequestration for emitters in Louisiana. EnLink has around 4,000 miles of pipelines in Louisiana. EnLink chairman and CEO Barry Davis said the company would use its existing network and construction capacity for CCS.
Midstream needs
Talos and EnLink have already begun offering the option to potential customers. Duncan said EnLink owned the "last-mile pipe to most industrial emission sources in the region and will complement Talos's expertise in conventional geology, subsurface characterisation and track record of responsible operations".
Teaming up in this way, he said, would offer simpler pricing and accelerate decarbonisation in the region.
EnLink's Davis went on to say Talos offered "sequestration sites in close proximity to our pipelines, but also the downhole expertise to develop them". The company said it had already identified existing pipelines that could carry CO2 in the Geismar, Donaldsonville, Plaquemine and St Charles areas.
Customers could use this CCS opportunity to produce blue products, Talos noted.
Storegga is the lead developer of the Acorn project in Scotland. This missed out on winning the UK government's endorsement in October 2021. The company has talked of continuing to engage on Acorn but it has a number of other options.
Storegga is also working on a CCS plan on the Norwegian Continental Shelf, with Sval Energi.
Given the nature of the Emissions Trading Scheme (ETS), the price is variable. In the US, meanwhile, the 45Q tax credit provides more certainty on CO2 pricing and is therefore seen as providing more certainty.