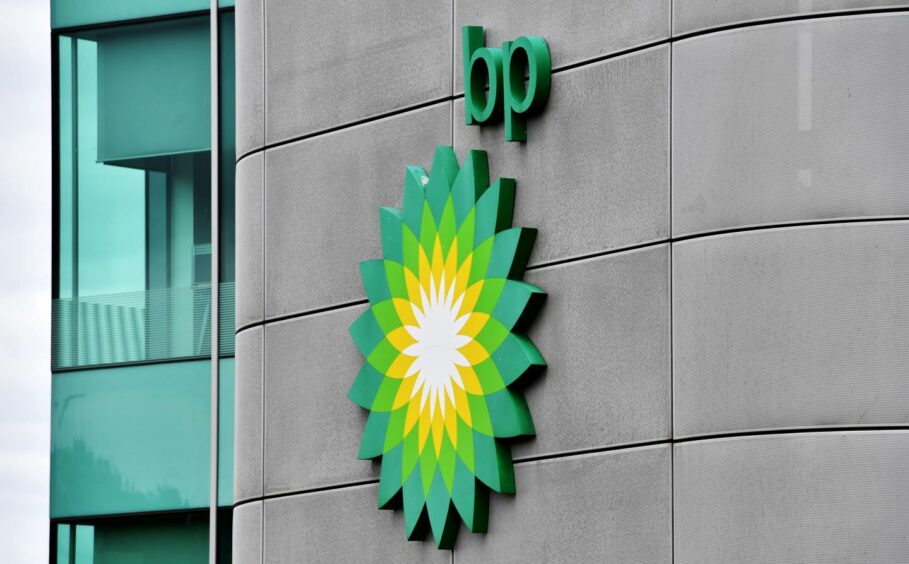 Oil and gas giant BP (LSE: BP) has handed out a contract for work on a key North Sea carbon capture and storage (CCS) project.
Norwegian firm PGS has been tasked with carrying out 3D seismic acquisition works on the Endurance reservoir.
It is located around 90 miles from Teesside and around 50 miles off the Humber coast.
Seismic acquisition is due to kick off in April with completion earmarked for June.
PGS' President and chief executive Rune Olav Pedersen said: "PGS has a history of pioneering the marine 3D seismic market and the Endurance survey is one of the industry's first publicized awards of a 3D acquisition contract in North Sea specifically designed to address CCS project development challenges.
"In the second half of 2021, we announced a sale of MultiClient data for CCS purposes and now we are very pleased to announce the award of an acquisition contract. This further strengthens our leading market position and is an important step in expanding our contribution to net-zero transition.
"Numerous research reports estimate a significant need for CCS storage going forward. Even in the more conservative projections, seismic acquisition for CCS purposes is likely to constitute a significant new market for our industry."
Endurance
Endurance is the backbone for the Net Zero Teesside (NZT) and Zero Carbon Humber (ZCH) CCS initiatives.
In 2020 the Northern Endurance Partnership (NEP) was formed by industry heavyweight, including BP, Equinor (OSLO: EQNR), Shell (LSE: RDSA) and TotalEnergies (LSE: TTE), to tap into the southern North Sea reservoir.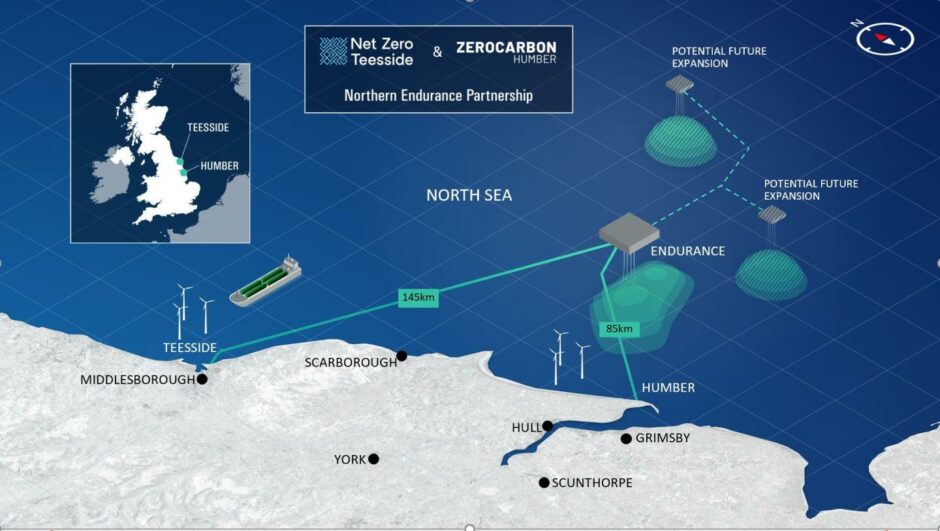 By developing offshore CO2 transport and storage infrastructure, the partner aim to support decarbonisation in the region.
The NEP will enable the progression of the East Coast Cluster, one of the two CCS clusters awarded UK Government funding last year.
Struggling for space
With the number of North Sea decarbonisation projects ever increasing, issues around space have already begun to arise.
There were reports last year that BP and Orsted were locked in discussions with both companies hoping to use the same patch of sea.
The Danish renewables giant wants to use the space for its Hornsea Four offshore wind farm.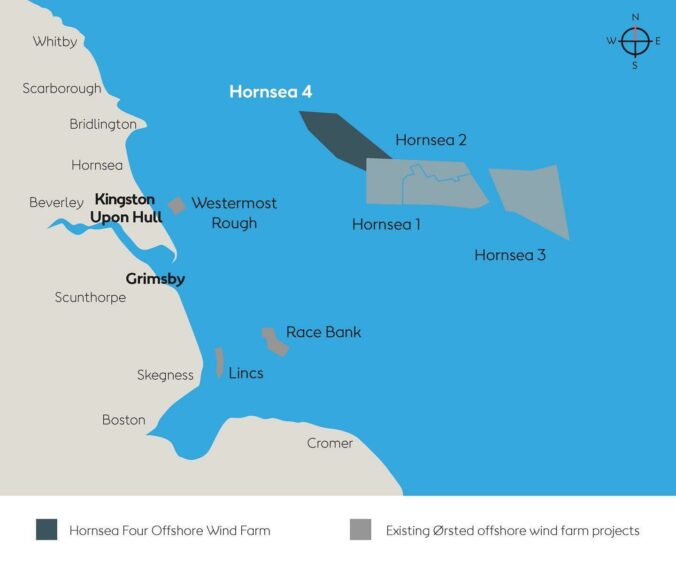 But BP was concerned that the development's 180 turbines could impede on the ability to monitor Endurance.
Speaking at an industry event in October Andy Lane, BP's vice president CCUS solutions and managing director of NTZ, said: "Unfortunately there's a law of physics here, which is you can't move a store, but you can move a turbine."
PGS
Oslo-headquartered PGS was awarded a separate contract today for work on a different North Sea CCS project.
The company will carry out seismic acquisition for Equinor's Northern Lights scheme, which also involved TotalEnergies and Shell.
Northern Lights comprises transportation, receipt and permanent storage of CO2 in a reservoir in the northern North Sea.