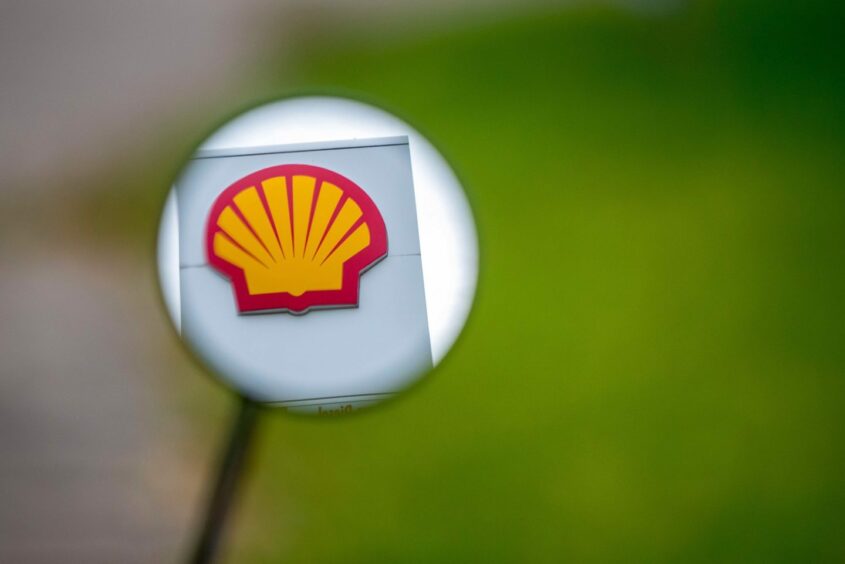 Shell is working with US investment bank Lazard Ltd. to evaluate options including a sale of its European retail gas and power business, according to people familiar with the matter.
The London-based oil and gas giant could still opt to keep the unit, said the people, who asked to not be identified because the matter isn't public.
A representative for Shell declined to comment on working with Lazard but noted that Shell announced a strategic review in January of its home energy retail business in the UK, the Netherlands and Germany.
"No decisions have yet been taken on the way forward and our priority remains to ensure our customers in those countries continue to receive a reliable and affordable energy supply, and to provide support for customers who are struggling with the cost of energy and wider cost of living pressures," the spokesperson said in a statement. "We intend to provide an update on the outcome of the review, which is likely to take a number of months, in due course."
A representative for Lazard declined to comment.
Shell is seeking to offload the money-losing unit following a year of record profits, after soaring energy prices following Russia's invasion of Ukraine last year sent the British retail energy sector into a crisis. It marks a significant reversal for Shell, which had planned to become a major household power supplier as Europe's economy shifts increasingly to electricity and moves to rapidly cut carbon emissions.
In Britain, Shell has become one of the biggest home energy suppliers, with nearly 5% of the market for power and gas, according to data from energy regulator Ofgem. Its customer unit swelled last year as it added hundreds of thousands of new accounts from rivals that went out of business amid soaring prices.
To help deal with last year's record volatility, Shell's British power and gas retail unit required £1.2 billion ($1.5 billion) of financial backing from its parent company. The year before it lost £100 million, according to a filing.
Sky News earlier reported news of Lazard's appointment.
Recommended for you

West of Shetland: The projects in the UK's oil and gas hotspot