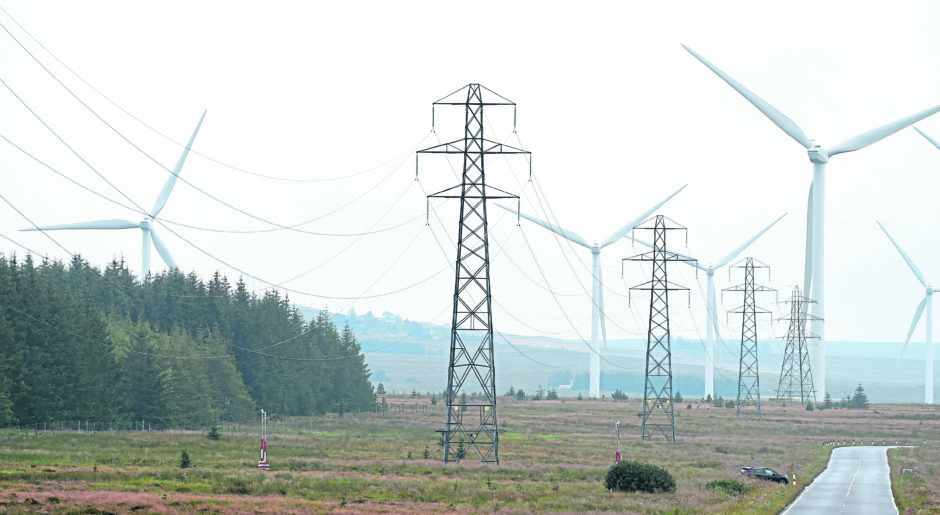 Ofgem and National Grid have set out plans to free up to 8GW of grid connection capacity from slow-moving developers, without incurring penalties.
Both groups published letters on Tuesday in response to a proposed Transmission Entry Capacity (TEC) Amnesty, which would allow contracted projects who have applied to the scheme to terminate or reduce their agreement without the usual fees.
NGESO confirmed around 50 projects have applied, with the cohort expected to remove or delay up to 8GW of generation from the queue, freeing up space for other schemes to progress.
"This therefore represents a clear opportunity to release capacity which is no longer required sooner than it otherwise would be, helping to improve connection timescales for customers," Ofgem noted in its response.
The regulator said removing these projects would offer "clarity" on connections and works that can be stopped and would allow NGESO to provide other customers with "more timely" connection offers.
It pointed to the "significant" existing queue, in which over 340GW of new generation plants hold connection agreements.
Moreover, over 40% of all new generation capacity holding transmission connection agreements today have connection dates of 2030 or beyond – some as late as 2037.
NGESO asked for confirmation from Ofgem of its approach of not applying a Cancellation Charge, which deviates from the current framework set out in the Connection and Use of System Code (CUSC).
It also asked for protection for consumers who could face greater costs owing to the lack of recovered of cancellation charges.
Transmission operators would also be required to provide justification for each project terminated of any spend greater than £1m.
The process is expected to be time-limited until 30th September 2024 to grant NGESO sufficient time to facilitate the processing.
It comes a wider offensive by ESO and the regulator to tackle slow grid connections in a bid to ensure the system can meet ambitious decarbonisation targets.
Recommended for you

GE Vernova wins work on £2.5bn East Coast grid link