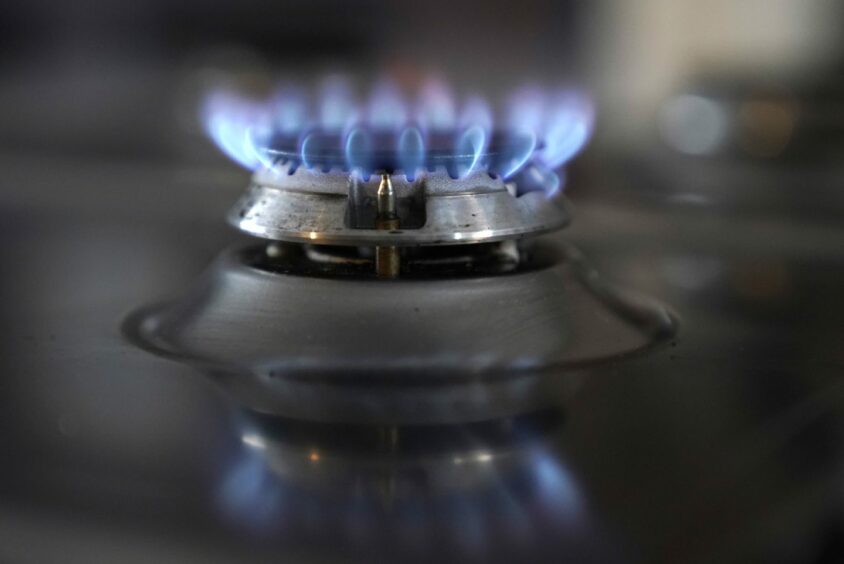 Ofgem has slashed the price cap on energy bills to £1,923 after wholesale energy prices fell further, it announced on Friday.
The energy regulator said it was cutting the price that a supplier could charge for gas from 6.9p per kilowatt hour (kWh) today to 6.89p from October 1. The price of electricity will fall from 30.1p per kWh to 27.35p, Ofgem said.
This means that the average household bill will end up at around £1,923 per year, according to the regulator's calculations. Because the cap decides the per unit charge, households that use more will pay more.
This is based on an estimate that the average household uses 2,900 kWh of electricity and 12,000 kWh of gas.
Last week experts at Cornwall Insight, an energy consultancy, expected gas to fall to 6.9p and electricity to just under 27p.
Ofgem chief executive Jonathan Brearley said: "It is welcome news that the price cap continues to fall, however, we know people are struggling with the wider cost of living challenges and I can't offer any certainty that things will ease this winter."
Labour has said it shows the "Tory cost-of-living crisis is still raging for millions of people".
Responding to the Ofgem announcement, shadow climate change secretary Ed Miliband said: "These figures demonstrate the scandalous Tory cost-of-living crisis is still raging for millions of people. 13 years of failed Tory energy policy has left Britain as the most exposed economy in Western Europe to the effects of (Vladimir) Putin's war and Britain's families and businesses are paying the price.
"Higher energy bills are unfortunately here to stay under the Conservatives, even with this fall, bills are significantly higher than they were only three years ago.
"The problem is the Tories have learnt no lessons from this crisis. They continue to side with the oil and gas companies making record profits over hard-working British families, with their refusal to fix the gaping loopholes in the windfall tax or make the sprint we need for clean power, keeping the onshore wind ban and failing to insulate homes.
"Labour would act to close loopholes and bring in a proper windfall tax on oil and gas giants to help tackle the cost-of-living crisis, alongside our plan to make Britain a clean energy superpower so we can lower bills for families and businesses."
Recommended for you

The UK welcomes the third MP in charge of energy in 12 months