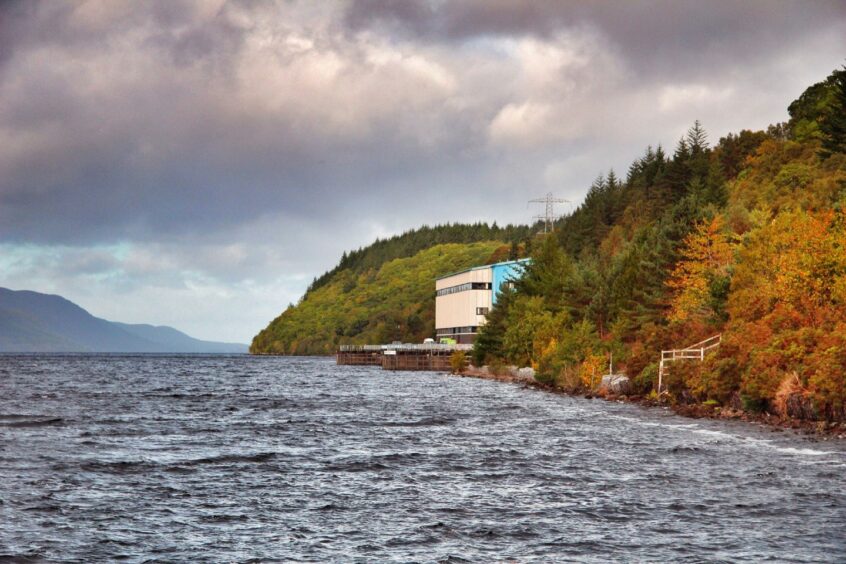 Ofgem has issued a fine of nearly £10 million to SSE Generation after an investigation found it solicited 'excessive' payments for reducing output from its Foyers hydro scheme.
The energy market regulator said that SSE (LON:SSE) had changed its pricing system to secure higher payments for reducing output from its Foyers pumped hydro storage scheme on Loch Ness when the transmission network was constrained.
The Foyers scheme takes water held in Loch Mhor to drive two 150MW reversible pump-turbines to generate electricity at times of high demand, and uses cheaper 'off peak' electricity to pump water from Loch Ness back up to Loch Mhor ready to be reused when demand is high.
The nature of power transmission means there is sometimes insufficient capacity to transport power out of some areas when local generation exceeds demand. During these times the National Grid Electricity System Operator (NGESO) can take various measures, including using the balancing market, to increase and decrease power output from generators.
However, in some cases NGESO will have limited options, creating a risk that generators could exploit their position by charging excessive prices to reduce output – though this is prohibited by the Transmission Constraint Licence Condition (TCLC).
An 18-month investigation by Ofgem found that in May 2020 SSE made the bid prices charged to NGESO for this service "significantly more expensive". This change was made to bring the plant in line with what SSE believed was the market practice of other pumped storage operators, and to increase profit, it said.
After this change, SSE's bids referenced prices set by selected other generators who bid during constraint periods, rather than the costs and benefits of being bid down.
Ofgem said these revised prices were expensive relative to other generators, and "were not compliant with the TCLC."
The bids submitted resulted in higher balancing charges and increased costs for consumers – who pay for these mechanisms through electricity bills.
Ofgem said it had not seen any evidence which suggested SSE knew the strategy would breach the TCLC. However it said it should have been clear to SSE and its management that the revised approach "carried a significant risk" of breach.
An SSE spokesperson said: "We aim to comply with regulations at all times and believed we were doing so in this case.
"We co-operated fully with the investigation.
"Following the investigation, we are updating our relevant procedures accordingly."
The regulator said the company's co-operation and early settlement had qualified it for a discounted fine of £9.78m, which would otherwise have reached £11.58m.
Ofgem director of enforcement and emerging issues Cathryn Scott added: "Protecting consumers is a priority for Ofgem, and we will continue to monitor the wholesale energy markets in Great Britain and ensure their integrity on behalf of energy users.
"This enforcement action sends another strong signal to all generators that they must put in place controls to ensure that their bid prices are set in a way that ensures that they do not obtain excessive benefits during transmission constraint periods. If they fail to do so, they will face significant consequences."
It follows a similar Ofgem investigation into Drax Group, which was fined £6.1m earlier this year for placing excessive bids at its pumped hydro storage facilities between 2019 and mid-2022.
Recommended for you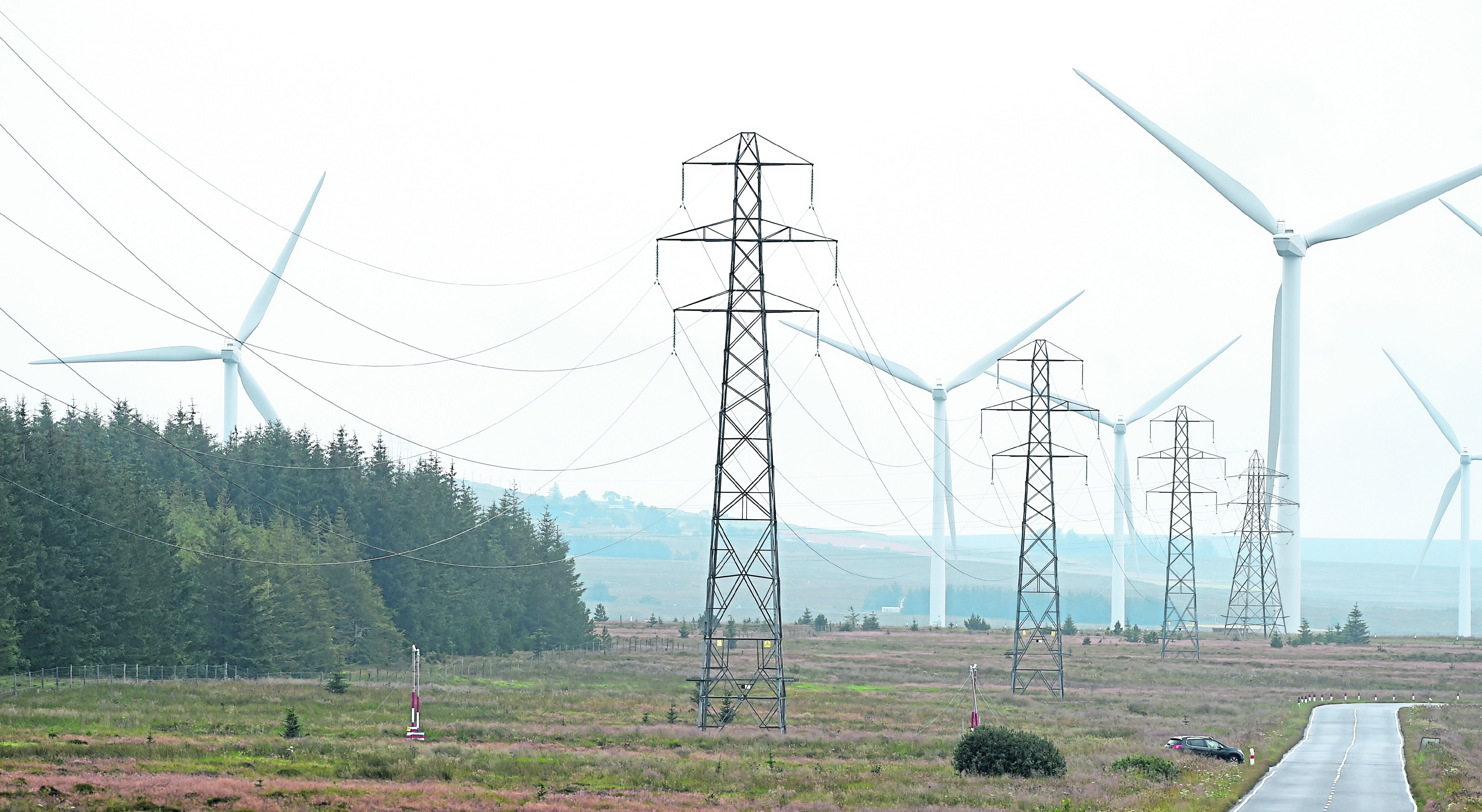 Plans to offer grid 'amnesty' for up to 8GW of projects