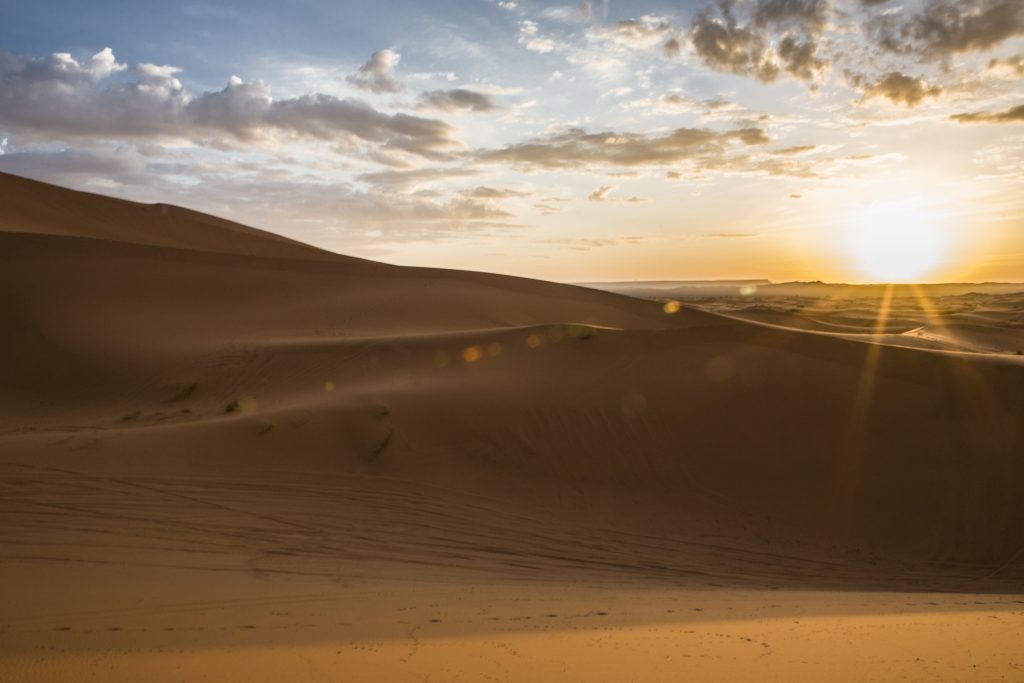 Getech has signed up to work with Germany's LIAG on exploring and developing natural hydrogen in Africa.
The company said it aimed to research natural hydrogen in Morocco, Mozambique, South Africa and Togo. Natural hydrogen is sometimes known as white, or gold, hydrogen.
LIAG is part of the HyAfrica consortium, which has begun a three-year project. Getech will provide geophysical research, it said. In particular, it will work on potential fields data, machine learning capabilities and geoscience expertise.
"Natural hydrogen is an emerging clean energy resource" said Getech chief business development officer Max Brouwers.
"We're excited to work with highly respected academic institutions on this important research with the aim of combining our unique data and expertise with the latest artificial intelligence techniques to discover commercial accumulations of natural hydrogen to help drive the energy transition."
Working on this, Getech said, would allow the company to broaden its insight into natural hydrogen and strengthen its position in the area.
Dr. Rodolfo Christiansen, project scientist at LIAG, said, Getech and LIAG would work together to "take a more precise approach in identifying viable hydrogen resources, aligning well with our commitment to renewable energy research across Africa".
HyAfrica carried out fieldwork in Morocco and South Africa earlier this year. The group reported "very promising" results in Ain Bni Matha and Mpumalanga respectively, detecting multiple hydrogen seeps.
Naturally produced hydrogen is flowing in Mali, where water drilling in the 1980s discovered a hydrogen reservoir. A well in Bourakebougou has been producing hydrogen since 2012, providing local electricity generation.
Exploration is also under way for hydrogen in Australia.
Recommended for you

Natural hydrogen: Fairy gold or commercial reality?