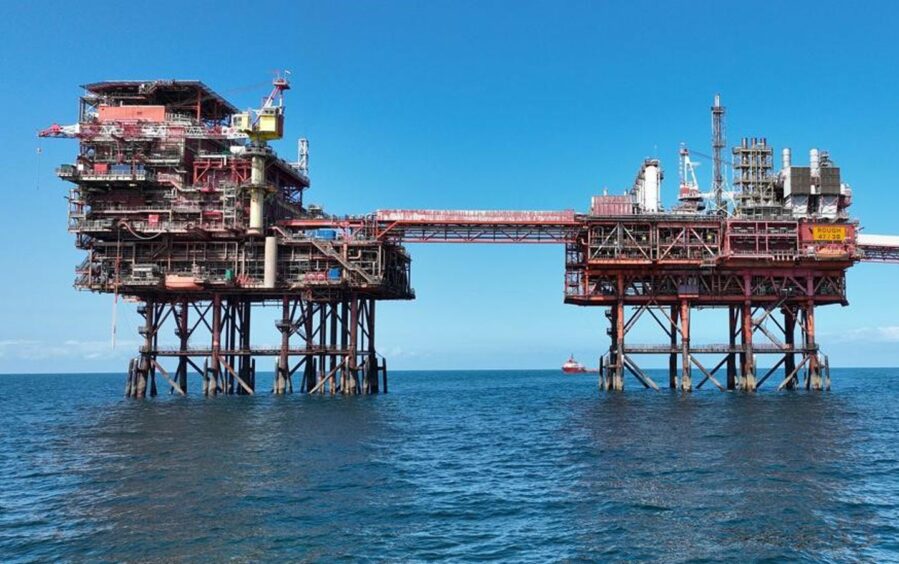 A triumvirate of energy firms have teamed up to advance the rollout of low-carbon hydrogen production and storage in the east of England.
Aberdeen-headquartered Wood (LON: WG) is working with Centrica Storage (LON: CNA) to evaluate the feasibility of turning its Easington gas processing terminal into a creating hub for the superfuel.
In turn Centrica Storage has partnered with Norwegian energy giant Equinor (OSLO: EQNR) on the project to deliver hydrogen to industrial application in the Humber.
Based in East Yorkshire, the proposed hub will be integrated with Centrica's Rough field redevelopment, as well as the Easington Terminal's hydrogen fuel switching project.
Wood is carrying out parallel studies on both schemes.
Rough was reopened last year after Russia's invasion of Ukraine through the UK's lack of gas storage into sharp focus.
At full capacity the field can hold enough gas for about 10 days of domestic demand, and there are ambitions to use the site to stock hydrogen as the transition progressses.
Centrica has a goal to achieve net zero by 2045, with the development of the Easington low-carbon hub a key piece of the puzzle.
Wood will leverage its experience in the hydrogen sector to evaluate development scenarios, including both green and blue hydrogen production facilities and their associated infrastructure.
Dan Carter, president of decarbonisation at Wood, said, "This study is closely aligned with Wood's strategy to focus on enabling our clients to decarbonise their operations and reach net zero through sustainable design. The creation of the Easington hub would provide secure low-carbon energy to the region, supporting the UK's energy transition.
"We are delighted to continue working with Centrica Storage on the design of this facility, utilising our trusted technical experts, combined with decades of hydrogen experience."
Martin Scargill, Centrica Storage managing director, said, "We are excited to continue our collaboration with Wood as we explore opportunities to fulfil our pledge of facilitating the UK's transition to net zero, with our goal to establish 1GW+ of green and blue low carbon hydrogen at Easington in East Yorkshire.
"We entered into a co-operative agreement with Equinor in 2022 to develop low carbon hydrogen at Easington and as we progress through the design phase, we are building upon our strong and strategic partnership with Wood, whose extensive experience in the hydrogen sector is critical in developing and driving this project forward."