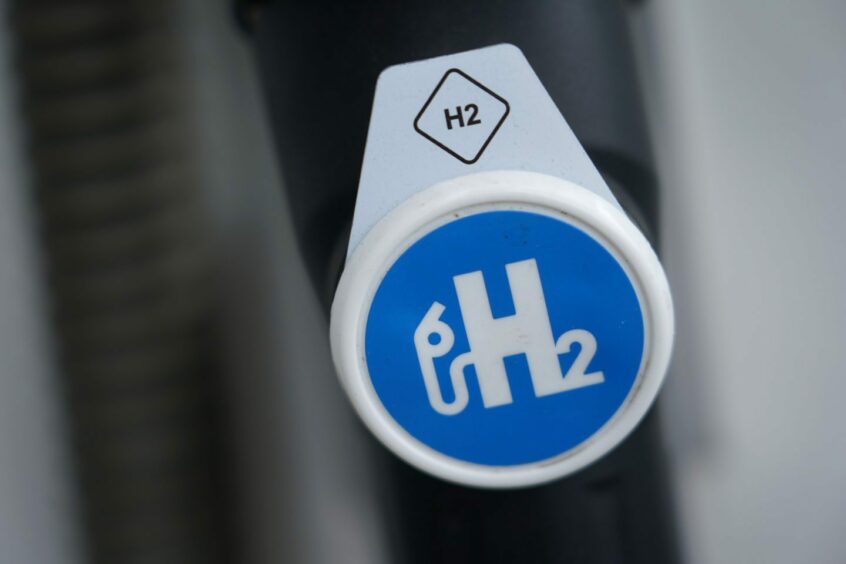 London-based testing, inspection and certification provider Element Materials Technology has completed the first phase of a £10 million investment into its hydrogen capabilities.
Element said the investment programme includes new hydrogen testing equipment and an expansion of its dedicated hydrogen team across its global network of 270 laboratories.
The investment aims to support Element's customers in accelerating the adoption of hydrogen as a clean energy vector, the company said.
The firm, which also maintains an office in Aberdeen, has developed specialised static and dynamic fracture mechanics equipment for its laboratories in the UK and Europe.
According to Element, this equipment enables hydrogen testing at pressures of up to 100barg, frequencies below 1Hz, and at cryogenic temperatures of up to -269degC, in a variety of test frame configurations.
Element hydrogen testing facilities
Element said its capabilities are strategically positioned to serve the UK and European market and support global pipeline infrastructures during the energy transition.
One example is Element's facility in Malvern, south of Birmingham, 11 chambers conduct electro magnetic compatibility testing to ensure the seamless operation of complex electronic components in modern vehicles.
The Malvern facility also has a large equipment chamber which the company has upgraded with safety systems to test hydrogen-fueled vehicles and other equipment utilising hydrogen as fuel.
Element director of hydrogen Mark Eldridge said: "As hydrogen takes center stage in the global clean energy market, the materials and infrastructure involved present new challenges and contexts for use.
"Our recent equipment investments position us as Europe's largest capacity for fracture mechanics testing in the hydrogen sector, with expertise in gaseous and cryogenic liquids.
With our deep expertise in materials science, corrosion, coatings, and electrochemistry, we offer state-of-the-art testing, certification, and consulting services for various aspects of hydrogen-related technologies.
"Coupled with our significant digital engineering expertise, these services expedite time-to-market, crucial in achieving stringent net-zero targets."
Element has made a number of acquisitions in recent years, including Kemble-based aerospace firm Filton Systems Engineering and California-based NTS Laboratories.
In 2017, Element purchased testing group Exova for £620.3million.