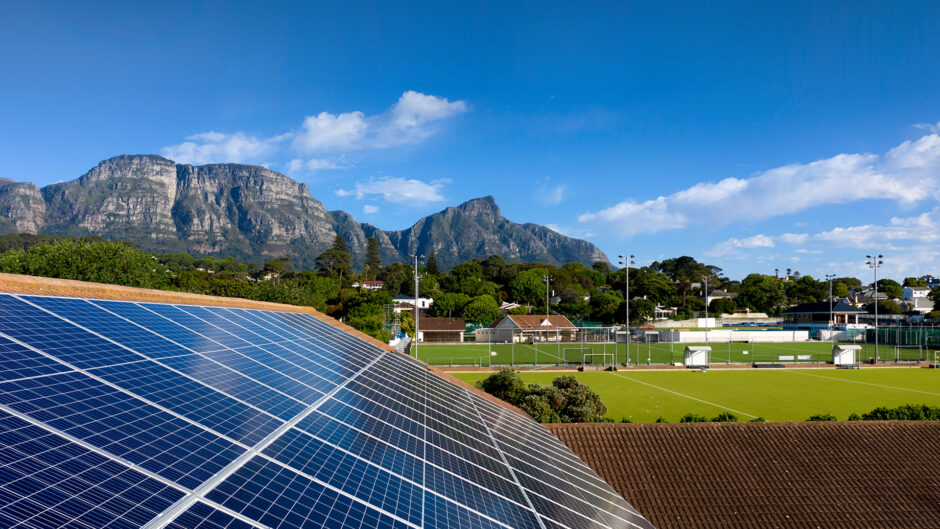 ARCH Emerging Markets Partners has invested a further $2.5 million in South Africa-based Sun Exchange.
It made the investment via the Africa Renewable Power Fund (ARPF). This is the second investment from the fund, which also took part in a series A financing round for Sun Exchange, which raised $3mn in 2020.
This latest investment comes in the form of a $2.5mn convertible note.
"Sun Exchange continues to demonstrate momentum as a fast-emerging leader eliminating obstacles to solar proliferation in Africa," said William Barry, the managing director of ARCH (Renewable Energy Strategy).
"ARCH is committed to working with our portfolio companies and supporting their growth, and we are proud to continue partnering with Sun Exchange on its journey to accelerate the global energy transition."
Sun Exchange said the investment would allow it to continue its growth plans. It provides a crowd-backed leasing platform to provide solar power in sub-Saharan Africa.
Power generation goes to small and medium enterprises. The company has said these are the hardest hit by "rising energy costs, unreliable grid infrastructure and costly backup diesel generators".
The crowd-sourced solar company has backed power projects for 45 facilities. Primarily focused on South Africa, in March it expanded into Zimbabwe with solar panels for an agricultural site, Nhimbe Fresh.
Backers provide cash for solar panels, earning a return from fees paid for the power.
Top priority
The Zimbabwean project is Sun Exchange's largest to date and the largest crowd-sourced venture in Africa. Sun Exchange has projected shifting to solar for Nhimbe Fresh will cut energy costs by 60% per year, as a result of a move away from diesel generation.
"Addressing the climate emergency is the top priority on the world's agenda, as evidenced by last week's conversations at the UN General Assembly leading up to COP26," said the company's CEO, Abe Cambridge.
"While policy action and diplomacy are critical at this juncture, the private sector and individuals have a crucial role to play. Powered by our global community, Sun Exchange closes the solar finance gap for organisations in Africa, addressing the challenge of our lifetime while supporting sustainable economic growth. We are delighted that ARCH has reaffirmed its belief in Sun Exchange and our mission through this investment."
Recommended for you

Poorer nations face unrest as wealthy countries snap up fuel