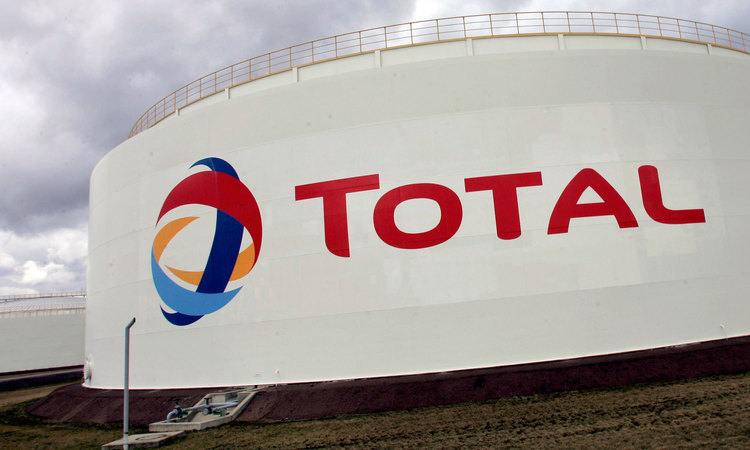 Total has picked up 67 megawatt-peak of solar projects as part of the French Energy Regulatory Commission's (CRE) eighth call for tenders.
The award represents 20% of the capacity handed out by the independent public body and consolidates the oil and gas major's position as France's second-largest solar developer.
It brings the Paris-headquartered firm's total allocation by the CRE to 606 MW.
The bid was made by Total Quadran, a wholly-owned affiliate dedicated to developing and producing renewable energy in France.
Most of the developments awarded cover repurposed sites such as quarries and former industrial sites.
Three of the projects are part of the solarisation program for Total Group sites.
Earlier this month, Total, which intends to become a net zero company 2050, announced it had entered the floating offshore wind market and had become a 20% shareholder in the Eolmed pilot project in the Mediterranean.
It claims that renewables and electricity could account for up to 40% of its sales by the middle of the century.
Thierry Muller, general anager of Total Quadran, said: "Total Quadran is proud to be among the leaders in renewable energies in France and to continue to perform in the calls for tenders of the French Energy Regulatory Commission.
"The results of the call for tenders are a good illustration of our ability to put together solid and competitive proposals in a competitive environment."
Register for free to join Energy Voice's virtual Energy Transition Idea Exchange (ETIDEX) summit on November 19 here.
Recommended for you

Gas over coal for South Africa, TotalEnergies boss argues