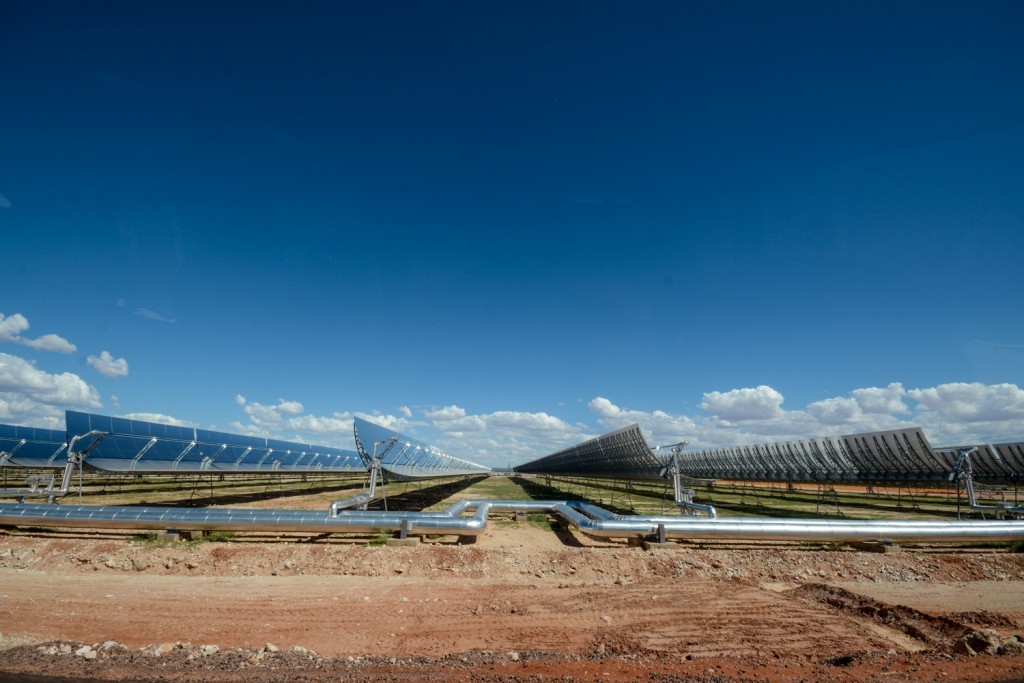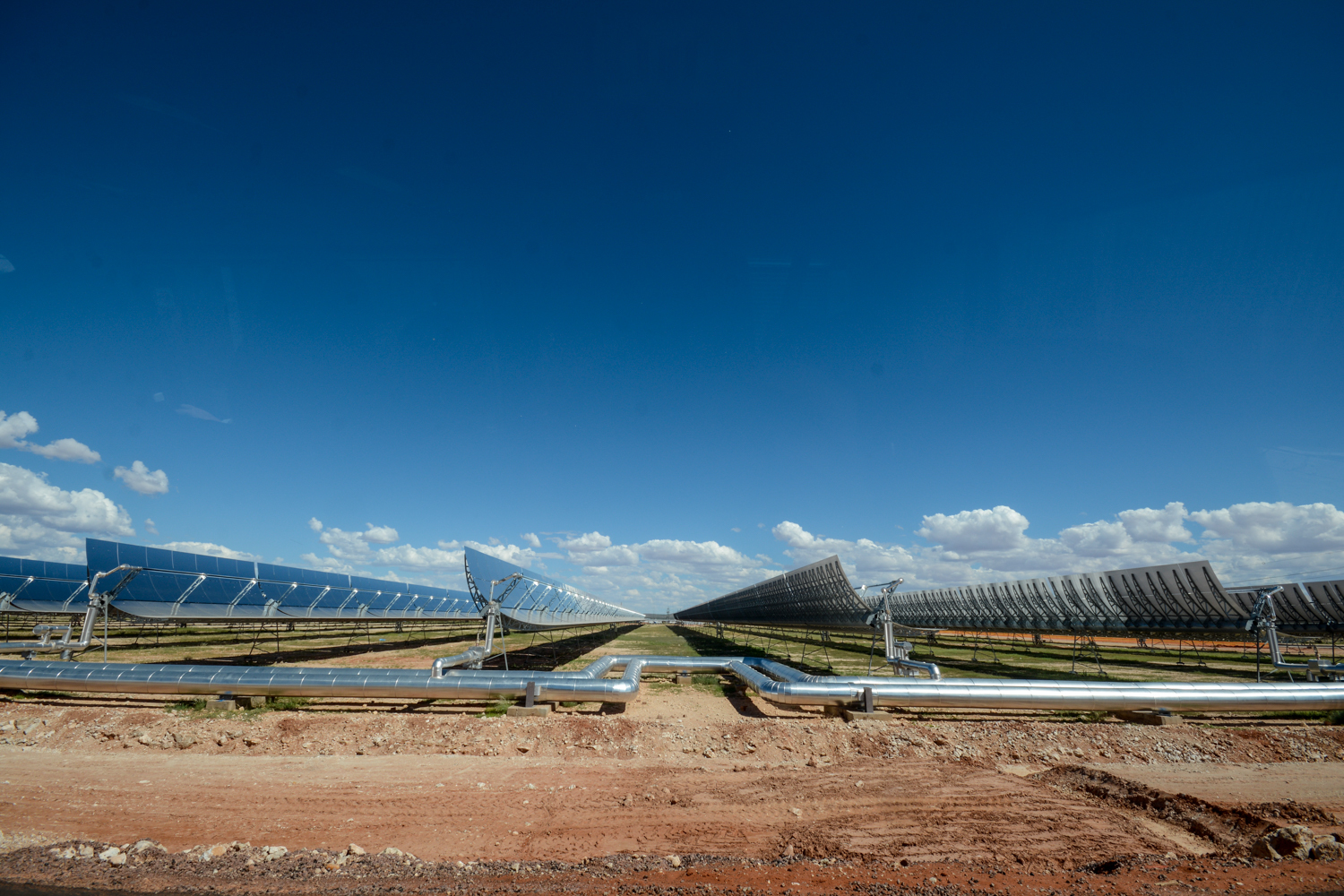 Saudi Arabia's Public Investment Fund (PIF) has increased its stake in ACWA Power to 50%, from 33.6%.
The PIF said the move was part of its plans to support the development of renewable energy in the country, while also supporting the rise of "national champions". The move comes ahead of ACWA Power's planned initial public offering, now expected to take place in the first half of 2021.
The PIF said its investment in the company was an "endorsement of ACWA Power's ambition and progress … We believe that ACWA Power will play a significant role in both driving and diversifying economic growth in the future – while also providing enduring commercial return for the people of the Kingdom."
ACWA Power's chairman Mohammad Abunayyan said the deal was one of "mutual benefit". The PIF investment is a "vote of confidence in our ability to deliver sustainable, resilient growth without compromising environmental stewardship, social responsibility and good governance".
Growth trajectory
ACWA Power has taken a key role in helping drive Saudi's renewable ambitions. Earlier this week, the company set out plans to work on a major project in the Red Sea. It will provide solar power and battery storage.
In July, ACWA Power signed an agreement with Air Products and NEOM on the world's largest planned green hydrogen site. The $5 billion project involves more than 4 GW of energy provision. It should start up in 2025 and produce 650 tonnes per day of hydrogen.
The investment fund first invested in ACWA Power in 2013, with a move through wholly owned Sanabil Direct Investments. PIF took its first direct stake in the energy company in 2018.
74% of ACWA Power's gross capacity is dedicated to clean and low-carbon technologies, the PIF said. This includes projects under construction or in advanced development.
ACWA Power had planned to IPO this year but market instability pushed this back.
Recommended for you

Neom reaches financial close on hydrogen, awards port work