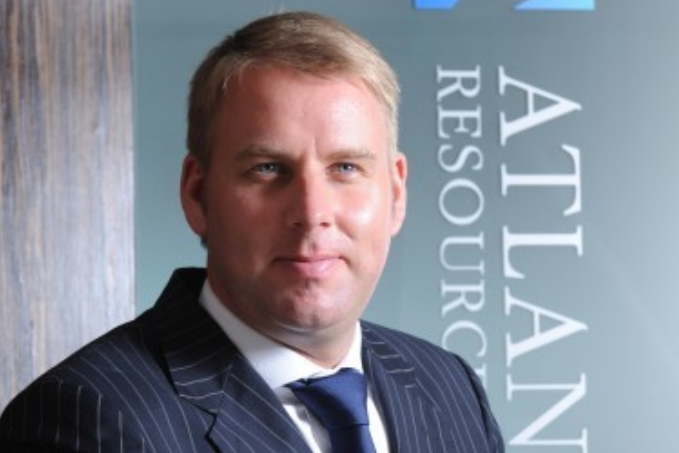 Australian businessman Tim Cornelius will resign as chief executive of Scottish renewable energy firm Simec Atlantis Energy (SAE) later this month.
The decision brings down the curtain on more than 15 years in charge of the business for Mr Cornelius.
London-listed SAE was called Atlantis Resources prior to the sale of a 49.99% to Sanjeev Gupta's GFG Alliance in 2018.
Though he won't be CEO any more, Mr Cornelius has agreed to take up a new role as senior adviser to SAE.
In this role, he will continue to support SAE on relationship management with key stakeholders, customers, and strategic partners.
Graham Reid, most recently chief executive of RES Americas, will replace him in the hot seat on January 18.
Mr Reid has helped develop more than 5GW of wind, solar and storage projects throughout his career.
SAE has tasked him with completing a conversion project at Uskmouth Power Station in Wales and expanding the MeyGen tidal array in the Pentland Firth, between Orkney and the Scottish mainland.
Mr Cornelius said: "For more than 15 years, Atlantis has been a huge part of my life and I owe our investors, stakeholders, staff, current and former directors and the chairman a debt of gratitude I will never be able to fully repay.
"I am delighted to continue my involvement with the company as we enter the next exciting phase of our journey – from origination to construction and commissioning.
"Now is the right time to introduce new skills into our leadership team to ensure that we have the right mix of experience in place to deliver on all of our flagship projects and Graham is highly credentialed and vastly experienced in project management and successful project delivery.
"It has been privilege to be a part of the Atlantis journey so far and I very much look forward to being able to continue my association with the wonderful group of people who work there and the inspiring group of stakeholders who support them."
Recommended for you