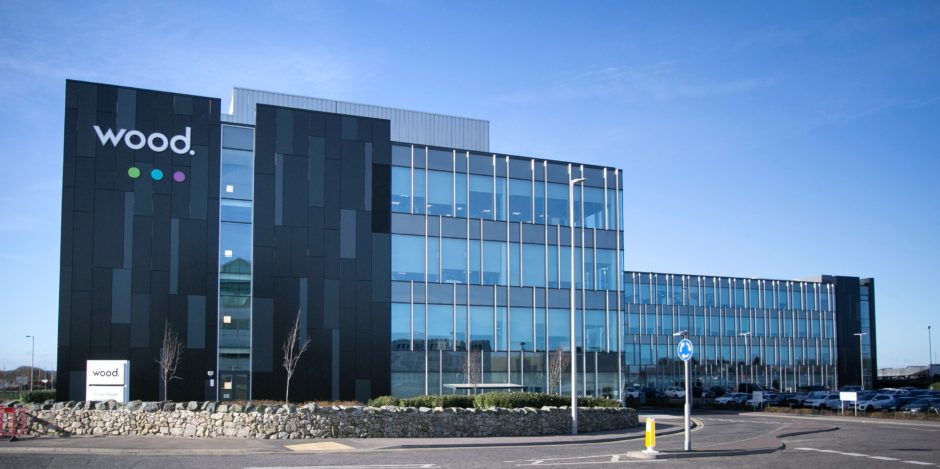 Aberdeen-headquartered Wood has bagged a pre-front-end engineering design (FEED) contract for a proposed floating offshore wind farm.
Developer Simply Blue Energy, part of Simply Blue Group, is planning to construct the Western Star Floating Offshore Wind project about 20 miles off the west coast of Ireland in the Atlantic Ocean.
It is being undertaken in parallel with the company's Saoirse wave energy conversion array, both of which will employ "innovative and cutting-edge technologies" to produce zero-carbon electricity.
Wood will be responsible for assessing the suitability of multiple floating platform designs against the site-specific criteria.
By taking a "lifecycle approach" to costs incorporating capital expenditure, construction costs and operational costs, its hoped a solution that enables the "lowest" cost of energy to be identified can be drawn up.
Governments lofty net zero targets will rely heavily on the increased deployment of floating offshore wind turbines, which can be deployed in deeper, windier waters.
As fixed-bottom spaces fill up, developers will have to begin looking further afield in order to continue the pace of deployment.
The world's first commercial floating offshore wind farm, Hywind Scotland off the coast of Peterhead, started producing green energy in 2017.
Andy Hemingway, president of energy, innovation & optimisation at Wood, said: "We are delighted to be working with Simply Blue Energy on the milestone Western Star Floating Offshore Wind energy project.
"As an emerging technology, floating wind farms could supercharge the world's renewable energy capacity and will be an important part of the global energy transition. Investing in this technology of the future will help Ireland reach its targets on greenhouse gas emissions in the fight against climate change."