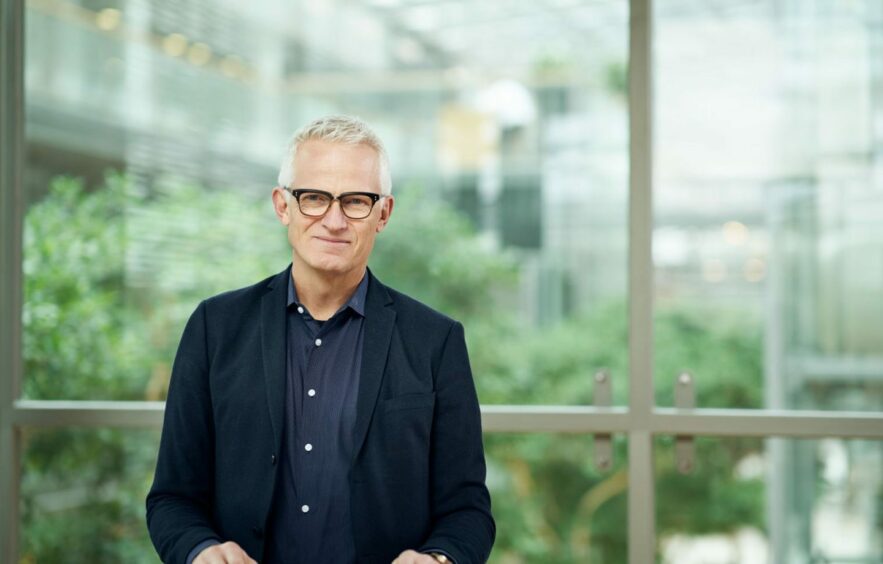 Orsted (CPH: ORSTED) on Thursday reported a 68% year-on-year drop in profits as "significantly lower" power and gas prices took their toll.
In the first half of 2023 the Danish renewables giant's earnings before tax stood at £278 million, down from £869m in the corresponding period in 2022.
Revenue for the first six months also dipped, from about £7bn to £5bn sequentially.
Despite the shrinking of its bottom lines Orsted said its results display "continued strong financial performance with high earnings in our offshore business and several new partnerships".
Earnings from offshore sites specifically totalled £1bn, about £382m higher than in the same period last year.
During the quarter the group was also given consent by the UK Government for Hornsea 4, a 2.6 gigawatt offshore wind farm earmarked for off the coast of England.
There has been question marks over whether the project would progress, with BP hoping to use the same area of seabed to monitor a carbon storage reservoir.
But it was announced in June that the pair had reached a "commercial agreement", and the oil giant removed its objection to the wind farm.
Orsted did cut its gross investment guidance for 2023 by around £700m though, "primarily due to timing".
The company expects to spend that money on acquiring PSEG's ownership share of Ocean Wind 1, and Eversource's ownership share of Lease Area 500 in the US.
Mads Nipper, group president and chief executive of Orsted, said: "We're pleased with the results for the first half year of 2023, where our Offshore business is back with strong earnings. We're also very pleased to have announced several strategic updates and partnerships leading up to and during our Capital Markets Day in London in June.
"Among significant strategic milestones during the quarter, we received development consent for Hornsea 4, one of the world's largest offshore wind farms with a capacity of up to 2.6 GW. Furthermore, we entered into a partnership with ESB, Ireland's leading utility company, to jointly develop an Irish offshore wind portfolio and signed an agreement to acquire Eversource's 50 % interest in Lease Area 500 in the US. With this added seabed, our portfolio of north-eastern US lease rights amounts to more than 4 GW, making Ørsted's lease capacity the largest in the region.
"We're pleased that New Jersey has enacted a law that allows Ocean Wind 1 to access and retain all federal tax credits without any additional costs to New Jersey ratepayers. This is an important and necessary step to ensure the project's viability following the substantial cost increases experienced across the US offshore projects.
"Finally, as the first energy developer, we've committed to reuse or recycle all solar panels from our global portfolio of solar farms with immediate effect."
Recommended for you

Monitoring begins at 1GW floating Scotwind site off Caithness