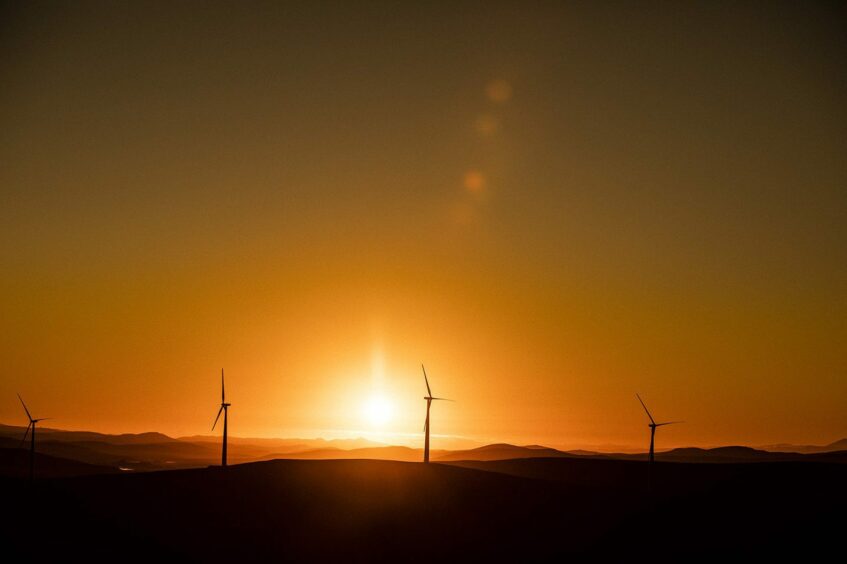 South Africa's Red Rocket has ordered 373 MW of turbines from Vestas Mediterranean, for three wind farms.
Vestas will supply and install 64 of its V150-4.5 MW wind turbines. The contract also covers 12 V163-4.5 MW and five V162-6.2 MW turbines. The company will service the wind farms via a 15-year management agreement.
Red Rocket has ordered the turbines for its Brandvalley, Rietkloof and Wolf wind parks, in Western Cape and Eastern Cape.
"Red Rocket has been investing and supporting South Africa's electricity crisis for more than a decade", said the company CEO Matteo Brambilla. It has a portfolio of more than 1,000 MW of wind, hydro and solar projects under development, in construction or in operation.
"The projects will bring a 740-million-rand [$40.5mn] community investment over 20 years through local social projects. The wind farms will start operating in 2024," Brambilla said.
Vestas reported the order was the first globally for its V163-4.5 MW turbine. The company said this had an 18% increase in the area it sweeps. The turbine's high capacity factor provides 10% more power than the V150-4.5 MW, it said, depending on specific conditions.
It has more power at lower wind speeds, the company said. This improves predictability of generation, providing benefits to the grid – and the country.
"I would like to thank Red Rocket for the trust they have placed in Vestas' latest evolution of technology," said Vestas sales senior director Malte Meyer.
The three different wind turbines show "we are able to enhance the customer business case through optimising the layout on each wind project site", Meyer said. "We firmly believe that our partnership can make a significant contribution to a more reliable, affordable and sustainable energy mix in South Africa."
Time to REIPPPP
Red Rocket won the three wind farm projects in Round 5 of the Renewable Energy Independent Power Producer Programme (REIPPP). The company won 364 MW of the total 1,608 MW of onshore wind awarded.
The government made the Round 5 awards in October 2021. Red Rocket reached financial close on the plans in November 2022. Absa and Standard Bank were mandated lead arrangers for the project financing.
Brandvalley and Rietkloof are in the Western Cape, while Wolf is in the Eastern Cape.
Red Rocket is the leader of a consortium, which also includes African Infrastructure Investment Managers (AIIM) through its IDEAS Fund, H1 Holdings, Jade-Sky Energy and local community trusts.
Vestas has installed, or is installing, 1.3 GW of capacity in South Africa's wind market. The country has set a target of producing 17.7 GW of power from wind by 2030.
In December 2022, Red Rocket won 440 MW of solar projects in Round 6 of the REIPPP.
Recommended for you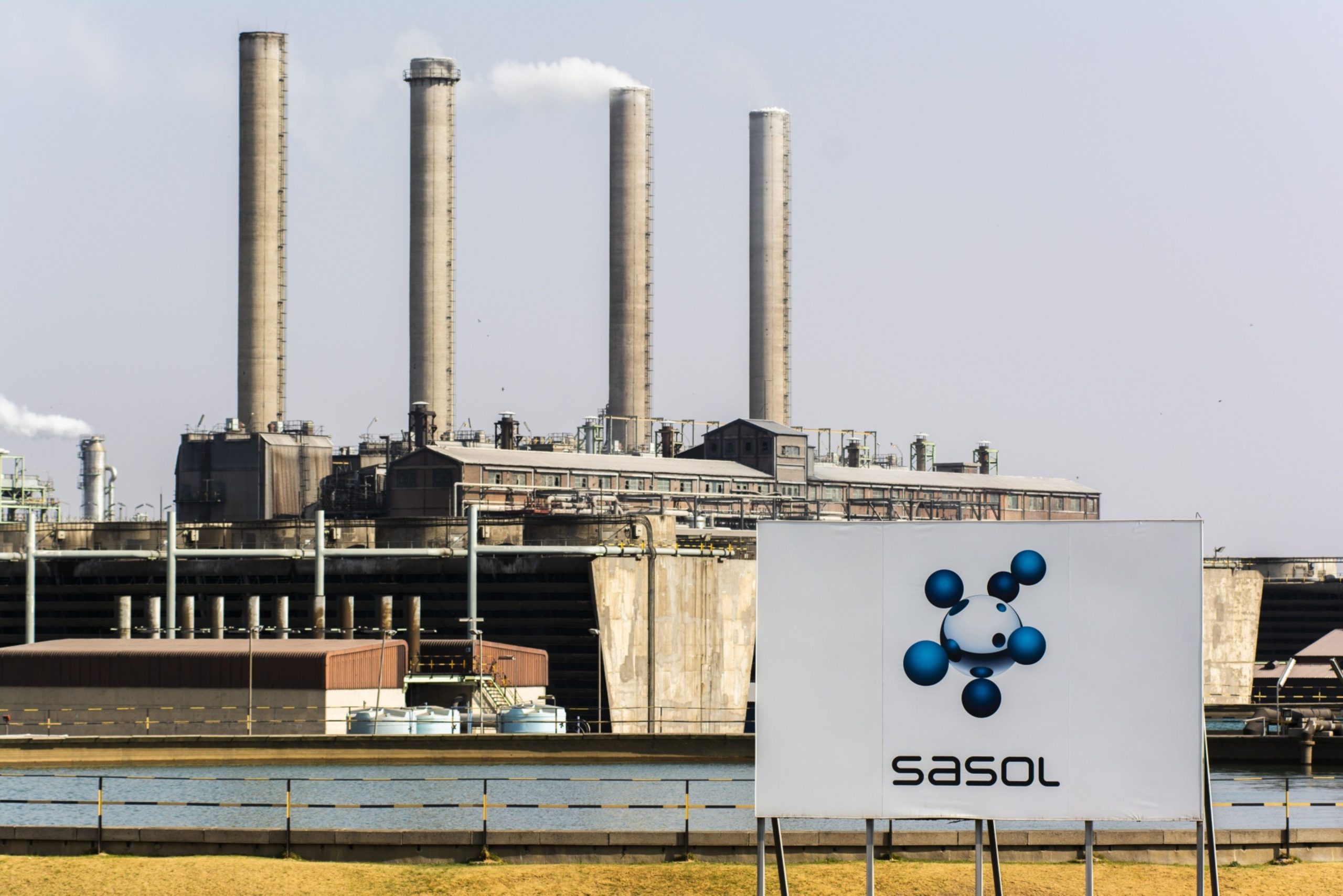 Construction begins on privately backed Msenge wind farm