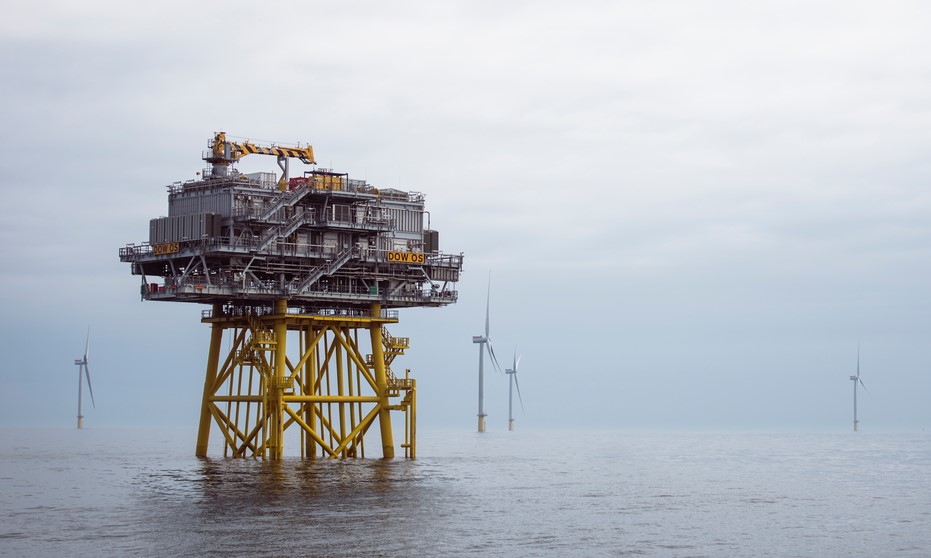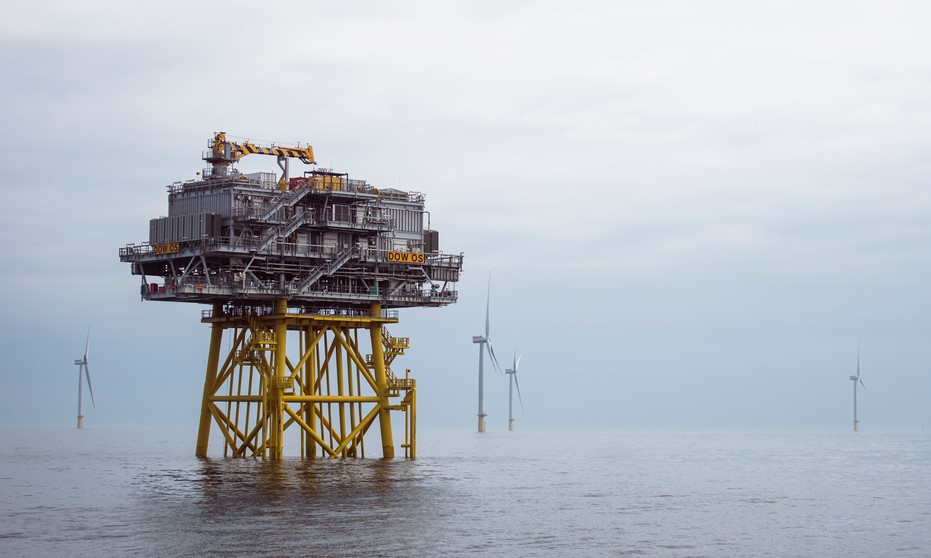 EnBW and Equinor have announced their intention to work together to build new offshore wind capacity in German waters.
The Norwegian energy giant said Friday it would link up with Karlsruhe-headquartered Energie Baden-Württemberg (EnBW) with a view to assessing "upcoming offshore wind opportunities."
It comes ahead of German regulator Bundesnetzagentur's plans to offer for acreage for up to 8.8GW of new offshore wind capacity this summer.
Jens Økland, Senior Vice President for Business Development Renewables in Equinor, said: "Equinor has a long energy history in Germany and views the upcoming offshore wind opportunities with great interest.
"We are excited about teaming up with EnBW. Together we combine excellent capability in delivering renewables projects specifically in Germany with international offshore experience, all needed to provide sustainable, reliable, and affordable energy."
The leasing round will help bulk up a project pipeline as Germany now looks to make headway on its target to reach 30GW of offshore wind capacity by 2030.
Meanwhile, onshore wind installations in Germany are set to top over 12 GW per year by 2025.
Last year, energy ministers from Denmark, Germany, Belgium and the Netherlands also pledged to install at least 150GW of offshore wind by 2050, in a bid to support the EU's drive to reduce its use of Russian oil and gas.
"In a tough international field, we are delighted to be working together with a strong partner like Equinor and combining the individual strengths of the two companies to develop German offshore wind. EnBW is among today's leaders in offshore wind in Germany," added Michael Class, head of portfolio development for renewables at EnBW.
"In partnership with Equinor, a global offshore wind major, we will continue to significantly contribute to a climate-friendly energy future in Germany and Europe",
It's the latest oil and gas tie-up for EnBW, which already secured acreage in the 2022 Scotwind leasing round alongside partner BP.
Earmarked for an area about 36 miles off Aberdeen, the two intend to build Morven – be a fixed-bottom project with a total generating capacity of around 2.9 GW, enough to power more than three million homes.
In January 2020, the company commissioned Germany's largest offshore wind power project, the 609MW Hohe See and Albatros, while another – the 900MW He Dreiht wind farm – will be connected to the grid in 2025.
Meanwhile Equinor is developing a significant pipeline off the UK, including Dudgeon and the world's largest site at Dogger Bank, alongside SSE Renewables and Vargronn.
The company also recently launched a joint bid with BP for acreage in New York state's third major offshore leasing round. If successful the pipeline would add to the Norwegian energy firm's existing two lease areas off New York, where it plans to build the Empire Wind and Beacon Wind developments.
Recommended for you

Huge Orsted UK wind park to benefit from Treasury tax relief