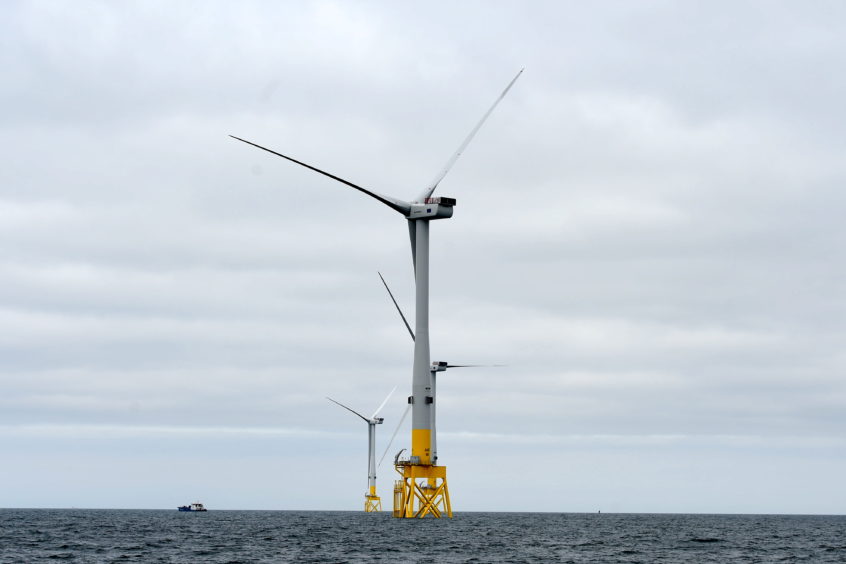 A renewables consortium has made a raft of supply chain commitments, should it be successful in its Scottish offshore wind bid.
Fred. Olsen Renewables and Vattenfall formed a joint venture earlier this year in order to compete in the ongoing ScotWind leasing round.
As part of efforts to support their bid to help build the next generation of offshore wind farms, the pair have entered into agreements with key organisation in Orkney.
The consortium announced on Friday that is has formally entered into a Memorandum of Understanding (MoU) Green Marine and Leask Marine, as well as Orkney Harbour Authority.
It's hoped the move will facilitate the development of local suppliers, enable the creation of highly skilled jobs and maximise the opportunities that offshore wind can bring to the area.
Three separate MoUs have been rubber stamped with the aim of encouraging fostering collaboration to deliver large scale offshore wind contracts.
The agreements focus on committing to utilise local skills and services, whilst supporting the local businesses to expand and be ready for future business demands.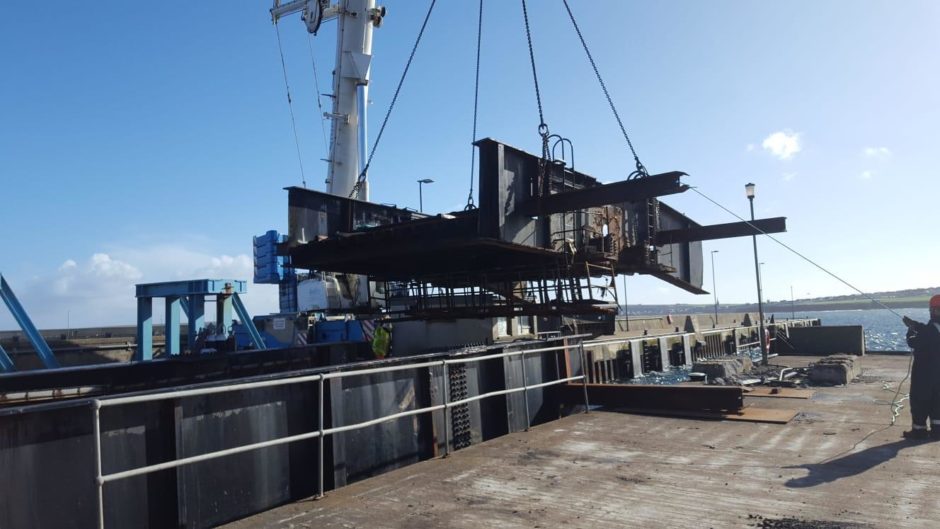 Carolyn Heeps, head of offshore wind at Fred. Olsen Renewables, said: "We have been working closely with the stakeholders in Orkney to understand the skills and core competencies that exist in marine operations today. We believe that by working together to explore how we can coordinate, we can realise our shared ambitions to maximise opportunities for the region. This will also help to develop a sustainable approach to supply chain growth, whilst ensuring that there is limited disruption to existing industries in the area.
"Collaboration is key to ensuring that Scotland can achieve its renewables ambitions and create maximum value for the Scottish economy, supply chain and communities. These agreements manage to combine local skills and extensive industry experience to ensure that we can realise the benefits of offshore wind development locally."
ScotWind closed to applications in July with 74 bids being submitted by companies and consortiums wanting to secure rights to seabed in Scottish waters.
A total of 15 plots of land are up for grabs, the majority of which are located off the north-east coast.
A maximum financial threshold on bids means many applicants have made subsequent spending and supply chain commitments in order to beef up their offerings.
Vattenfall's existing offshore wind portfolio includes the European Offshore Wind Deployment Centre situated in Aberdeen bay.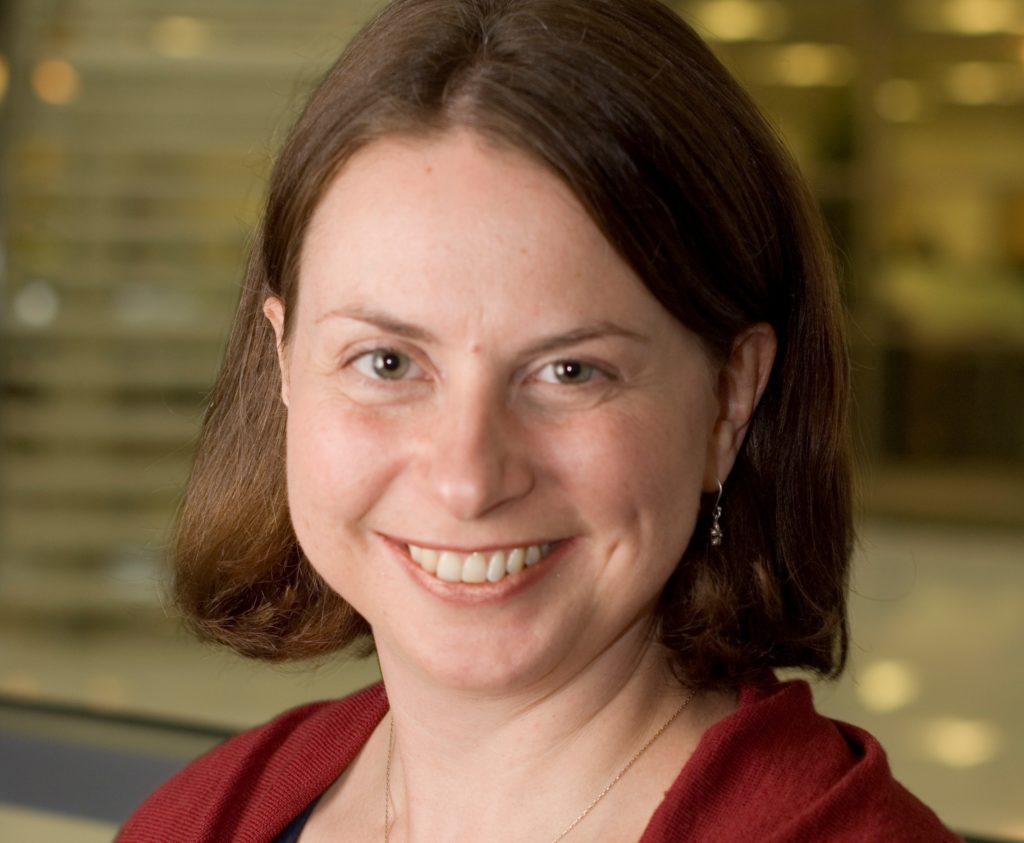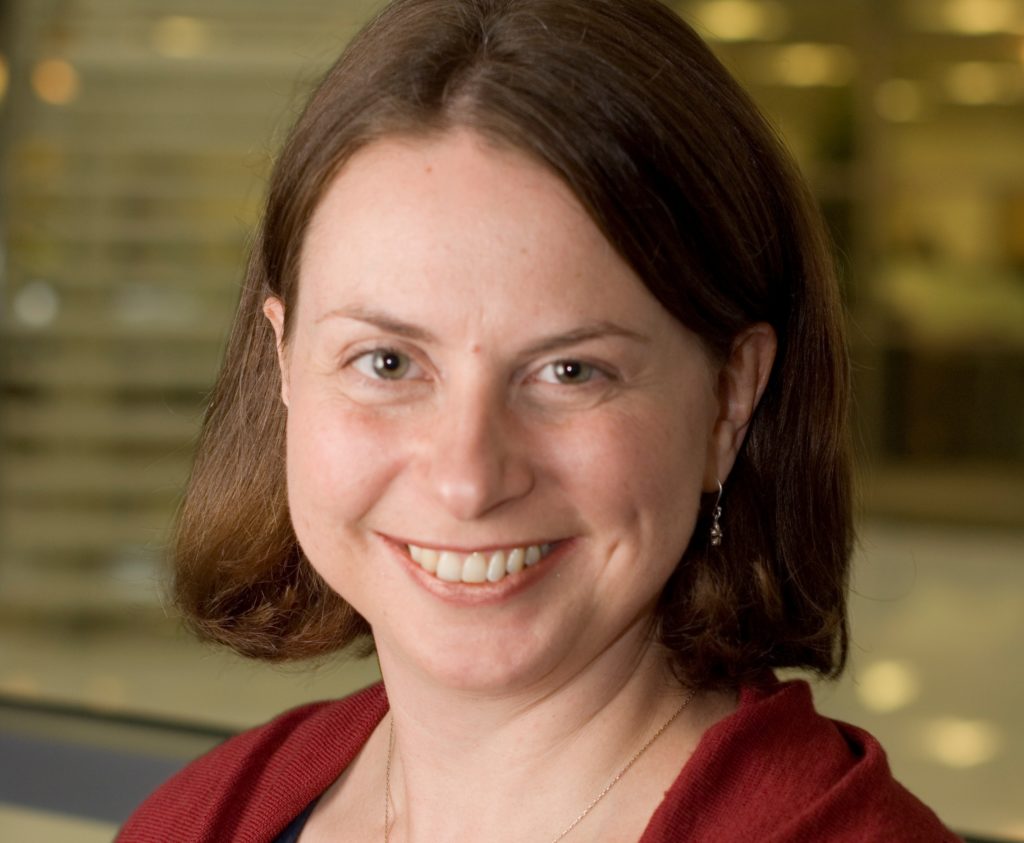 Danielle Lane, UK country manager at the Swedish renewables giant, said: "Scotland has a huge role to play in the fight against climate change, with great potential for offshore wind to form the backbone of a net-zero power sector.
"We want to help build strong local supply chains capable of competing nationally and internationally. This also supports local communities and provides opportunities to learn new skills and have long-term careers in a huge variety of roles.
"Exciting partnerships with companies like Fred. Olsen Renewables bring to the fore the experience of both companies in delivering innovative, low-cost renewable energy projects at scale."
As part of the agreements, the consortium has committed to using service providers to support local fisheries liaison services, work on site, specific anchoring solutions and utilising local vessels and crews for marine operations.
By engaging with the supply chain, it's hoped businesses in Orkney will be better prepared to support the deployment of offshore wind.
The consortium has also pledged to bolster the Orkney Islands Council Harbour Authority activities.
That includes securing full investments for the Scapa Deep Water Quay expansion, supporting skills development locally and working together to deliver the wet storage area in Scapa Flow as a long-term asset for Orkney.
Jason Schofield, managing director, Green Marine said: "Green Marine have been engaging with Fred. Olsen Renewables from the early stages of their ScotWind project and are delighted to enter into an agreement with Fred. Olsen Renewables and Vattenfall to support their requirements.  We have built up a reputation as experts in planning and carrying out bespoke marine operations, and look forward to providing some of our core services to the project.
"Green Marine has invested and worked in the offshore wind industry for several years now with vessels and personnel dedicated to the sector. This project presents a great opportunity for us to expand with further investment in vessels, workforce and skills which will be required for this project and beyond. All of which will have a positive impact on the local supply chain and economy.
"We look forward to continuing our work with Fred. Olsen and Vattenfall to ensure the objectives of this project are successfully achieved."
Douglas Leask, MD at Leask Marine, said: "Leask Marine Ltd is excited to be continuing their relationships with both Fred. Olsen Renewables and Vattenfall in this new venture for Orkney and Scotland. As a premier marine contractor that has grown to be amongst the worlds most experienced marine energy supply chain businesses Leask Marine is well positioned to provide commercially viable support to their projects supply chain operations."
"As an island community business, we support the project activities in generating local system cost reductions, manufacturing, assembly, and commercial readiness activity programs together with the commitment to develop long term relationships with their valued local supply chain and with the local community in which they operate."
Jim Buck, harbour master at Orkney Harbour Authority, said: "As a location, Orkney offers a natural environment like no other, particularly Scapa Flow which is the second largest natural harbour in the world.
"Our Orkney Harbours Masterplan provides a range of infrastructure enhancements across key locations around the Orkney Mainland, including a new deep-water facility in Scapa Flow, which will be crucial to us realising our ambition to deliver social and economic benefit from offshore wind energy.
"We welcome this collaboration with these Fred. Olsen Renewables and Vattenfall and the support they offer not only our ambitions, but the wider Orkney community."
Recommended for you

Fred Olsen unveils new floating wind foundation