CEFC China Energy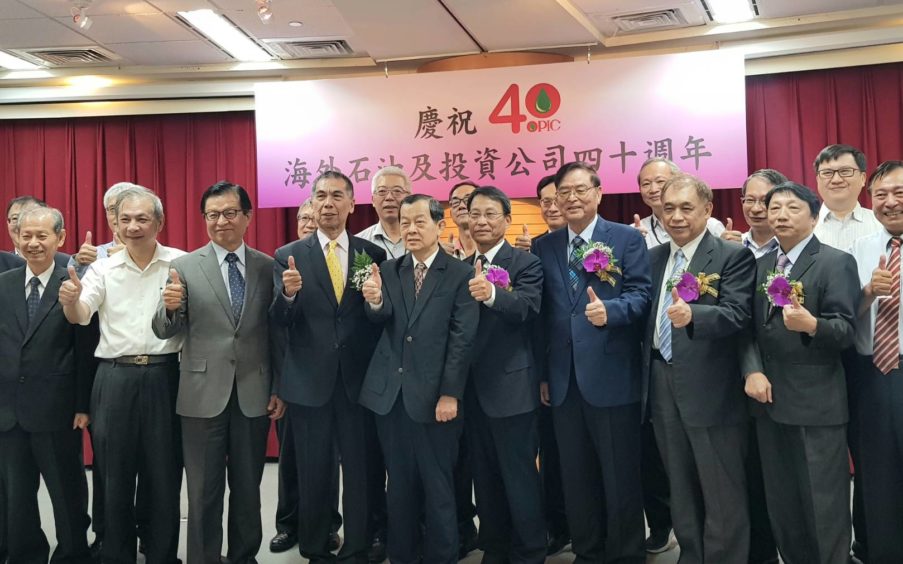 Taiwan's CPC Corp. has celebrated the arrival of Chadian crude in its home market.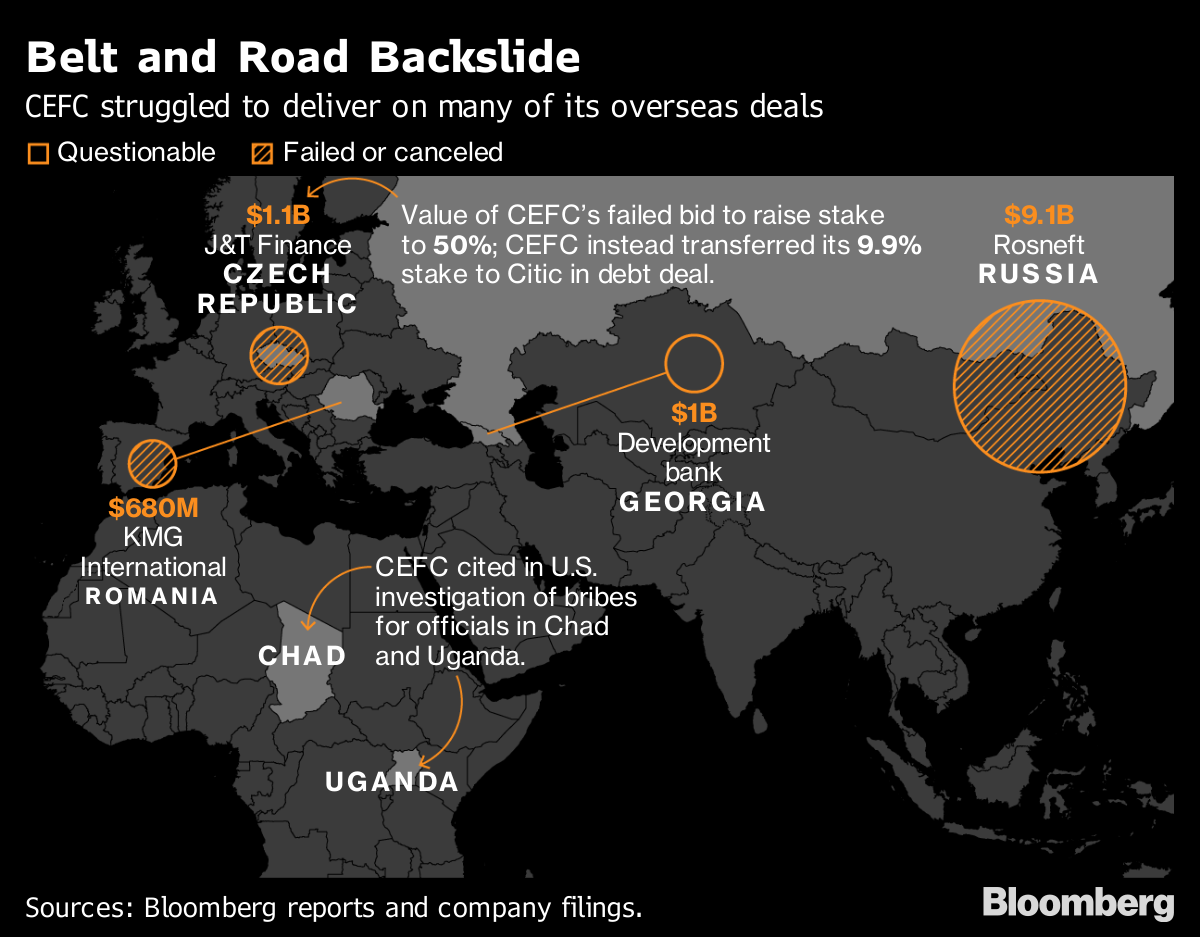 Other News
A chain of events that followed the arrest of former Hong Kong minister Patrick Ho a year ago in the U.S. has collapsed more than $10 billion of deals across Central and Eastern Europe, an embarrassment for China that could spur a change in the development of Chinese leader Xi Jinping's grand plan for a New Silk Road.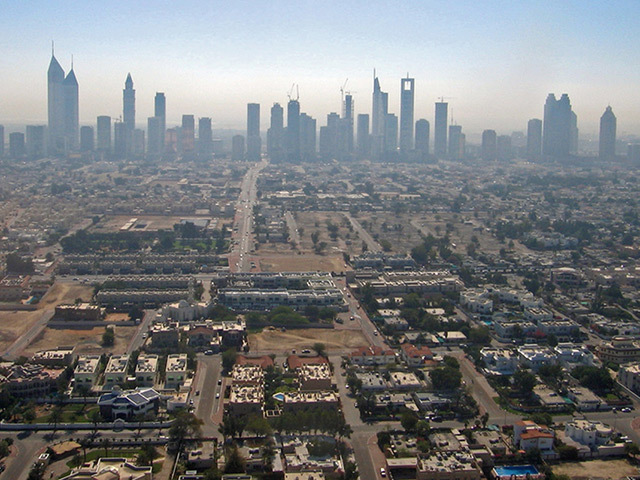 Middle East
A second Chinese energy company has bought a stake in a giant, Middle East onshore oil concession in as many days.