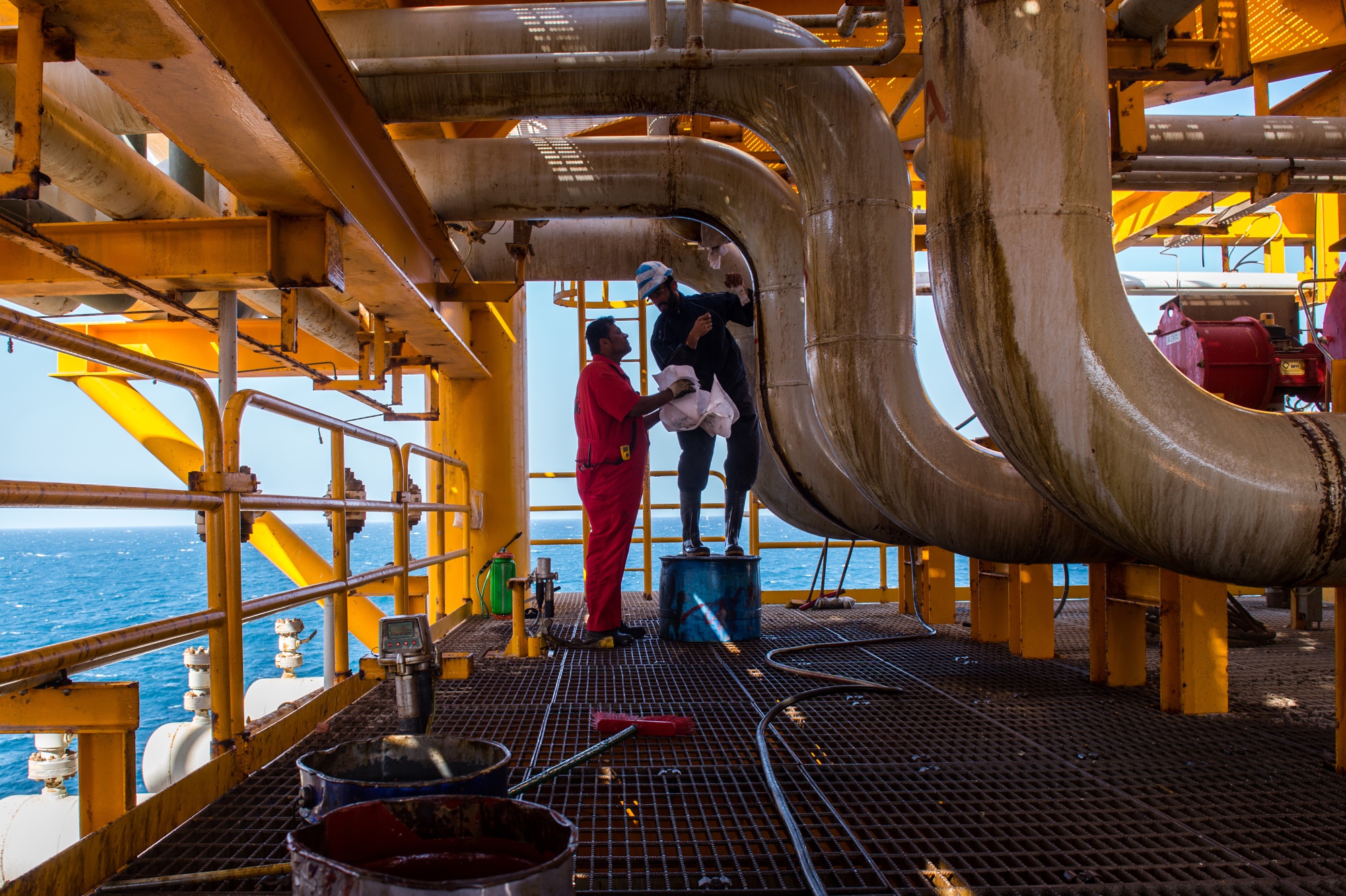 The US has charged five of its citizens with conspiring to sell sanctioned Iranian oil to China.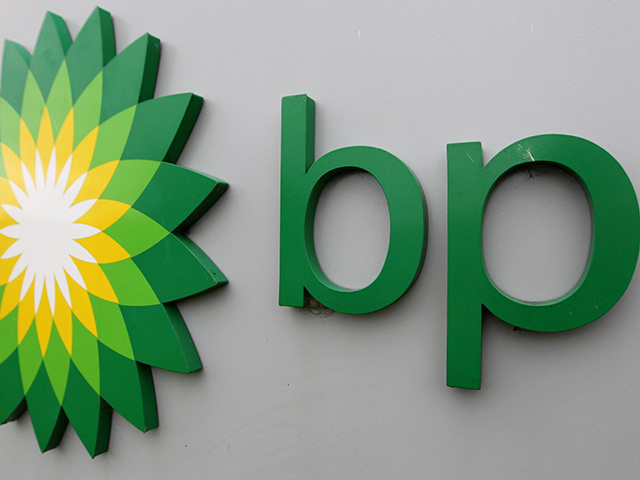 A 28-year-old man pleaded guilty Monday to a wire fraud scheme he planned to use in an effort to extort money from his former company, BP America Inc, according to a U.S. Attorney for the Southern District of Texas.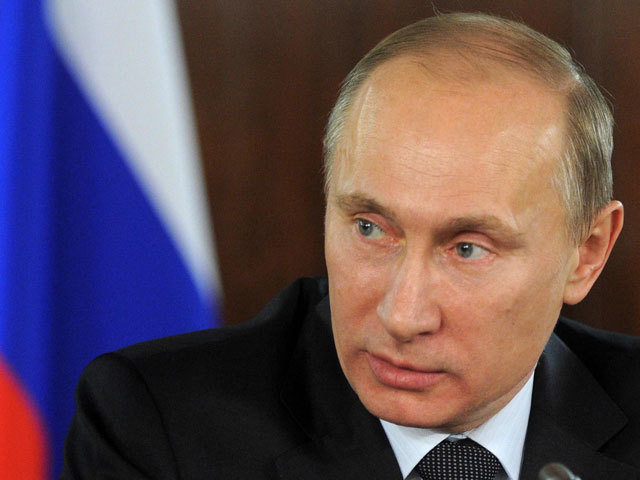 Cryptocurrency may be one of the biggest threats to governments, security and the entire financial system that we've ever seen. It can help fund terrorism and its anonymity makes it almost impossible to track. Most importantly, it is poised to revolutionize global finance and banking.