energy supplier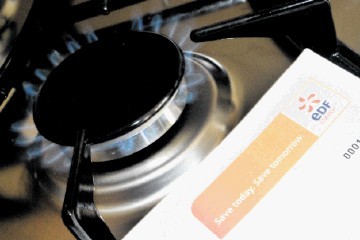 A record 5.5 million energy customers switched electricity supplier last year, figures show.
Oil & Gas
16/04/2013
By Energy Reporter
Centrica and Qatar Petroleum International (QPI) have bought gas and oil assets in Canada from Suncor Energy for £650million, including some with potential for shale-gas production.
Renewables/Energy Transition
05/01/2012
By Energy Reporter
Scottish utility SSE said yesterday power capacity at its onshore windfarm projects had exceeded a combined one gigawatt (GW) for the first time.