Global Wind Organisation (GWO)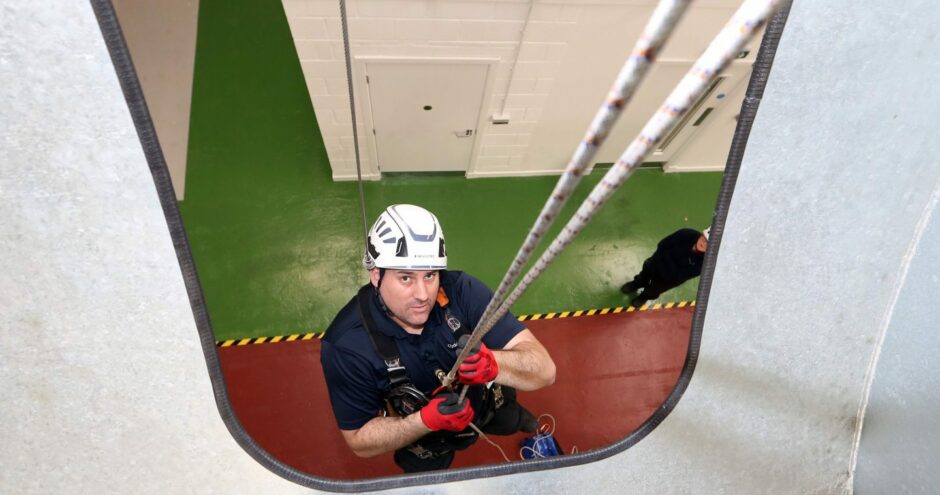 Aventus Energy is putting the final touches on the Highlands and Island's first Global Wind Organisation (GWO) accredited training facility.

North Sea
Aberdeenshire East MSP Gillian Martin has pressed the Scottish Government over challenges faced by offshore workers in finding new roles in renewables.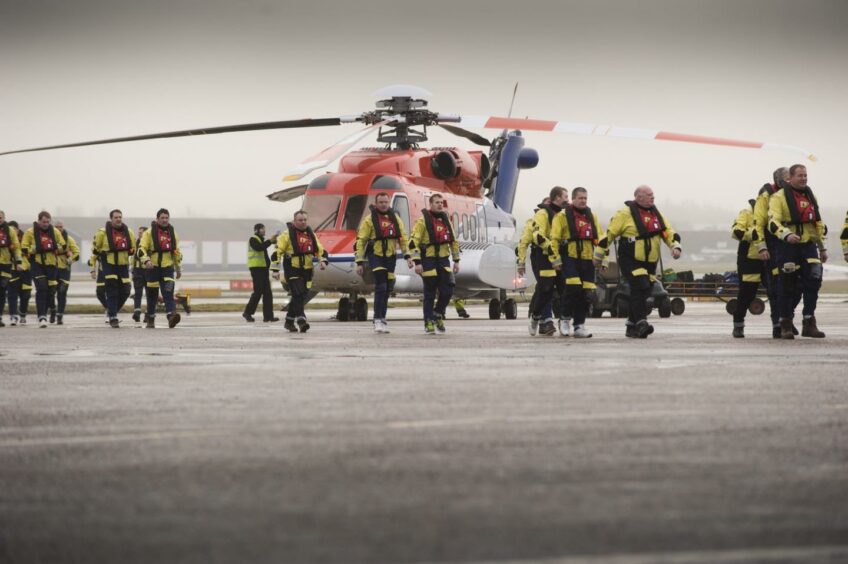 Renewables/Energy Transition
Trade and skills bodies have committed to working together to enable offshore workers to move more easily between offshore energy projects.