initial phase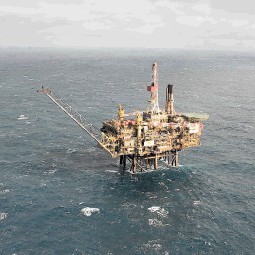 WORK started yesterday to remove gas trapped after August's major oil leak at Shell's Gannet field.
Oil & Gas
A NORTH-EAST firm which inspects, tests and services lifeboats and associated equipment is to export key skills to service the offshore and maritime sectors in Western Australia.
Oil & Gas
BOWLEVEN said yesterday it was well funded to undertake the extensive activities planned across its portfolio this year.